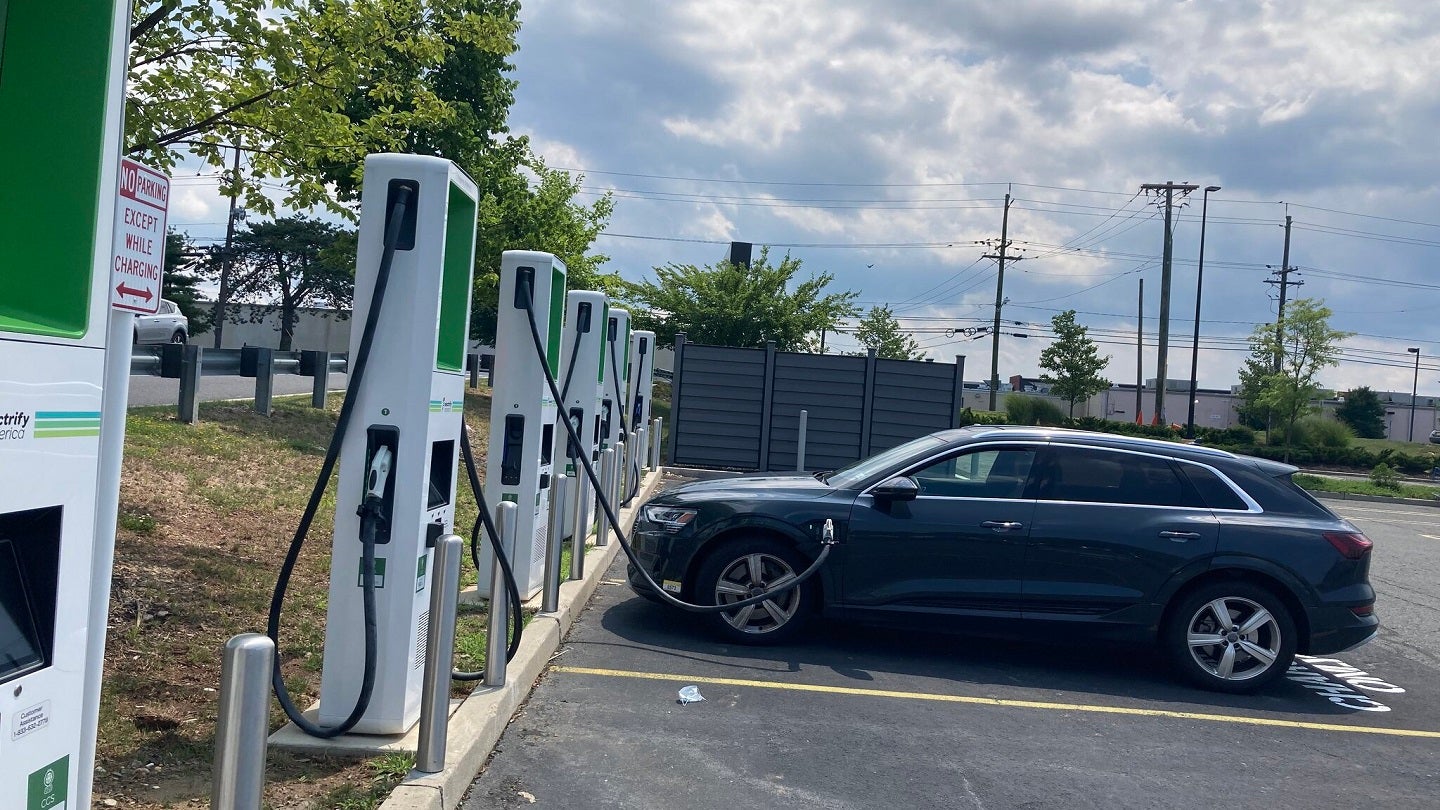 Walmart has revealed plans to add new electric vehicle (EV) fast-charging stations to thousands of stores across the US by 2030.
The retailer aims to expand its own EV network to more Walmart and Sam's Club locations.
Walmart energy transformation senior vice-president Vishal Kapadia said: "As our customers and members continue to look for ways to save money and live better, I am excited to announce our plans at Walmart and Sam's Club in the US to make electric vehicle (EV) ownership more accessible, reliable, convenient and affordable for them across the country."
The retailer has approximately 90% of Americans within ten miles of its store or club and believes that it can provide people access to charging irrespective of their locations.
Walmart had already installed nearly 1,300 EV fast charging at more than 280 facilities in the US.
Vishal Kapadia added: "Our goal is to meet the needs of customers and members where they live and open the road to those driving across the country. Easy access to on-the-go charging is a game-changer for drivers who have been hesitant to purchase an EV for concerns they won't be able to find a charger in a clean, bright and safe location when needed."
The plan to expand EV charging network marks the latest effort of Walmart to cut emissions and increase efficiencies for customers.
The retailer aims to achieve net zero emissions by 2040.
Recently, Walmart announced job cuts across five e-commerce fulfilment centres in the US, Bloomberg reported, citing the company's regulatory filings.