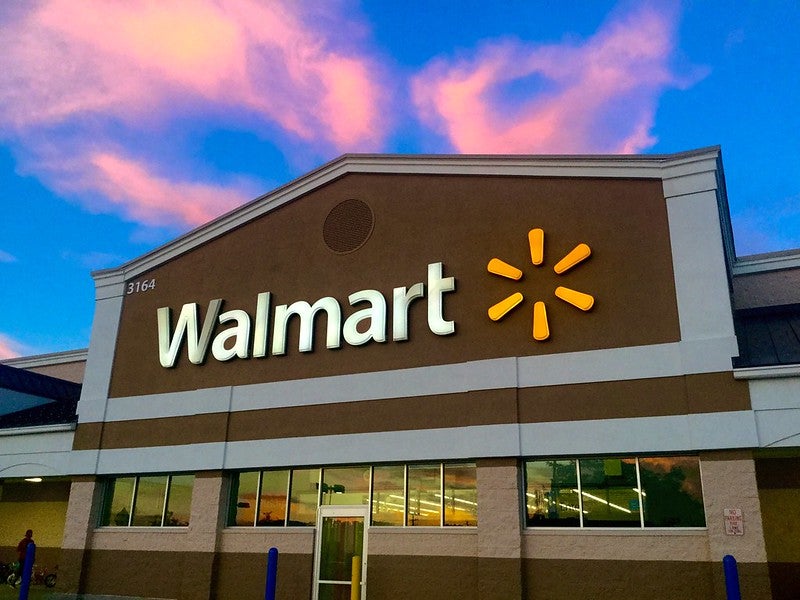 Multinational retail corporation Walmart has enhanced its capabilities by launching a new delivery service.
The Express Delivery service delivers orders to customers' doorstep in less than two hours.
Walmart has been testing the service in 100 stores since mid-April. It will be made available to nearly 1,000 stores in early May and close to 2,000 total stores in the coming weeks.
Using Express Delivery, customers can shop and place orders from more than 160,000 items that include groceries, everyday essentials, toys and electronics.
Walmart chief customer officer Janey Whiteside said: "We know our customers' lives have changed during this pandemic, and so has the way they shop.
"We also know when we come out of this, customers will be busier than ever, and sometimes that will call for needing supplies in a hurry. Covid-19 has prompted us to launch Express Delivery even faster so that we're here for our customers today and in the future."
Express Delivery will complement the retailer's existing pickup and delivery offerings. The retailer noted that all three are no-contact services.
Walmart will add an additional $10 to the existing delivery charge for the service.
Earlier this month, Walmart and hyperlocal social networking service Nextdoor entered into a partnership to launch a new programme for customers to easily shop for their neighbours in the US during the coronavirus (Covid-19) pandemic.