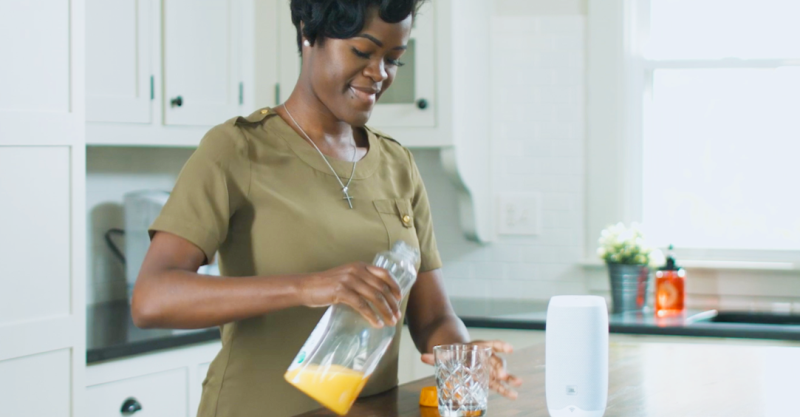 American multinational retail company Walmart has partnered with American multinational technology company Google to launch a google-assisted, voice-activated grocery shopping service.
Starting this month, the voice-activated grocery shopping service will allow customers to place orders from their Google Assistant-enabled devices through voice commands. Items can be added to shopping carts all at once or one at a time, over a few days.
To place an order, customers can say 'Hey Google, talk to Walmart.' The Google Assistant will then add items directly to customer's Walmart Grocery cart, with products picked based on customers' shopping habits.
"Customers can manage their shopping carts while they're at home or on the go."
Walmart US digital operations senior vice president Tom Ward said: "For example, if a customer says 'add milk to my cart,' we'll make sure to add the specific milk the customer buys regularly. Instead of saying '1 gallon of 1% Great Value organic milk,' they'll simply say one word: 'milk.'
"And since the Assistant is now available on more than a billion devices, including Smart Displays like Google Home Hub, Android phones, iPhones, watches and more, customers can manage their shopping carts while they're at home or on the go.
"We know when using voice technology, customers like to add items to their cart one at a time over a few days – not complete their shopping for the week all at once. So, this capability aligns with the way customers shop."
Walmart intends to expand the service availability to other Google devices and more customers over the next few weeks.
Google Assistant has recently partnered with several retailers, such as ASOS and Argos, to offer voice-activated shopping.