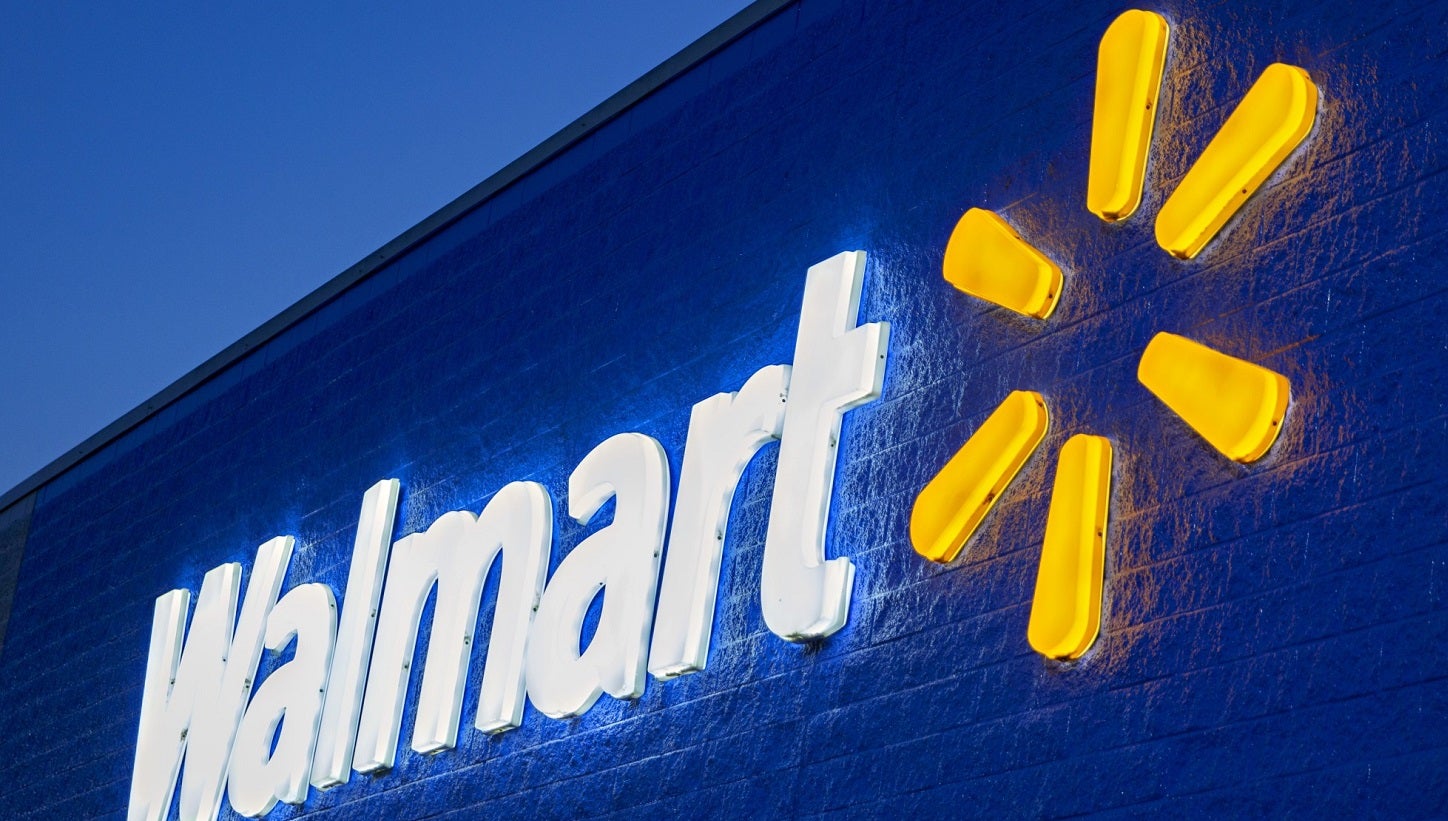 US-based retail giant Walmart is reportedly eliminating hundreds of jobs at its e-commerce fulfilment facilities across the US.
Reuters quoted a company spokesperson as saying that the employees at the five fulfilment facilities have been asked to find other roles at Walmart's other new high-tech e-commerce distribution centres in Joliet, Illinois, and Lancaster, Texas, within 90 days.
The decision impacts around 200 workers at Walmart's Pedricktown facility in New Jersey, as well as hundreds of others at fulfilment centres in Fort Worth, Texas; Chino, California; Davenport, Florida; and Bethlehem, Pennsylvania.
The retailer said in a statement that it had 'recently adjusted staffing levels to better prepare for the future needs of customers'.
Workers who would be impacted by the decision will be eligible for roles at the firm's 5,000 stores in the US, the spokesperson said.
Quoting an emailed statement from the company, Bloomberg News said the decision 'was not made lightly' and that the retailer was 'working closely with affected associates to help them understand what career options may be available at other Walmart locations'.
On a post-earnings call last month, Walmart CEO Doug McMillon addressed plans to boost Walmart's investments in automation technology as part of its 2023 capital expenditure.
Last month, Walmart said it would close three of 11 technology hubs in the US and asked any impacted workers to relocate.
The company joins retailers such as Amazon and Neiman Marcus who have recently announced job cuts.
Last month, a federal penal upheld a $10,684 fine given to Walmart by the Occupational Safety and Health Administration (OSHA) due to an injury case.
The case related to a warehouse worker in Johnstown, New York, who was 'seriously' injured in 2017 after being hit by loose cases of crescent rolls.
Walmart was found to have violated the OSHA's safety standard after a review of the incident.