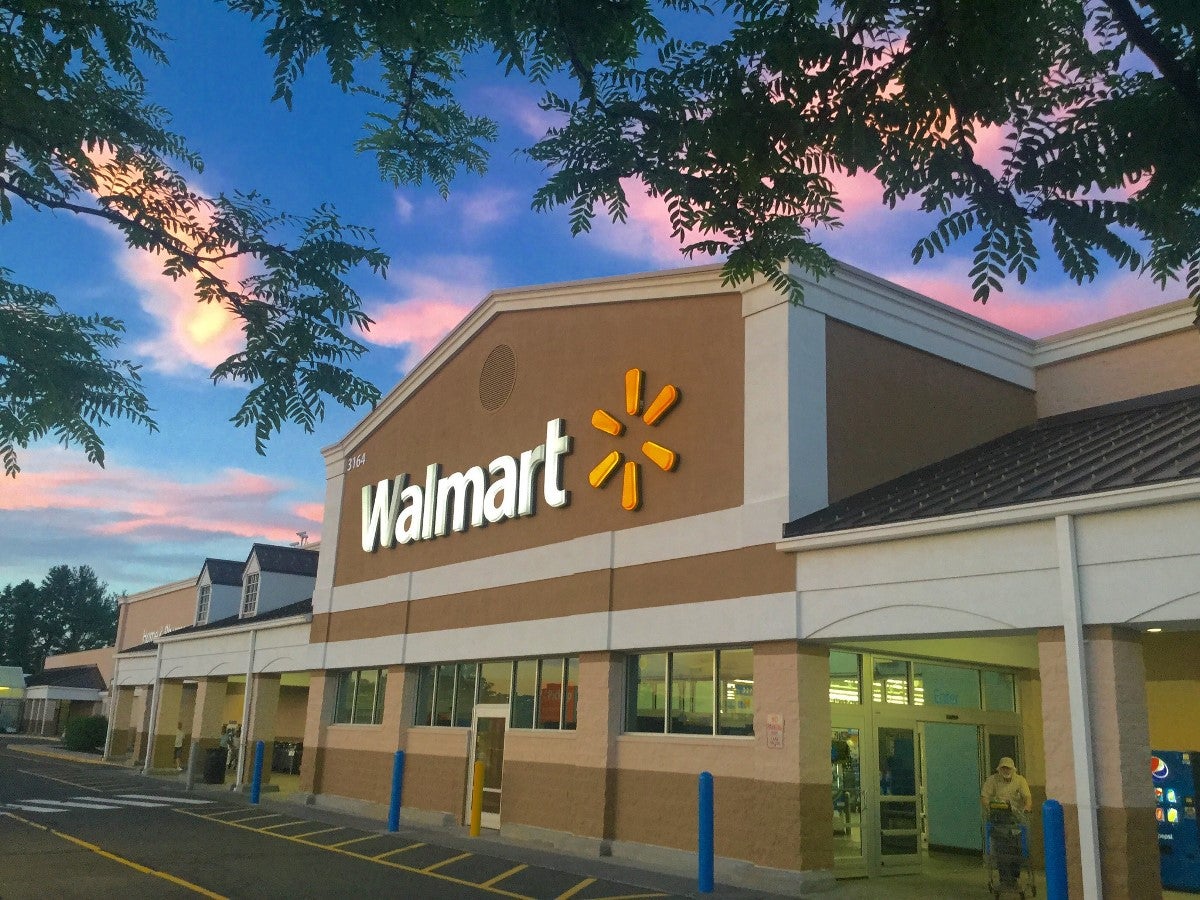 Multinational retail corporation Walmart has established a partnership with drone delivery service provider Zipline to trial a new service.
The new drone delivery operation will be tested in the US and will serve from a Walmart store to a 50-mile radius distance.
Zipline operates in African countries such as Ghana and Rwanda primarily focusing on the on-demand delivery of medical supplies. The firm delivered more than 200,000 critical medical products to health facilities.
As part of this partnership, Zipline will offer on-demand deliveries of select health and wellness products. The service is expected to later expand to general merchandise.
The Zipline team-up follows after Walmart launched a new pilot with Flytrex's automated drones last week.
Under the partnership with Flytrex, pilot drone delivery of select grocery and household essential items from Walmart stores launched in Fayetteville, North Carolina, US.
Walmart customer product senior vice-president Tom Ward said: "As we continue to build upon the foundation of innovation laid for us by Sam, we'll never stop looking into and learning about what the next best technology is and how we can use it to better serve our customers now and into the future."
The partner will conduct trial deliveries near Walmart's headquarters here in Northwest Arkansas using Zipline's proprietary technology.
"Operation is expected to commence begin early next year, and, the retailer looks to expand depending on the performance.
Earlier this month, Amazon secured approval to operate its fleet of Prime Air delivery drones from the US Federal Aviation Administration (FAA).