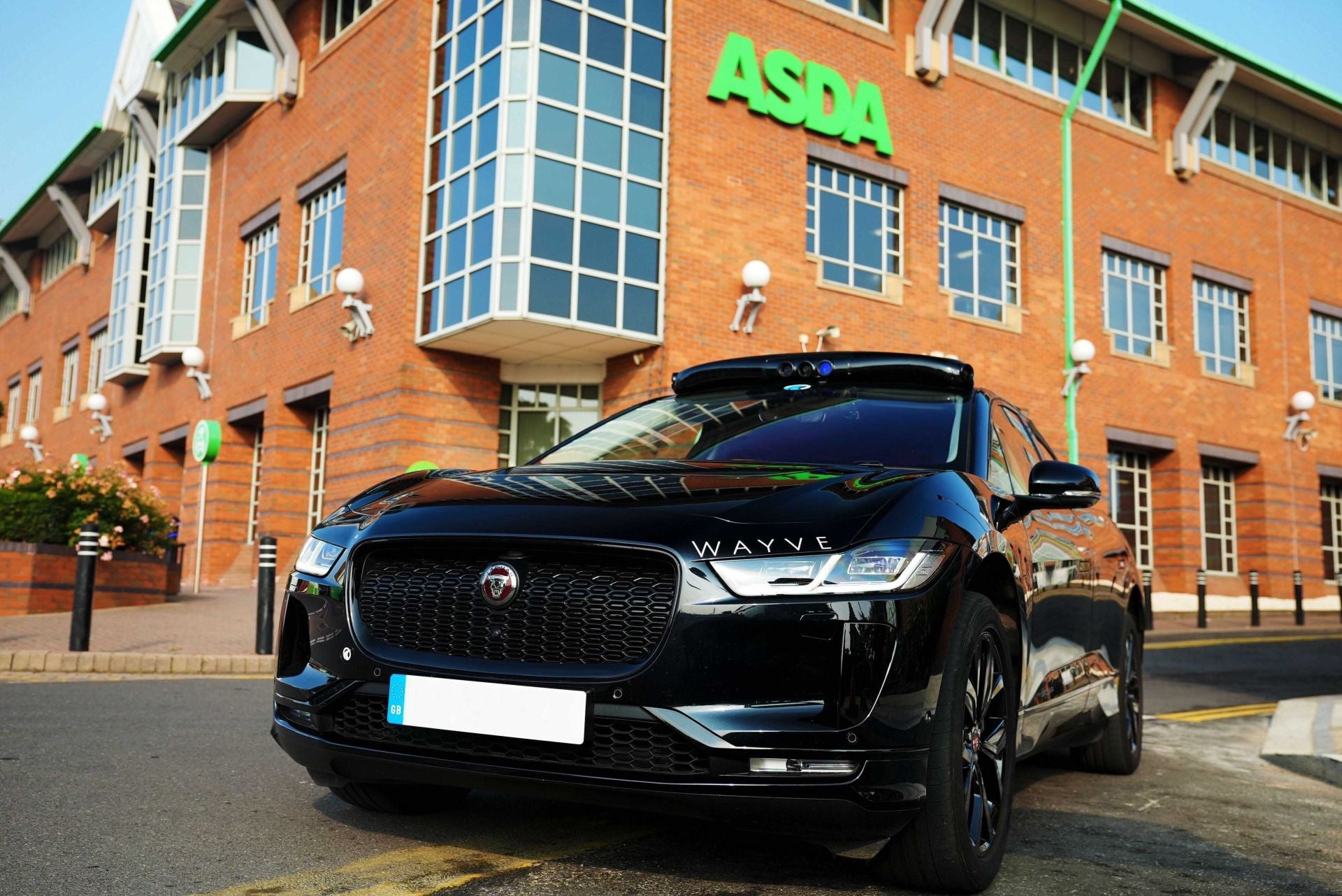 UK-based autonomous mobility startup Wayve has partnered with British supermarket chain Asda to pilot the use of autonomous delivery vans in London.
A 12-month trial is scheduled to begin early next year, with Asda set to become the first retailer to test the solution commercially.
The companies aim to use their capabilities to integrate autonomy into the online grocery space and explore ways to improve last-mile delivery with technology.
During the trial, the autonomous vans will operate under the supervision of a Wayve safety driver.
Wayve is currently testing its fleet of vehicles across the UK, with the aim of deploying autonomy in 100 cities.
The company is based in London and supported by Eclipse Ventures, Balderton Capital and several technology leaders.
Wayve CEO Alex Kendall said: "Last-mile delivery represents an ideal first use case for the Wayve Driver, which can navigate the complexities of urban driving and easily adapt to new routes.
"We are excited to be working with Asda as our first commercial partner. They have a proven track record of delivering innovations in online grocery shopping that improve customer experiences.
"This makes them an ideal partner to support the development of autonomous vehicle technology."
The trial is part of Asda's last-mile delivery operations and follows the retailer's launch of a one-hour delivery service, Express Delivery, in England in July.
Express Delivery covers Asda's entire product range and was first made available at stores in Halifax, Rotherham and Poole.
Asda online grocery vice-president Simon Gregg said: "Over the course of the last year, demand for online groceries has grown significantly, and we continue to push new boundaries in terms of retail innovation and technologies that can help us develop the most sustainable last-mile solutions for our business."