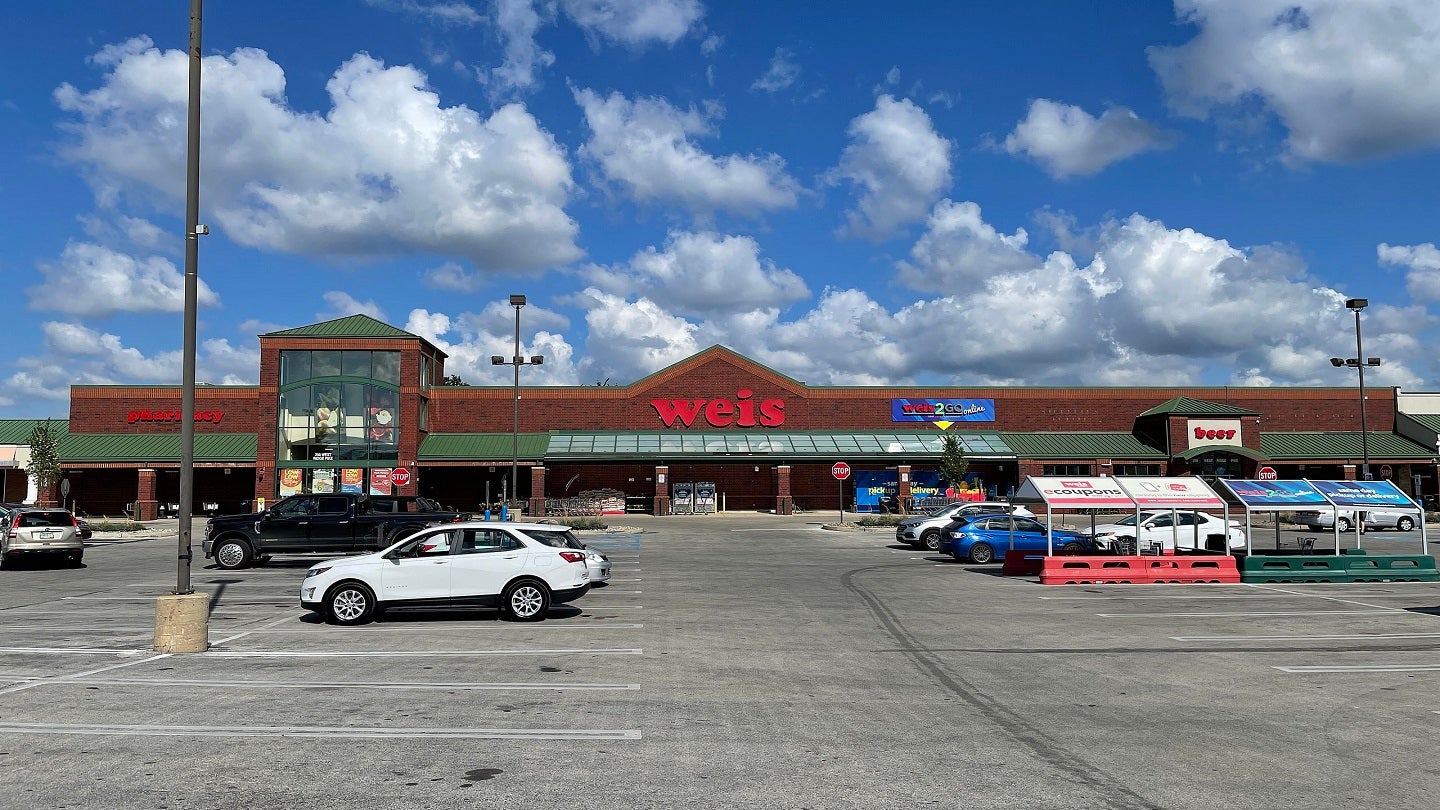 US-based food retailer Weis Markets has reported full-year net sales of $4.70bn for fiscal 2022 (FY22), up by 11.2% from $4.22bn in fiscal 2021 (FY21).
In the 12 months to 31 December, the retailer's comparable store sales grew by 8.8% year-on-year when adjusted for an additional week.
Weis Markets recorded a net income of $125.20m for the year, up by 15.0% from $108.85m a year earlier.
Its earnings per share (EPS) for FY22 were $4.65, against $4.05 in FY21.
In the fourth quarter (Q4) of FY22, Weis Markets' net sales increased by 18.0% to $1.31bn from the same period of FY21.
The retailer's comparable store sales, also adjusted for an additional week, rose by 9.5% in Q4 from a year earlier.
Its net income grew by 27.7% to $28.88m in Q4 2022, while its EPS for the quarter was $1.07, against $0.84 in Q4 2021.
Weis Markets chairman, president and CEO Jonathan Weis said: "We continued our positive momentum in the fourth quarter, which contributed to a strong fiscal year 2022.
"Our fourth-quarter results were favourably impacted by disciplined loyalty marketing programmes and ongoing price investments across the store.
"The focus on customer experience, along with leveraging store level and supply chain efficiencies, helped offset some of the current inflationary pressures of higher product, fuel, utilities and other operating costs.
"We also continued to reinvest in our future through the execution of our multi-year capital expenditures programme, completing ten store remodels, three new fuel centres, one new store, one rebuild and a record number of smaller projects, which help us efficiently serve our customers."
Based in Sunbury, Pennsylvania, Weis Markets operates 197 stores across seven US states, employing 23,000 people in total.
Last year, the company announced plans to use Toshiba's ELERA commerce solution to enhance its shopping experience for customers.