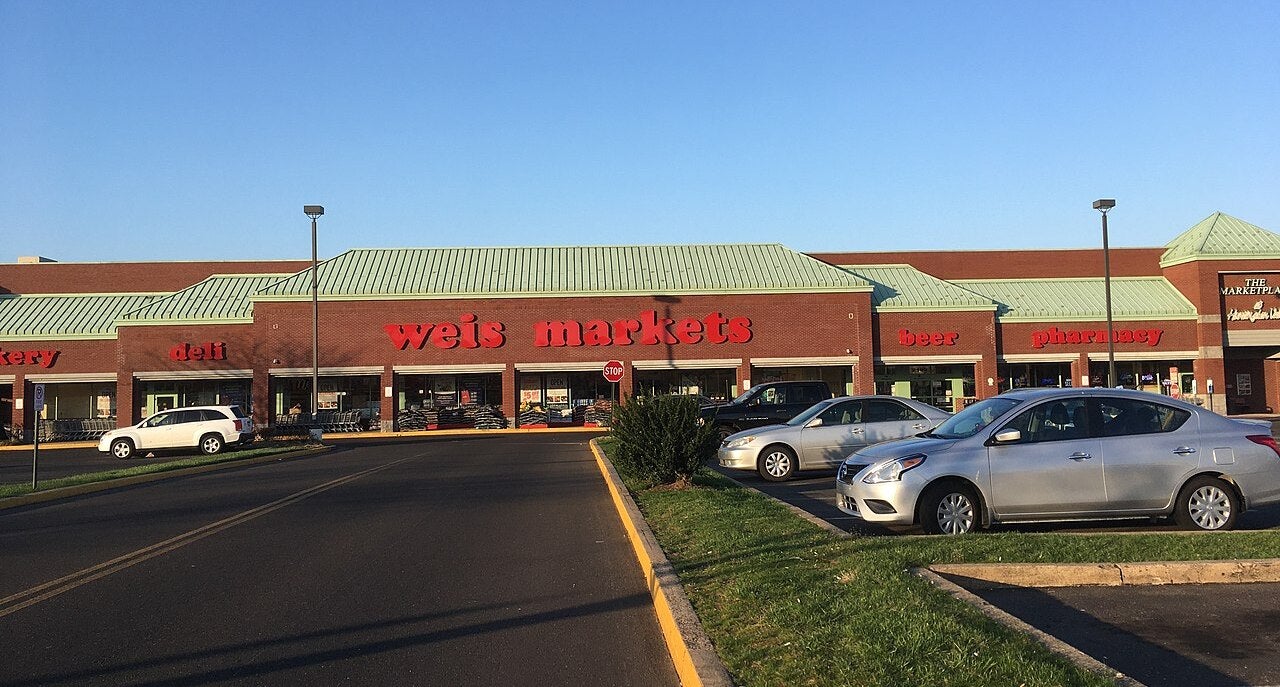 Food retailer Weis Markets has partnered with Toshiba's retail division, Toshiba Global Commerce Solutions, to improve its customers' shopping experience.
As part of the partnership, Weis Markets will deploy Toshiba's ELERA commerce solution onto its e-commerce platform and 197 brick-and-mortar stores.
Toshiba Global Commerce Solutions global sales senior vice-president head Bill Campbell said: "This adoption is an important step for Weis Markets and the grocery industry's reinvention toward a unified shopping experience powering a retailer's e-commerce site and their physical stores.
"ELERA enables a 'buy anywhere, pick up anywhere, return anywhere' solution, meeting the ever-evolving expectations of consumers. The platform supports Retail Self-Enablement, a capability which allows them to readily adapt to changes at the 'speed of business' and meets the customers' return on investment goals."
With ELERA, the retailer will be able to implement customer affinity programmes as the platform features self-enablement capability and integrated loyalty and promotions management.
Retailers can also create new applications and services as well as iterate and increase them across touchpoints and devices using the cloud enabled solution, thereby accelerating their digital transformation.
Weis Markets CIO/senior vice-president Greg Zeh said: "We've selected the ELERA platform to efficiently enhance our overall customer experience because it supports scalability in deploying customer focused solutions."
In September this year, South American retail company Grupo Éxito agreed to deploy Toshiba Global Commerce Solutions' self-checkout technology to its stores in Colombia.