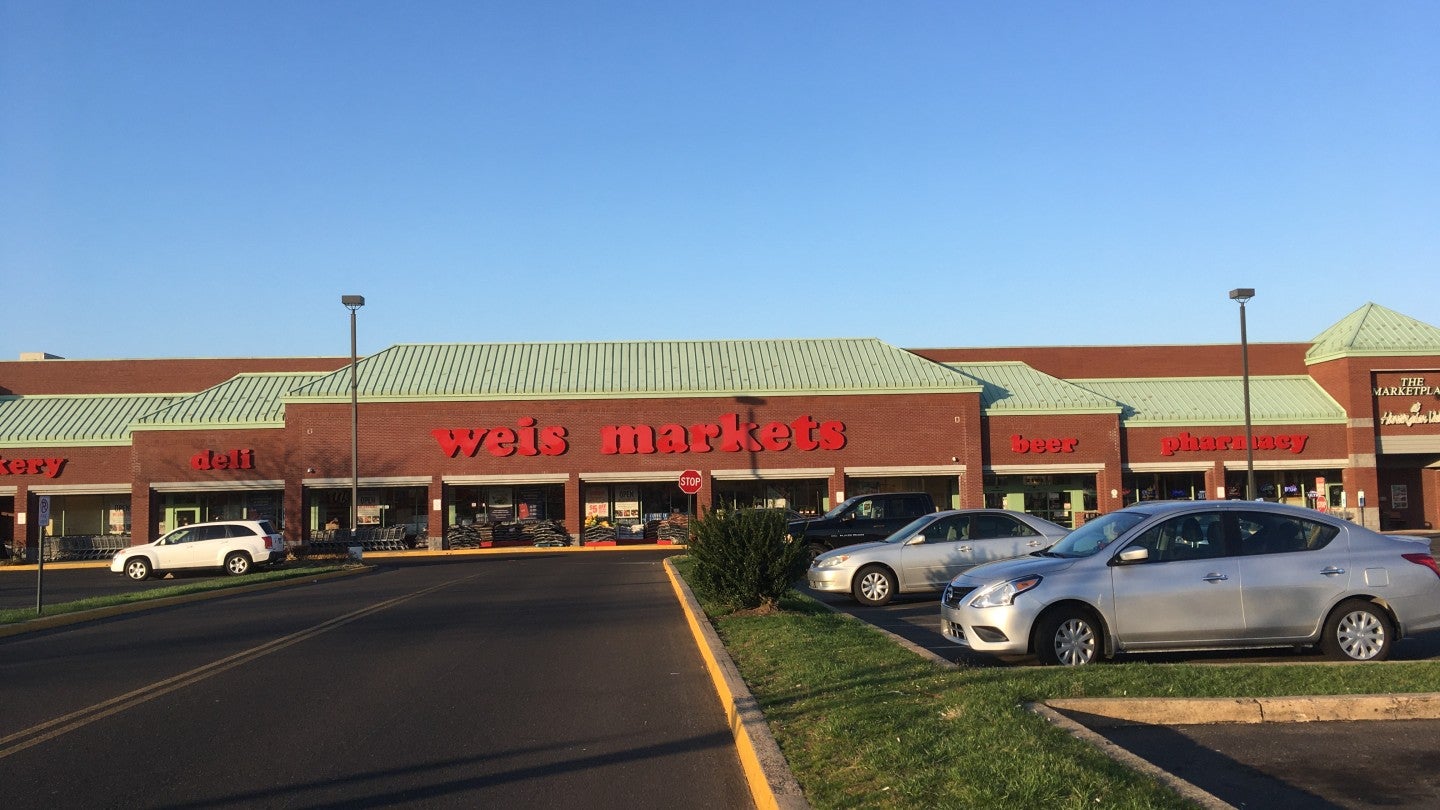 Food retailer Weis Markets has registered $1.14bn in net sales for the first quarter (Q1) of 2023, which ended 01 April 2023.
The figure represents an increase of 3.7% compared to $1.10bn for the 13-week Q1 of fiscal 2022.
The company's Q1 comparable store sales rose 3.1% on an individual year-over-year basis and up 12.5% on a two-year stacked basis.
Net income for the quarter totalled $25.81m, a decrease of 17.8% against $31.39m in the same period last year.
Basic and diluted earnings per share in Q1 totalled $0.96 compared to $1.17 per share in the same period a year ago.
Weis Markets chairman, president and chief executive officer Jonathan Weis said: "Our first quarter sales and income results are in line with our expectations in an inflationary environment.
"Higher product, supply chain and operating costs had a significant impact on our income results compared to last year. We are grateful to our associates who helped us navigate these challenges and serve our customers.
"In addition, record inflation continues to be a major challenge for our customers. In response, we expanded our Low, Low Price programme, which offers strong, everyday savings and values on more than 9,000 products."
The company's Board of Directors declared $0.34 per share as a quarterly cash dividend to shareholders on 27 April. It is payable on 22 May.
Weis operates 197 stores in several US states. Last month, the retailer revealed plans to invest more than $160m in its capital expenditure programme in 2023.