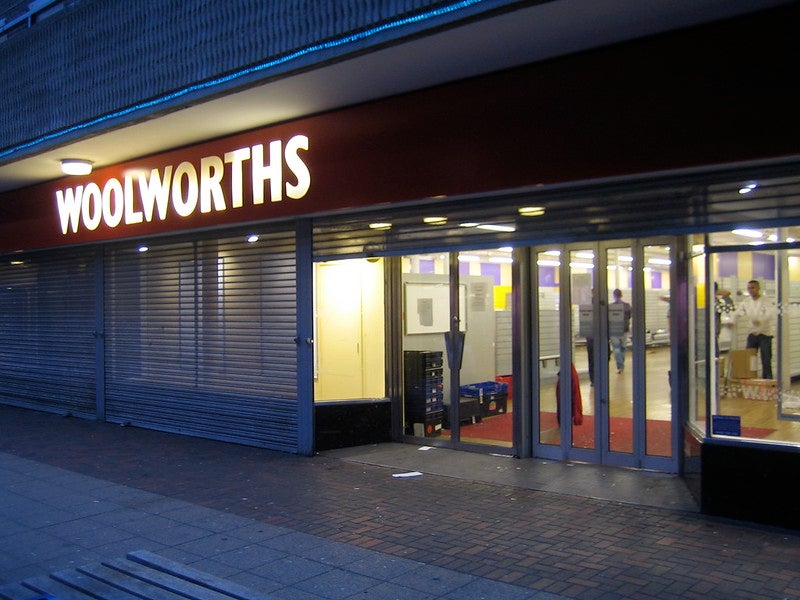 Australian supermarket chain Woolworths Group has removed all purchase limit restrictions at its stores.
The retailer implemented the restrictions in March as the coronavirus pandemic caused a surge in demand for groceries.
It was intended to make sure customers could have access to essential grocery items during the crisis.
Woolworths noted that stock level has bounced back to normal, prompting the retailer to start a complete promotional programme.
The company placed thousands of items on special and more than 100 of them featuring in the catalogue.
Woolworths removed the restrictions on the last remaining categories such as antibacterial wipes, hand wash and frozen fruit.  
However, limits on certain products including baby formula placed even before the coronavirus buying surge will continue.
Woolworths Supermarkets managing director Claire Peters said: "We are pleased to lift all purchase limit restrictions today.
"This is a big milestone and a positive sign following months of hard work from our teams and significant support from our suppliers to ensure the replenishment of our shelves during a period of extraordinary demand.
"We are thankful to everyone for their patience with us over these last few months."
In a separate development, Woolworths installed solar panels in the Orange store to reduce the store's environmental footprint and cut energy costs.
Earlier this month, Woolworths revealed plans to reward its staff in Australia and New Zealand with an ownership stake in the company in recognition of their contributions and efforts during the global coronavirus pandemic crisis and other "unprecedented challenges".