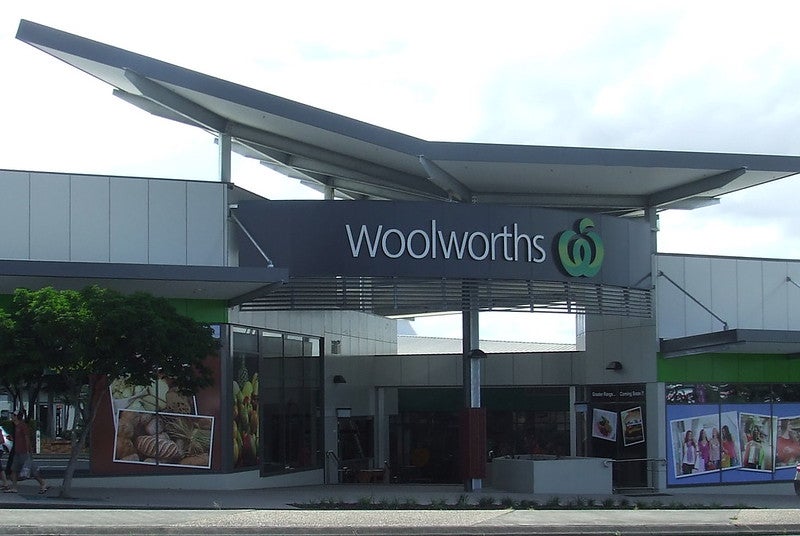 Australian supermarket chain Woolworths has submitted a development application for an online customer fulfilment centre (CFC) in Caringbah, New South Wales.
The application was filed with the Sutherland Shire Council this week and is subject to planning approval.
Located within Aliro Group's TripleTwoNine estate, the 7,200m² CFC is intended to fulfil the online grocery requirements of customers in the Sutherland Shire.
Once approved and open, customers from Kurnell to Engadine will have more than 15,000 extra home delivery and direct-to-boot pick-up windows available to them each week.
The CFC is expected to create around 250 jobs during its construction phase, as well as supporting up to 400 full-time equivalent positions.
Woolworths e-commerce director Annette Karantoni said: "We're seeing more and more of our customers turn to the ease and convenience of online grocery delivery in the [Sutherland] Shire.
"To keep pace with customer expectations, we're planning to open a new customer fulfilment centre in Caringbah to offer more delivery windows and even more reliable service to our online shoppers.
"If approved, the project will deliver hundreds of new local jobs in the Shire. We look forward to engaging with the Sutherland Shire Council and the community on our proposal in the months ahead."
The plan will allow Woolworths to cater to an increase in demand for online grocery delivery.
From last July to last December, the retailer witnessed significant e-commerce growth, with a 92% increase in sales.
The Caringbah CFC will feature wider aisles and more shelf space compared to a supermarket.
It is part of Woolworths' development of its e-commerce network in New South Wales, which includes existing CFCs in Mascot, Brookvale and Lidcombe.
The facility's construction is expected to begin early next year, with plans to begin operations later in the year.
Last month, Woolworths Group's supply chain arm Primary Connect revealed plans to develop two distribution centres in Western Sydney.