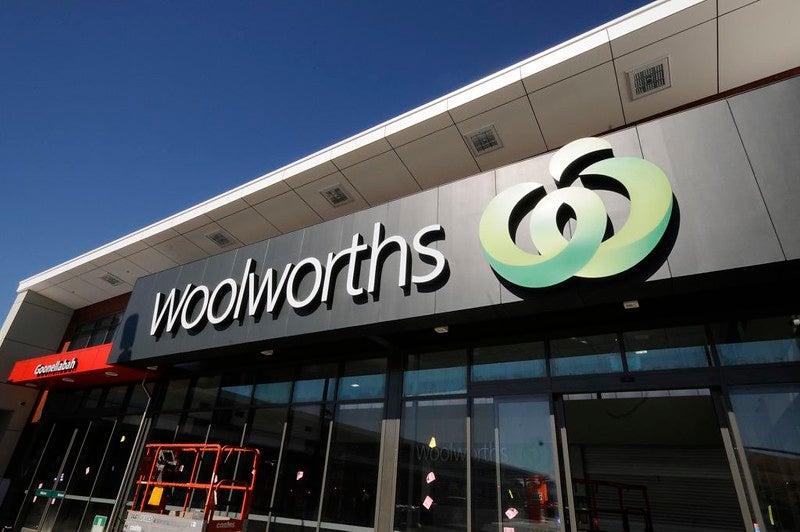 Primary Connect, the supply chain arm of Australian supermarket Woolworths Group, has revealed plans to develop two distribution centres in Western Sydney.
Earlier this year, Primary Connect proposed the development of a fresh food distribution centre in Wetherill Park.
The company has since received investment approval from the Woolworths Group Board for this development.
From 2023, the 76,000m² multi-storey fresh distribution centre will serve more than 280 Woolworths stores across New South Wales.
The temperature-controlled facility will be capable of distributing more than 3,700 fresh produce and chilled lines.
It will generate up to 700 ongoing jobs and more than 500 jobs during construction.
The business also plans to file a planning proposal for a 35,000m² liquor distribution centre in Kemps Creek this week.
The facility, which will be managed by Primary Connect, will serve more than 400 Dan Murphy's and BWS stores across New South Wales in partnership with Endeavour Group.
Scheduled to be operational by next year, Kemps Creek will create ongoing employment for around 180 team members and a further 100 construction jobs.
The two projects, which are subject to the approval of the New South Wales Department of Planning, mark the conclusion of a major transformation of Primary Connect's supply chain network in the state.
Woolworths Group CEO Brad Banducci said: "The development of the Wetherill Park facility will help us deliver high-quality fruit, vegetables and chilled goods to our customers fresher, faster and more efficiently than ever before.
"The co-location of fresh and chilled operations across a multi-storey site will also help remove more than 11,000 trucks from Sydney roads each year, delivering environmental, traffic and road safety benefits to the community."
Earlier this month, Woolworths faced legal action from an independent statutory agency of the Australian government over alleged underpayments.
The Fair Work Ombudsman (FWO) alleged that the retailer underpaid 70 of its employees by a total of A$1.17m ($883.1k) from March 2018 to March 2019.