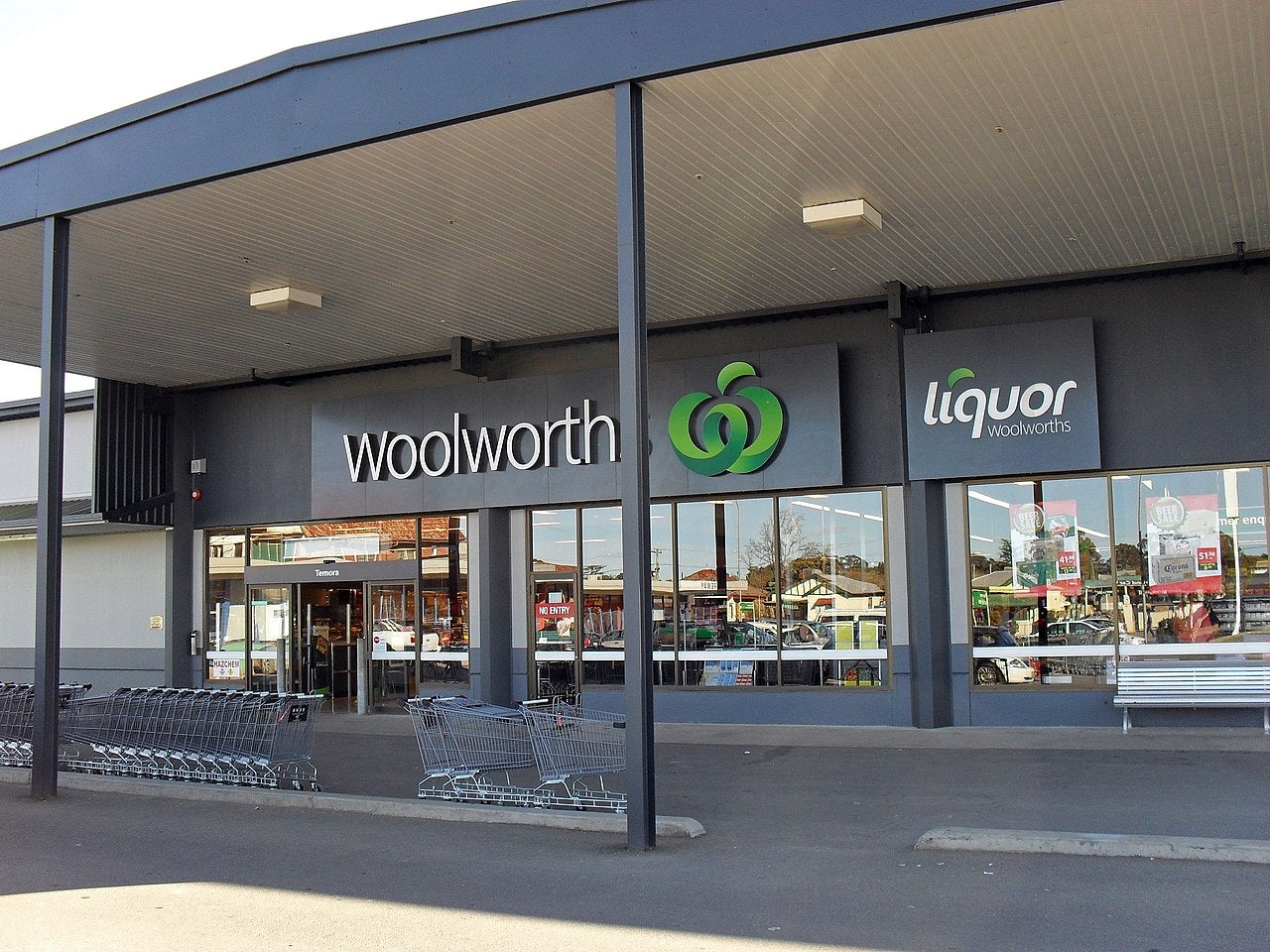 An independent statutory agency of the Government of Australia has launched legal action against supermarket chain Woolworths over alleged underpayments.
The Fair Work Ombudsman (FWO) has alleged that the retailer underpaid 70 of its employees by a total of A$1.17m ($883.1k) from March 2018 to March 2019.
The allegation follows an investigation and assessment of the employees' records, after Woolworths told the FWO and Australian Securities Exchange in 2019 that it had underpaid the workers.
The regulator has also claimed that despite back-payments, there is still a total of A$713.4k ($538k) of underpayments to these employees outstanding.
FWO Sandra Parker said: "We allege that Woolworths failed to ensure that annual salaries were sufficient when compared to the actual hours worked, leaving their salaried managers significantly underpaid.
"We also allege that significant underpayments have not been fully back-paid, and we will seek court orders for Woolworths to recalculate and rectify all underpayments for all affected employees."
"This court action highlights that large employers face serious consequences if they do not prioritise workplace law compliance among other aspects of their business.
"All employers can contact the Fair Work Ombudsman if they need assistance complying with Australia's workplace laws."
The FWO is calling on the Federal Court to issue orders asking Woolworths to fix the total outstanding underpayments of the 70 managers, as well as any other such failures.
Last June, the supermarket chain announced plans to reward its staff in Australia and New Zealand with an ownership stake in the company.
In April, the company entered an agreement with One Door to enhance its store efficiency and experience.
At the time, the company operated more than 3,000 stores under different banners and employed more than 215,000 team members.