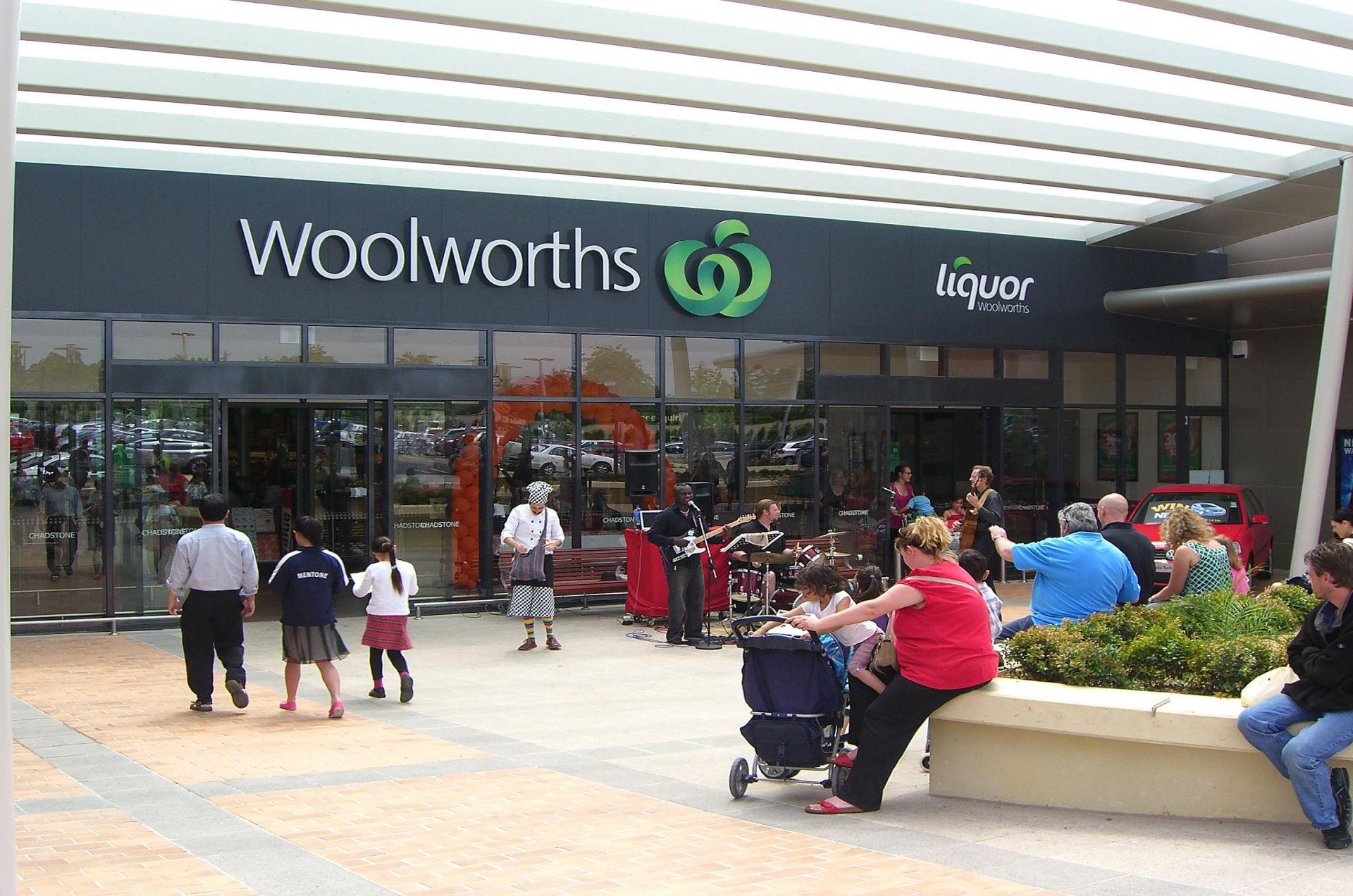 Australian supermarket chain Woolworths Group has selected Cloud-based visual merchandising software provider One Door to enhance its store efficiency and experience.
Under a new multi-year agreement, Woolworths will install One Door's Merchandising Cloud platform across its stores.
The solution is designed to simplify and streamline work for Woolworths' in-store merchandising teams.
Once installed, the platform will use AI-based computer vision and analytics to streamline instant audits. It will also provide details into merchandising compliance and performance in every store.
Built for store teams, Merchandising Cloud transforms how retailers plan, execute and analyse their in-store merchandising.
It offers a mobile-first and interactive experience that guides store teams through their tasks step by step.
Woolworths Group data and analytics general manager Doug Frank said: "We are pleased to partner with One Door to roll out Merchandising Cloud for the benefit of our teams and customers.
"One Door allows us to simplify a critical and time intensive task, making life easier for in-store merchandisers and helping ensure our products are presented to customers the right way.
"As we continue to tailor and localise our range in different stores, it's important we draw on the best technology to make it simpler for our stores to execute for our customers."
One Door CEO Tom Erskine said: "Woolworths is a proven retail innovator, and we both believe we are only just beginning to jointly understand how these technologies can ultimately improve the work experience for store teams and improve the overall customer experience."
Last August, Woolworths trialled QR code contact tracing at its stores in Victoria and New South Wales.
The company operates more than 3,000 stores under different banners, employing more than 215,000 team members.