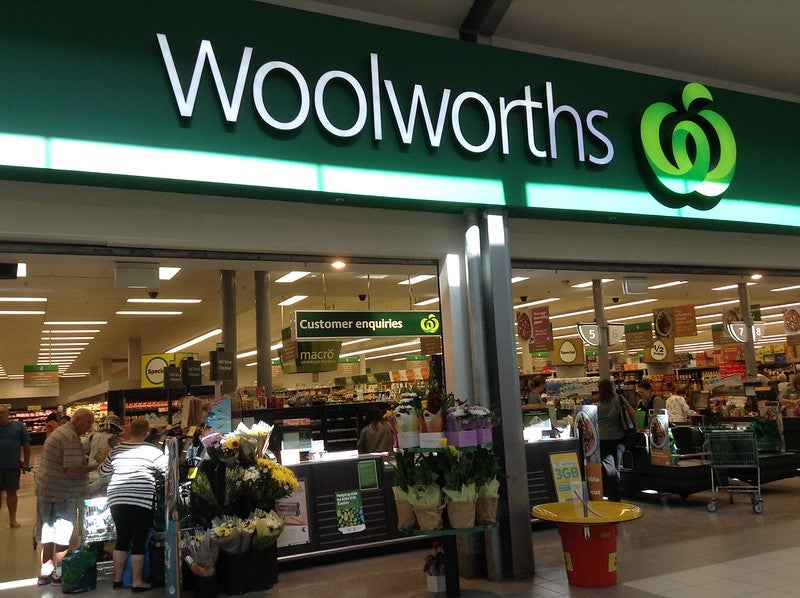 Australian supermarket chain Woolworths has partnered with Cloud-native payment infrastructure company Gr4vy to improve the payment experience for its customers.
The retailer will implement Gr4vy's payment orchestration platform technology on its new Wpay payment platform, which is available for merchants across Australia.
Powered by Gr4vy's technology, Wpay will be able to install and manage complications associated with payment while also providing Woolworths brands and other Wpay merchants with advanced payment options.
Wpay managing director Paul Monnington said: "Wpay is committed to investing in leading-edge payment capabilities and technologies to help service our retail businesses and provide the best possible customer experience as part of our Wpay payments platform.
"I'm excited about this partnership, what it will bring to our merchants' customer payments experiences and look forward to collaborating in the future."
By working with Wpay, Gr4vy will offer product and payment orchestration infrastructure capabilities designed to optimise the payment platform and product offerings.
The company said that the use of Wpay's payment platform is expected to expedite Woolworths' product development and innovation.
Gr4vy founder and CEO John Lunn said: "Merchants need payment platforms that deliver customers' preferred payment methods at checkout while still retaining the ability to streamline, deploy and orchestrate all the back-office payment complexities that come with the retail checkout experience.
"We're honoured that Gr4vy's no-code orchestration platform's technology has been selected to power Wpay's payments platform to accelerate their growth as an end-to-end payments solution provider to merchants in Australia and New Zealand.
"We look forward to our continued strong working relationship and future, ongoing collaborations with Wpay and Woolworths Group."
Woolworths completed more than 1.1 billion transactions last year, representing an annual value of more than A$60bn ($37.9bn) in payments.
In May this year, the retailer introduced a QR code payment system for its Everyday Rewards mobile app.