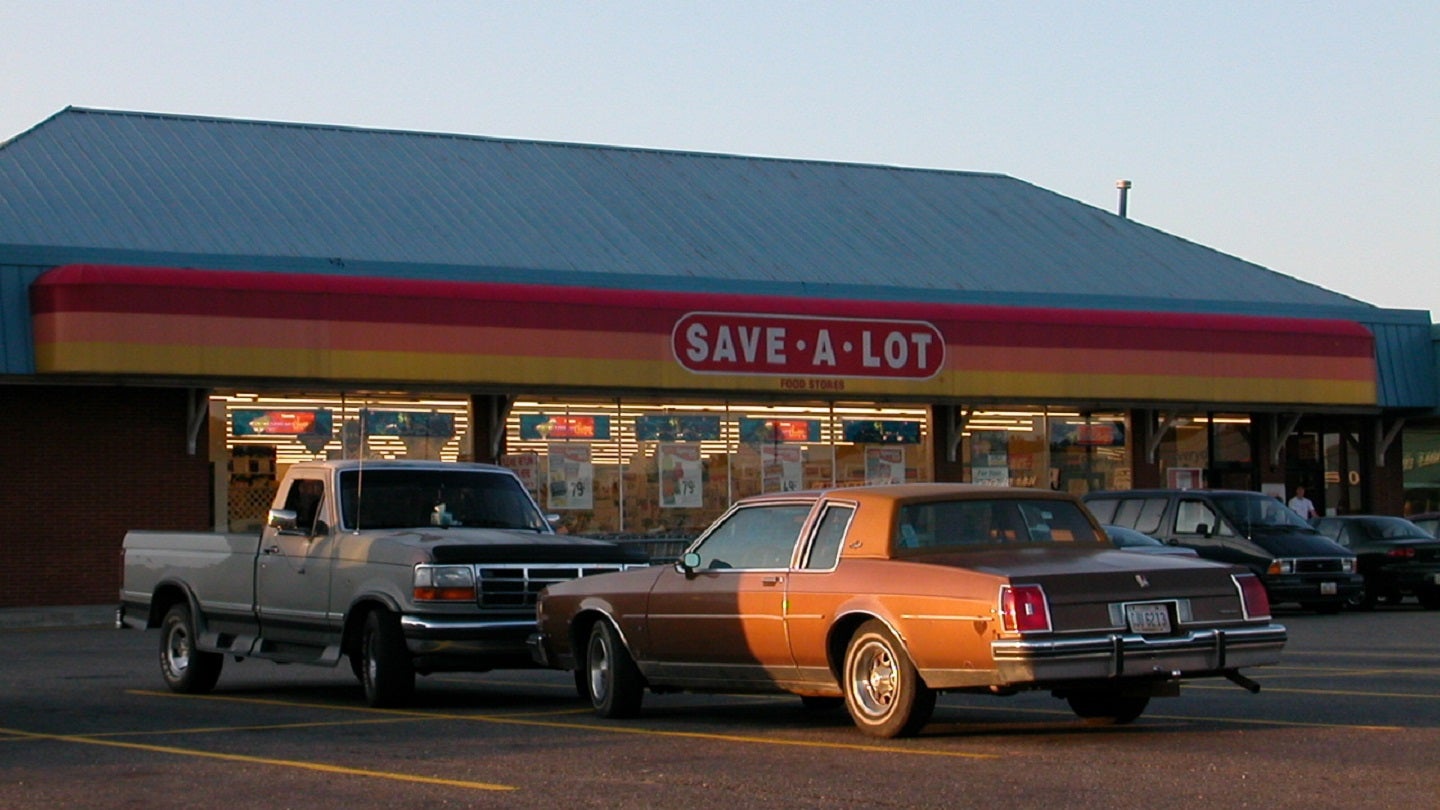 Retail grocery platform and operator of Save A Lot stores, Yellow Banana, has invested $26.5m into its grocery stores on the South and West Sides of Chicago.
Yellow Banana will upgrade its existing Chicago stores and re-open a former Save A Lot at 7908 S. Halsted in the Auburn Gresham neighbourhood.
The investment will improve the accessibility of affordable and healthy food options for Chicago residents.
The investment is part of the company's ongoing commitment to cater to underserved communities in Chicago and the US.
It combines a $13.5m Community Development Grant awarded by Chicago City in July 2022 and New Markets Tax Credits, the company's third-party financing and funding.
Yellow Banana is owned by 127 Wall, a company co-founded by Michael Nance, Ademola Adewale-Sadik and Walker Brumskine.
The company owns and operates 38 stores in Chicago, Cleveland, Milwaukee, Jacksonville and Dallas.
Yellow Banana co-founder Michael Nance said: "Where people grow up or live should not determine their access to healthy, affordable food options.
"We look forward to providing residents on Chicago's South and West Sides with a repositioned, quality grocery experience, and we are eager to engage with them as we determine the appropriate offerings for these locations. We understand that local engagement and collaboration will make these stores a success."
The announcement comes after Walmart decided to permanently close four of its underperforming locations on Chicago's South and West Sides.