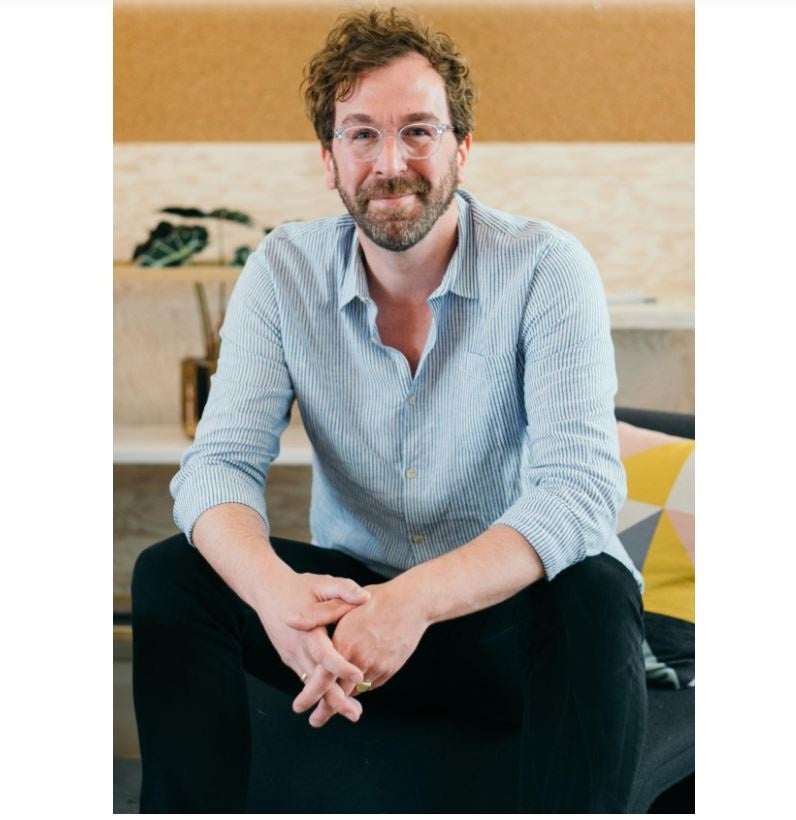 Fashion and lifestyle online platform Zalando has expanded its Connected Retail programme to three more countries in Europe.
Launched in 2016, the countries include Poland, Sweden and Spain.
On 1 April, the retailer offered a support package for brick-and-mortar stores to its new and existing Connected Retail partners in Germany and the Netherlands.
The offering is intended to support the stores during the Covid-19 crisis. It includes waiving of commission fees and weekly payouts cycles and has now been extended until the end of this year.
Zalando VP direct-to-consumer Carsten Keller said: "It was important for us to react quickly to support those in our industry who were hit hardest by the crisis: stationary retailers.
"The crisis is not over and retailers continue to see a noticeable impact on their business. The inner cities are filling up slowly, which is why we are not only extending our offer but are now expanding to three other countries with Connected Retail.
"From 1 July, we will tackle the current challenges in Poland, Sweden and Spain together with our partners. We offer our customers an even more attractive shopping experience with a wide range of local products that are sent directly from the store and arrive at the customer even faster."
Zalando platform has so far connected more than 1,800 stores and up to 41,000 orders sent every day.
Last month, the company announced that sustainability will be a requirement for all brands on the platform from 2023 as part of its ongoing commitment to offering its consumers sustainable fashion options.