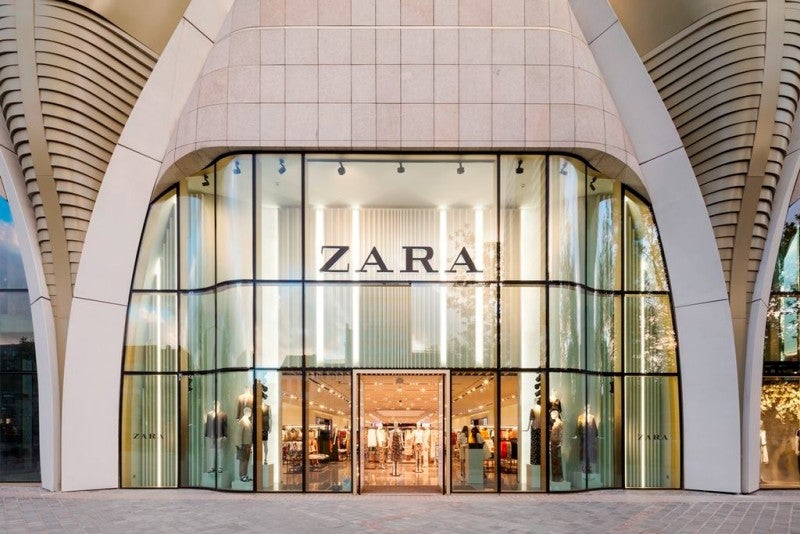 Spanish multinational clothing company Inditex , owner of such major clothing brands as Zara, Bershka and Pull&Bear, has revealed plans to close all its stores in Venezuela.
Since 2007, Inditex's stores have been operated by Phoenix World Trade, a Panamanian-based company controlled by Venezuelan businessman Camilo Ibrahim.
The closures are expected to commence in the coming weeks. It is reported that outlets of the three brands have already closed in malls in Caracas.
According to Reuters, 1,200 Inditex stores in Europe are expected to close by the end of the year, as well as 100 in the Americas and 400 elsewhere in the world.
Phoenix World Trade told Reuters: "We are re-evaluating the commercial presence of our franchised brands Zara, Bershka and Pull&Bear in Venezuela to make it coherent with the new digital integration and transformation model announced by Inditex.
"The five stores that have stayed open under the previous model will cease to operate in the next few weeks."
The move will not affect Inditex franchises in Aruba and the Dominican Republic, which are also managed by Phoenix World Trade.
Inditex first entered Venezuela's retail market in 1998, initially managing its stores in the country directly before moving to a franchise model.
Last June, Inditex decided to close between 1,000 and 1,200 smaller stores as part of its store technology upgrade plan to boost online operations.
The move, part of the company's store technology upgrade plan to boost online operations, would reduce its total number of stores from 7,412 to between 6,700 and 6,900.
Inditex also planned to open 450 shops as part of this plan, with larger stores being repurposed as distribution hubs for online sales.