Project Type
New shopping mall
Location
Meadowlands, New Jersey, US
Developer
Triple Five Group
Key Contractors
PCL Construction, GH+A, Walters Group, Adamson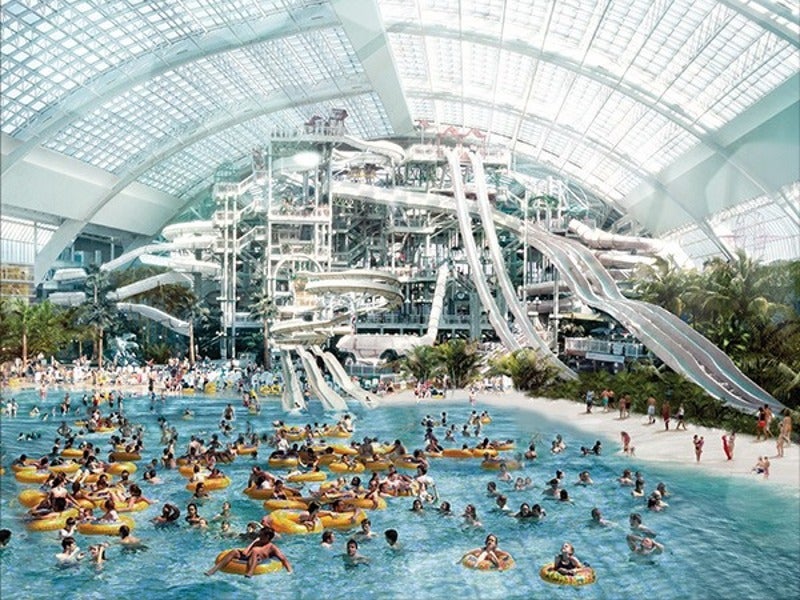 American Dream mall will feature DreamWorks water park. Image courtesy of AVCON.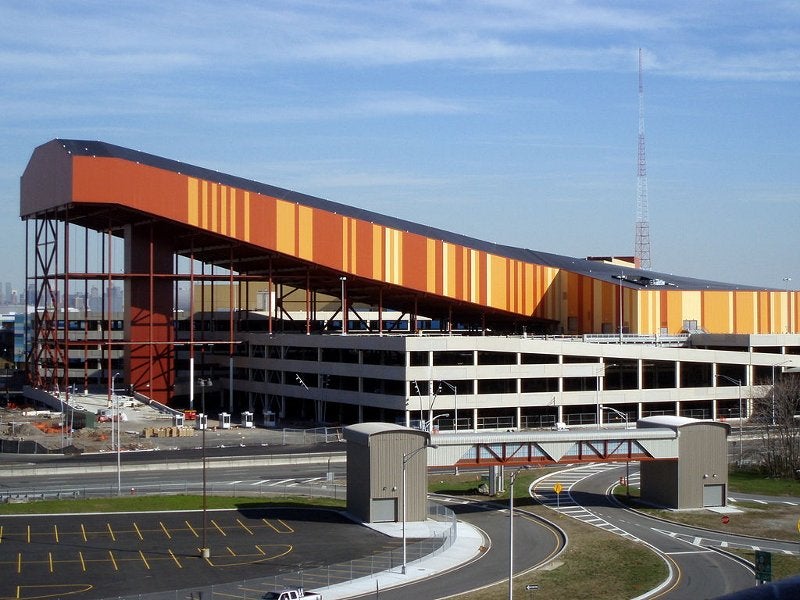 American Dream is expected to be the third biggest mall in North America. Image courtesy of Brad Miller Millertime83.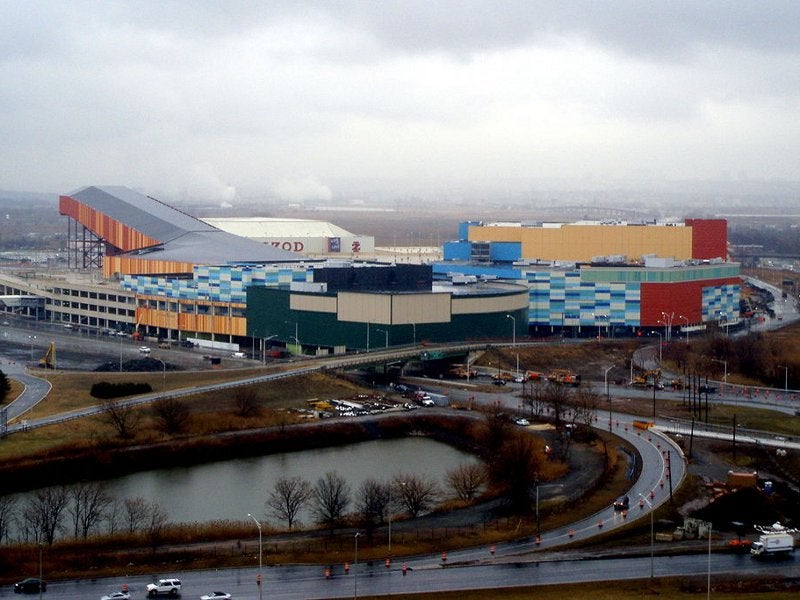 The shopping mall will accommodate more than 450 retail stores. Image courtesy of Brad Miller Millertime83.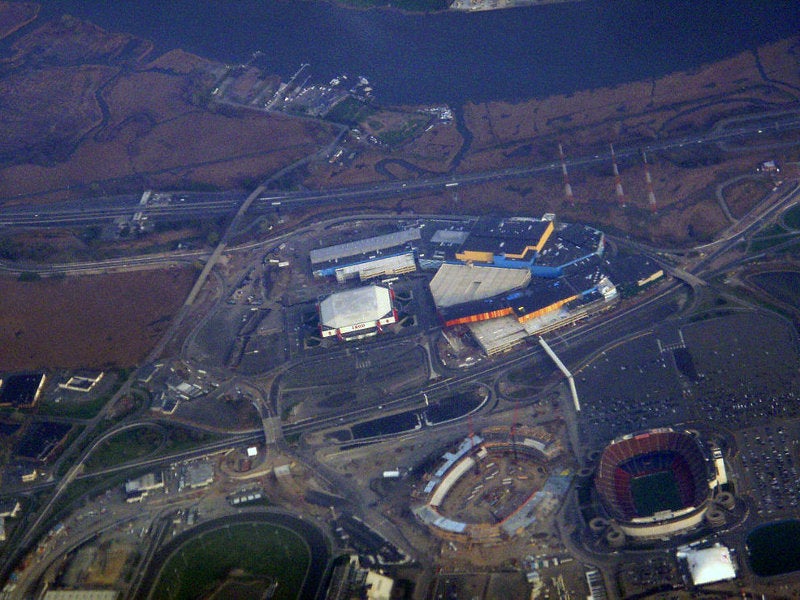 The shopping and entertainment complex will have a built-up area of three million square feet. Image courtesy of User:NHRHS2010.
The American Dream mall is a new retail and entertainment complex being developed by Triple Five Group in New Jersey, US.
Free eBook
3 Key Tips for a Successful Design Build Project
With supply chain disruptions and inflation creating new challenges for delivery teams, design-build projects are booming. This e-book looks at the 3 essential tips a project delivery team must consider when delivering a successful Design Build project.
by Oracle
The new multi-million square feet complex is the third largest mall under construction in North America. When completed, it will enhance the retail and entertainment experience in the US, as well as across the world.
Construction on the mall began in 2017 and is expected to be completed in late-2019.
The shopping mall received Best Futura Shopping Centre award at the Cannes 24th edition of MAPIC in November 2018.
American Dream mall background
The construction of the American Dream mall suffered a long delay due to financing issues. A partnership between Mills Corporation and Mack-Cali Realty initiated the development in the name of Meadowlands Xanadu in 2003, under a $160m lease agreement.
A year after the construction had begun, the project was taken over by Colony Capital for $500m in 2006. The construction was stalled in 2009 due to financing issues.
Triple Five Group took over the mall in 2013 and resumed the construction upon receiving $2.77bn in financing in 2017.
American Dream mall location
The American Dream retail and entertainment complex is located at the Meadowlands complex in Bergen County, New Jersey.
"Construction on the mall began in 2017 and is expected to be completed in late-2019."
The site is situated at the intersection of three major highways I-95, Route 3, and Route 120. It is located in close proximity to the trade area, which is home to 21 million local residents and more than 60 million tourists.
The mall is in the middle of New York Metropolitan area and is well-connected with Penn Station, New York, by passenger rail service.
American Dream mall design and features
American Dream mall will be a three million square feet development during the first phase of construction.
It will house more than 450 retail outlets, including Primark, Aritzia, Banana Republic, Gap, Lululemon, MAC, Microsoft, Pink, Uniqlo, and Victoria's Secret. The Primark store will occupy a 100,000ft² area in the mall. It will feature international retail brands such as H&M, ZARA, Hermès, Saks Fifth Avenue, and Lord & Taylor.
The mall will feature an outdoor Ferris wheel, which will allow the visitors to view the Manhattan skyline across the Hudson River.
A fully-enclosed indoor 250,000ft² DreamWorks water park and Nickelodeon Universe theme park will be the main attractions in the mall. The mall will also feature a 16-storey indoor ski and snow park.
The mall will incorporate food and speciality shops, including Kidzania live performing arts theatre with a seating capacity of 1,350, 300ft-tall observation wheel, luxury movie theatres, sea life aquarium, Legoland discovery centre, 18-hole miniature golf course, and an NHL-size ice rink.
The mall will also have more than 100 food outlets, up to 18 full-service restaurants, and a gourmet food hall. Health, wellness, beauty and spa facilities will occupy approximately 20,000ft².
Amenities at American Dream mall
The mall will feature an American Dream international tourism centre to assist global visitors with information about hotels, flights, shuttle service and luggage check.
It will be installed with the latest technology such as smart bracelets and revolutionary displays in the centre courts.
The American Dream concierge programme will enhance the customer experience through VIP seating at entertainment venues, delivery of purchased items, and moving valet vehicles in the complex for pick-up.
A luxury hotel with 800 rooms is also being developed and will be linked to a convention space and restaurants.
Financing
J.P. Morgan and Goldman Sachs provided $1.67bn in private construction financing to support the construction of the mall in May 2017.
The partners also provided a further $1.1bn through the sale of tax-exempt bonds.
Contractors involved
PCL Construction is acting as the general contractor and construction manager for the shopping mall project.
As the project designer, GH+A  is providing planning & programming, schematic design, and design development. Adamson is working with GH+A on the retail section of the project.
Walters Group was contracted to supply fabricated steel, including customised pieces for the water park and other attractions.
Triple Five and Gensler selected AVCON Thermoplastic Railing System for the DreamWorks waterpark. W&W Glass is responsible for providing the required glass structures.
ProSlide is providing the slides for the waterpark, while Marx|Okubo is providing construction loan services for the project.
Related projects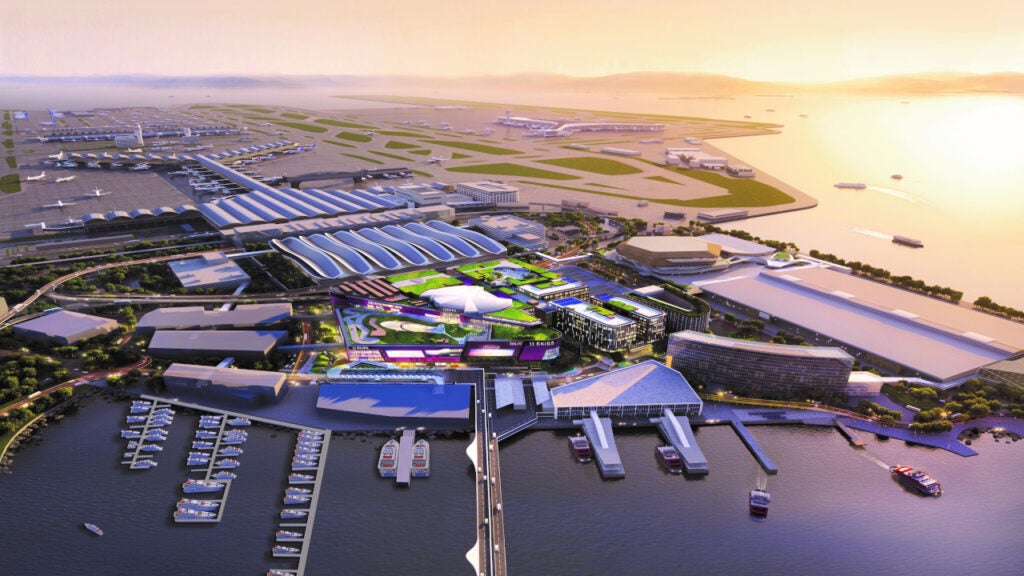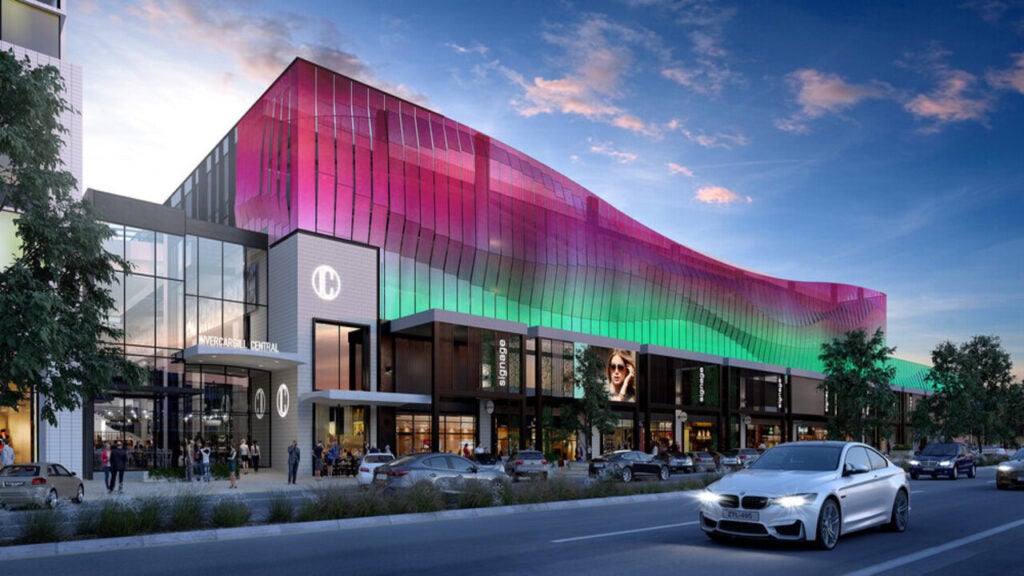 Topics in this article: