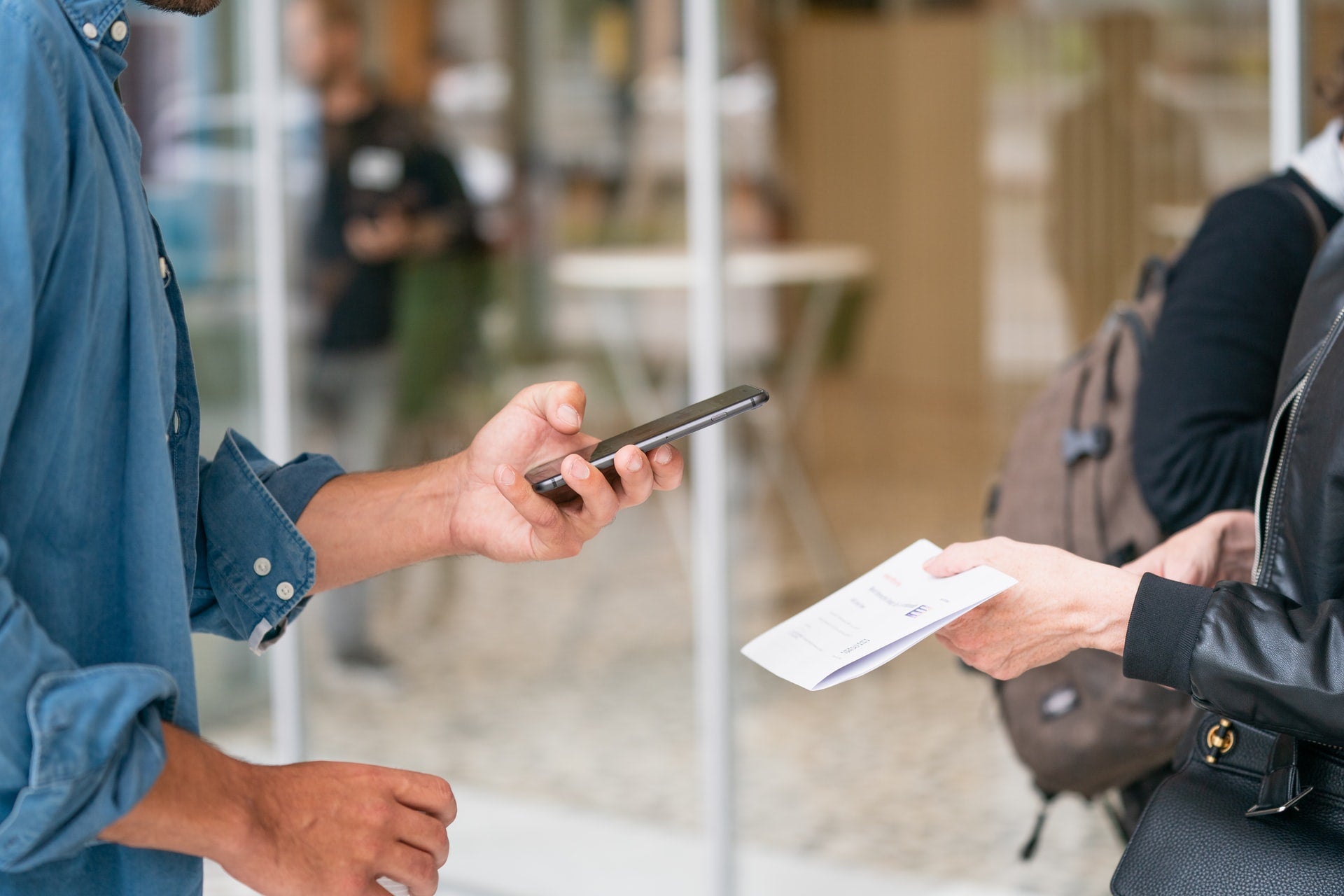 E-commerce is booming due to the effects of the pandemic and evolving customer expectations and delivery volumes are growing as a result, with delivery experience becoming more important than ever.
Parcel delivery volume is set to grow by 100% over the next three years and customers are also shopping far and wide online, so it's not just direct competitors brands need to compare themselves to – it's every brand, in every sector, raising the benchmark to a whole new level.
How is this influencing and changing their expectations? Delivery experience site Sorted CEO and founder David Grimes tells Retail Insight Network how retailers can meet customers' expectations and navigate the delivery experience gap.
The delivery experience gap
With so much external change impacting operations, and customers' expectations higher than ever before, there's a big 'delivery experience gap'.
In fact, 87% of retailers are either below customer expectations or only meeting some of them. So there's huge opportunity here for retailers, as relying on your products or the pre-purchase experience isn't going to attract and keep customers anymore, it's a 5-star customer journey from end-to-end that will differentiate you from competitors.
So, with the continued rise of e-commerce, brands will need to transform their delivery experience to compete with the 13% that are grabbing the attention of customers.
Aligning to customer expectations
Today, 45% of shoppers will refuse to shop again with a retailer following a poor delivery experience but 90% of customers will return after a positive one. As such, the delivery experience cannot be underestimated.
In fact, with 5,000 fewer stores on the high street than at the start of the pandemic, as well as an 169% expected increase in e-commerce purchases from new or previously 'low frequency' shoppers, delivery is now, more than ever, a fundamental part of the customer journey.
Many retailers have risen to the challenge and are investing heavily in the customer experience, with a further $130bn set to be spent on CX technology by 2022.
Some brands are not travelling at the pace of accelerated change, as our research shows that a staggering 1 in 5 are still below customer expectations, with these retailers only offering a basic or simply disappointing post-purchase experience. This will undoubtedly impact customer satisfaction and loyalty.
It's therefore safe to say that brands now need to embrace this as part of the customer journey in order to close the gap or they risk falling behind the competition. But how exactly can they achieve this?
Checkout and pre-purchase opps
Customers want to know what their options are for delivery throughout the pre-purchase journey and not just at the final stop. As such, accurate delivery signposting should be highlighted as early as possible, so customers don't have to search for information – but, with only 84% of brands doing this, there's an opportunity for retailers to capitalise on this.
Customers value choice and convenience – deliveries should fit around their lives. At the checkout, offering varied and flexible delivery options based on customer need and operational capability is key to driving acquisition.
Yet one in four retailers offer no delivery choice at all, with 35% offering 'standard' as the sole option. This just isn't going to cut it, especially when your retail competitors are offering multiple options.
Instead, categories should range from next day, nominated day and special delivery, as well as the standard '3-5 days' choice. Nail this part of the journey and you'll not only increase basket conversion, but meet the customer promise too.
Communication opps
There is huge opportunity for retailers to offer their own immersive brand post-purchase experience to connect more with customers and steer themselves ahead of the competition.
One way to achieve this effectively is by utilising an app to communicate delivery updates. Less than 2 in 5 brands are currently sending delivery updates through apps, so it's a missed opportunity by not using owned digital channels.
It's not just updates that are a saving grace for retailers – brands can increase engagement through social channels, SMS and chatbots too. Today, retailers just need to be wherever their customers expect them to be.
With proactive branded communication and regular automated delivery updates through your channels, customers know about any exceptions or changes to their parcel's journey without customer services input.
Tracking opps
Allowing customers access to accurate, branded delivery tracking on demand should be standard but, in reality, it's relatively uncommon. In fact, most brands pass the baton onto carriers, with only 36% of retailers actually offering branded tracking, and 18% having no tracking pages at all.
This leaves room for retailers to get a competitive edge, by giving customers more visibility over their deliveries and a better brand experience.
Not only that, but over 80% of shoppers expect tracking to come from the retailer – handing over the experience to the carrier is not only breaking the customer journey but cutting off your team's visibility to valuable insight to better serve your customers.
The bottom line
With the pandemic transforming the competitive retail landscape and catapulting customer expectations, it's imperative that retailers deliver a winning ecommerce experience to survive and thrive.
Investing in the final mile can propel you over the gap, helping you speed ahead of the rest and give customers a 5-star experience through the whole customer journey.