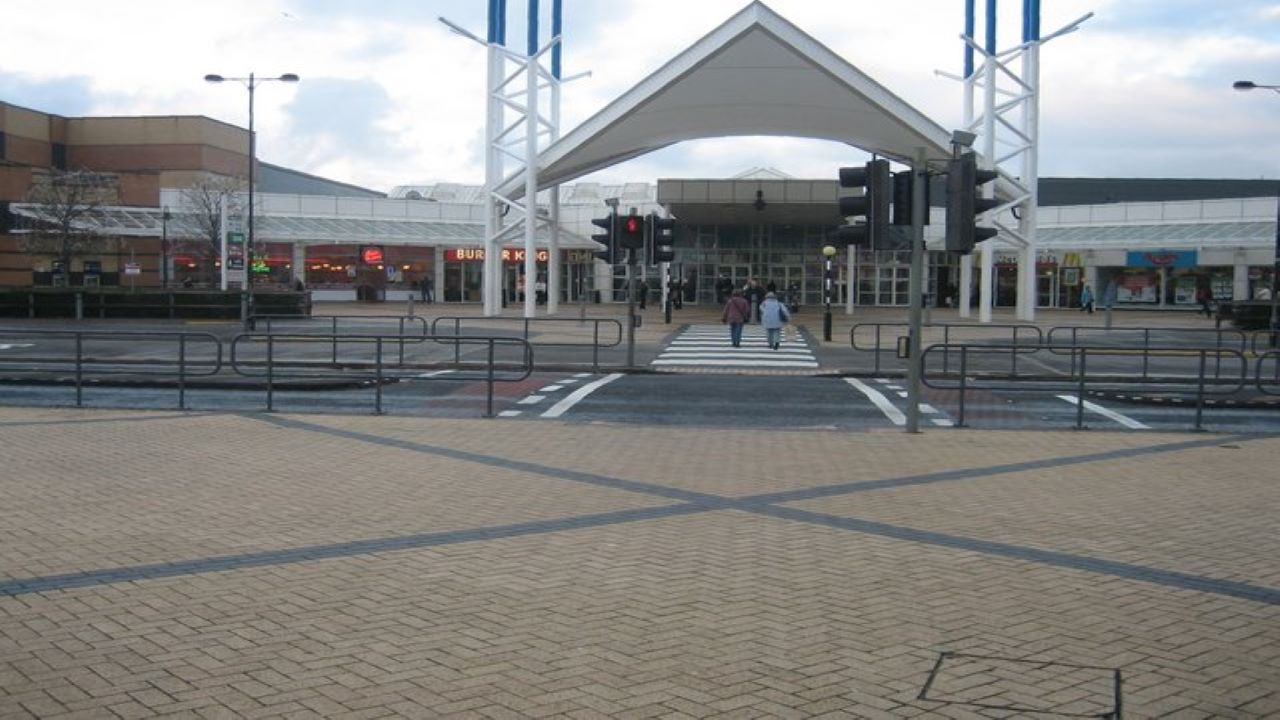 The Blanchardstown Shopping Centre is located outside Dublin city in Ireland. Credit: Harold Strong.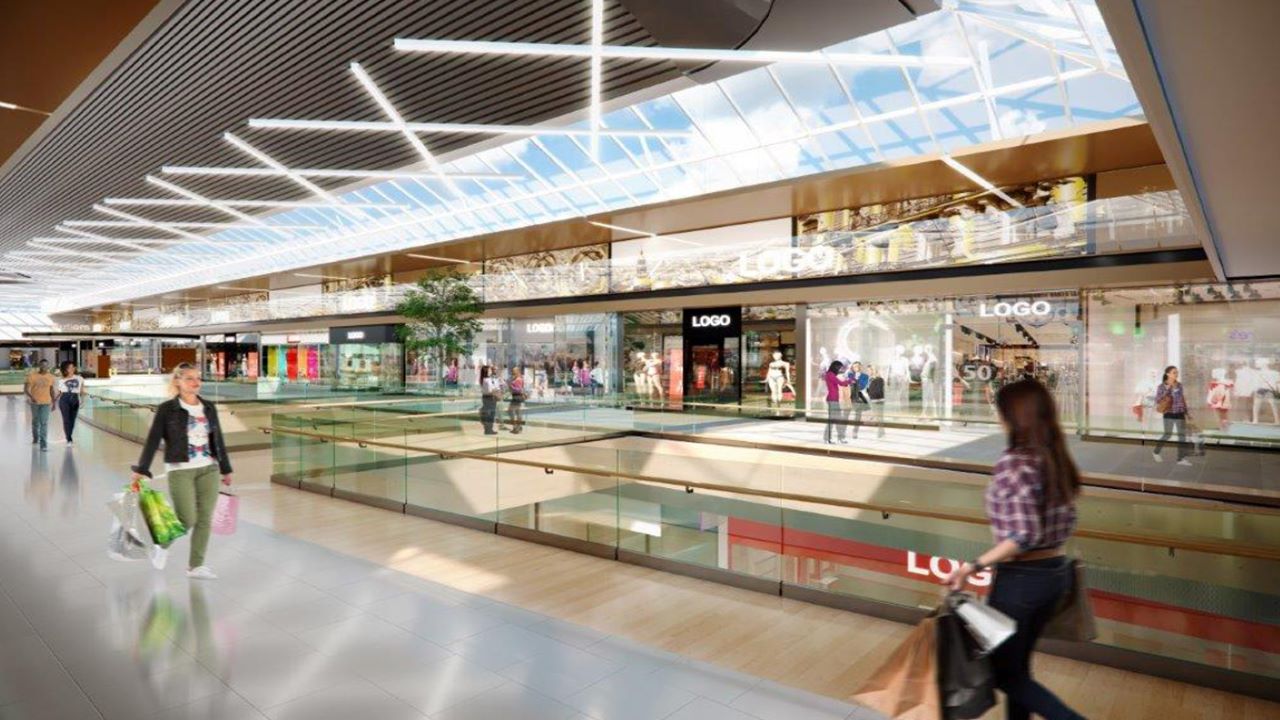 Interior upgrade works worth €16.5m ($18.43m) at the shopping centre were announced in December 2019. Credit: Multi Corporation.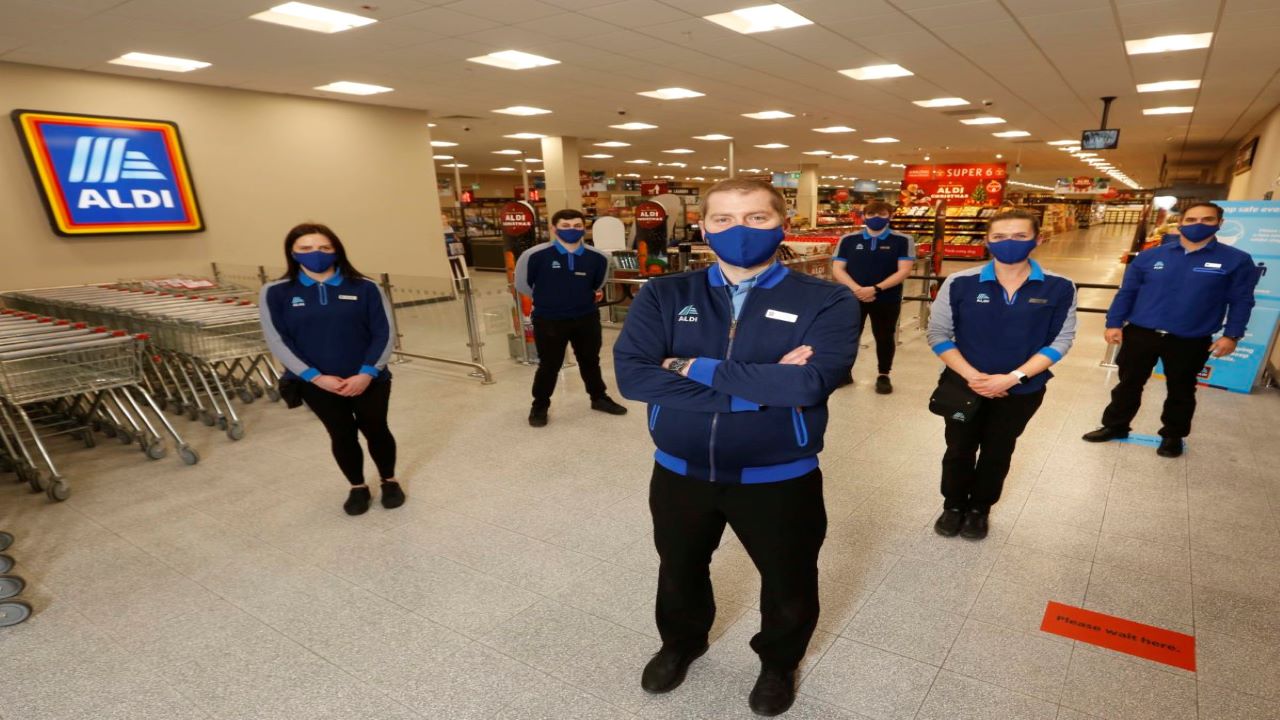 Aldi opened its new store at Blanchardstown Centre in November 2020. Credit: Aldi Press Centre.
Blanchardstown Centre, a premiere retail and leisure destination in Ireland, is undergoing a major extension. The shopping facility is owned by Blackstone Real Estate Partners Europe and managed by property and asset management firm Multi Corporation.
The shopping centre extension will enhance the shopping experience of the customers and deliver a reimagined space. The mall upgrade began in August 2019 and is expected to be completed in 2021.
The estimated investment in the interior design upgrade project is €16.5m ($18.43m), while the reconfiguration and extension project of the shopping centre will cost €32m ($35.84m).
The extension project is anticipated to generate 125 permanent jobs and an additional 150 to 200 jobs during construction. Blackstone acquired Blanchardstown Centre from Green Property in a transaction valued at approximately €950m ($1.07bn) in 2016.
The shopping centre is being sold to global investment bank Goldman Sachs. The deal was approved by the Competition and Consumer Protection Commission (CCPC) in December 2020.
Blanchardstown Centre location
The shopping facility is located in north-western Dublin and connected to Ireland's major motorways. Situated outside Dublin City on the N3, it is the most accessible shopping destination in the country.
Blanchardstown Centre extension and interior upgrade details
The extension will add new flagship stores of supermarket retailer Aldi and sports and fashion retailer JD Sports. Aldi occupies 20,000ft², while JD Sports will occupy an area of 15,000ft². Opened in November 2020, Aldi's new store at Blanchardstown Centre created 40 new jobs, including 14 local staff members.
The 5,100ft² extension of the centre will include eight retail units, while the interior upgrade project will replace and renovate 11,000m² of interiors. The new interiors will include energy-efficient lighting.
Construction
The interior construction works include new tiling, wall finishes and ceiling, as well as the renovation of toilet facilities to be able to accommodate customers with disabilities, and parent and child facilities.
Blanchardstown Centre design and features
Opened in 1996, Blanchardstown Centre welcomes 17 million visitors a year and has a gross lease area (GLA) of 110,000m². Spread across 1.2 million square feet, it is a two-storey shopping mall housing more than 180 stores, three retail parks, and 7,000 free parking spaces.
The main entrances of the mall feature large pavilion structures and white steel superstructures. The design features also include light-reflecting mirror, stone cladding as well as white plaster ceiling and walls.
Retail offerings and amenities at the mall
Fashion retailers at the mall include Ann Summers, Best Menswear, BT2, Bershka, Carraig Donn, Dorothy Perkins, Penneys, Diesel, and Gerard Fashions. The shopping centre also houses recently upgraded Dunnes Stores and other department stores such as Debenhams, and Marks & Spencer.
Amenities at the mall include disability services such as designated parking spaces, toilet facilities for persons with disabilities, braille lifts and electronic equipment from Shop Mobility. The mall also includes a private room for nursing mothers, a baby changing room, stroller units for hire and a kids club.
Dining and entertainment avenues at the mall
The mall includes more than 25 restaurants and coffee shops including Captain America's, Wagamama, Nando's, Milano, Burger King, Eddie Rockets, McDonald's, and Esquire's Coffee.
Other food and dining options include Auntie Anne's Pretzels, Bagel Factory, Baxter & Greene, Butlers Chocolate Café, Café Sol, Dante Pizza, Ginos Gelato, Ginzeng, Kay's Café and Jump Juice Bar.
The shopping centre features an Odeon nine-screen cinema, Draiocht Theatre, and a library.  Leisure and entertainment outlets include Art & Hobby, Camera Centre, McGuirks Golf and Phoenix FM.
Contractors involved
Building and civil engineering firm Graham was awarded a contract to work on the latest revamp of the shopping centre. The company is working with other subcontractors to deliver the project.