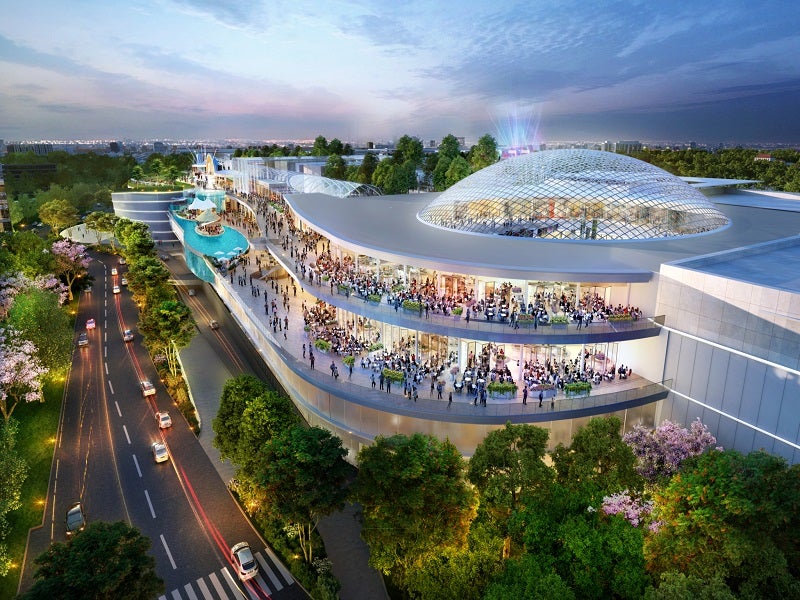 The Milanord2 shopping and entertainment centre is being constructed in a densely populated region in Milan, Italy. Credit: Chapman Taylor.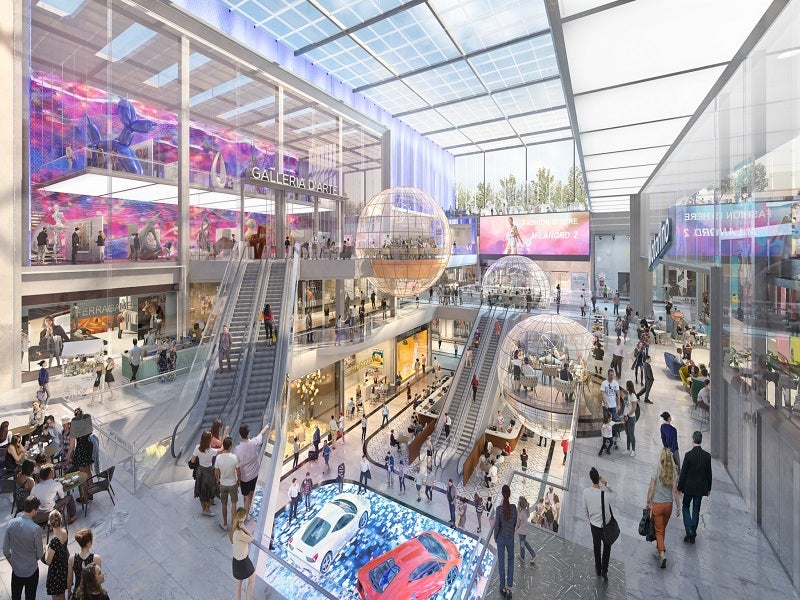 Construction of Milanord2 was commenced in 2019. Credit: Chapman Taylor.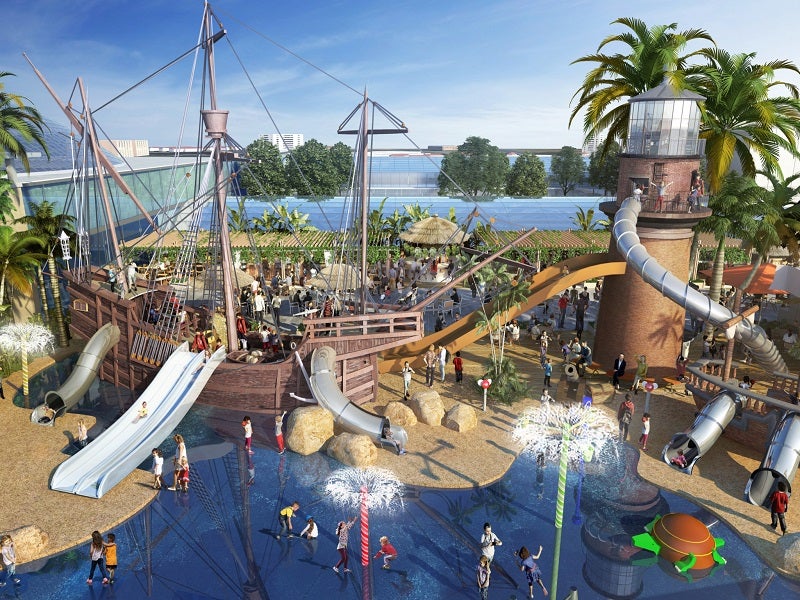 The shopping and leisure centre is expected to be opened to the public in 2023. Credit: Chapman Taylor.
Milanord2 is a new retail and entertainment complex being built in Milan, Italy, by Galleria Cinisello, a joint venture (JV) between LSGI Italia Group and Ceetrus Company (Ceetrus).
Société des Centers Commerciaux Italia (SCCI), the service division of LSGI, is responsible for marketing the project while Ceetrus is responsible for the construction.
The retail and leisure centre will house retail stores, restaurants, cafes, bars, outdoor games,  a cinema, a market, and parking for cars and bicycles, thus combining shopping, food and beverage, art and culture, and entertainment spaces to provide a unique experience.
Construction of Milanord2 began in 2019, but the works were temporarily suspended due to Covid-19. It was resumed in May 2020 and is expected to be finished in 2023.
Milanord2 location and accessibility
Milanord2 is 30 minutes away from Central Milan in the northern part of Italy. The site is located at the intersection of four highways and will be accessible by metro as well. It is expected to serve as the main interchange point in the northeast area of ​​Milan.
The location has a catchment area of 453,000 inhabitants within ten minutes by car, 282,000 inhabitants within ten minutes by metro, and 3.4 million residents within 30 minutes by car.
A cycle/pedestrian path will connect the shopping centre to the city. The design incorporates soft mobility to enhance accessibility to the shopping centre.
Design details
The shopping centre is designed to optimise the use of light and spaces to provide an enhanced shopping experience.
The layout will support entertainment activities both in summer and winter.
Milanord2 features
The Milanord2 centre will have 100,000m² (one million ft²) of retail space, 20,000m² (215,278ft²) of cinema and multimedia space, and 10,000m² (107,639ft²) of restaurants, cafés, and bars.
It will house family-friendly amenities including play areas for kids and a market for organic and local fresh produce. The marketplace is inspired by traditional food markets.
The 41,000m2 (441,320ft²) Sky Plaza, a unique and innovative feature of Milanord2, will enable visitors to engage in outdoor sporting events and cultural and entertainment activities. To be located on the rooftop, it will feature a trampoline park, surf wave pool, skate park, and ice rink.
The roof will be used to host outdoor performances. Food and beverage spaces will also be provided on the rooftop. The multiplex cinema will also be located on top of the Sky Plaza.
The car park will have 7,200 parking spaces.
Construction details
Initial construction work included excavations and public access roads. The underground construction site, including the station below the shopping centre, was also advanced before the temporary suspension of work in 2020.
Sustainability initiatives at Milanord2
Milanord2 incorporates sustainable technology to reduce the impact on the environment by reducing energy use and adopting emission-reduction strategies.
Furthermore, the project will feature photovoltaic panels installed in an area spanning 50,000m² (538,195ft²) to generate renewable energy.
Contractors involved
Chapman Taylor, a global practice of architects, master planners and interior designers, was engaged to provide architectural and interior design services for the Milanord2 project.
B&B Progetti, an engineering company based in Italy, was appointed to create a building information modelling (BIM) 4D model for the project.