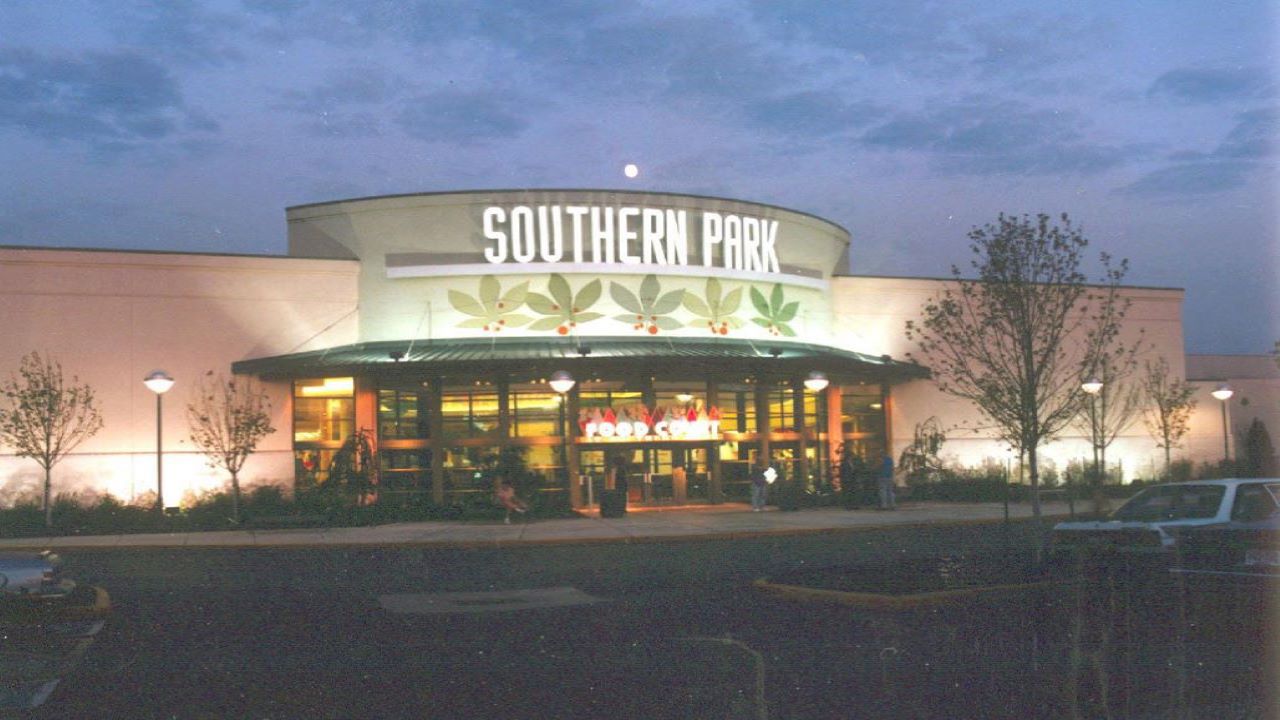 The Southern Park Mall project involves the redevelopment and renovation of existing mall infrastructures. Credit: Boardman Township.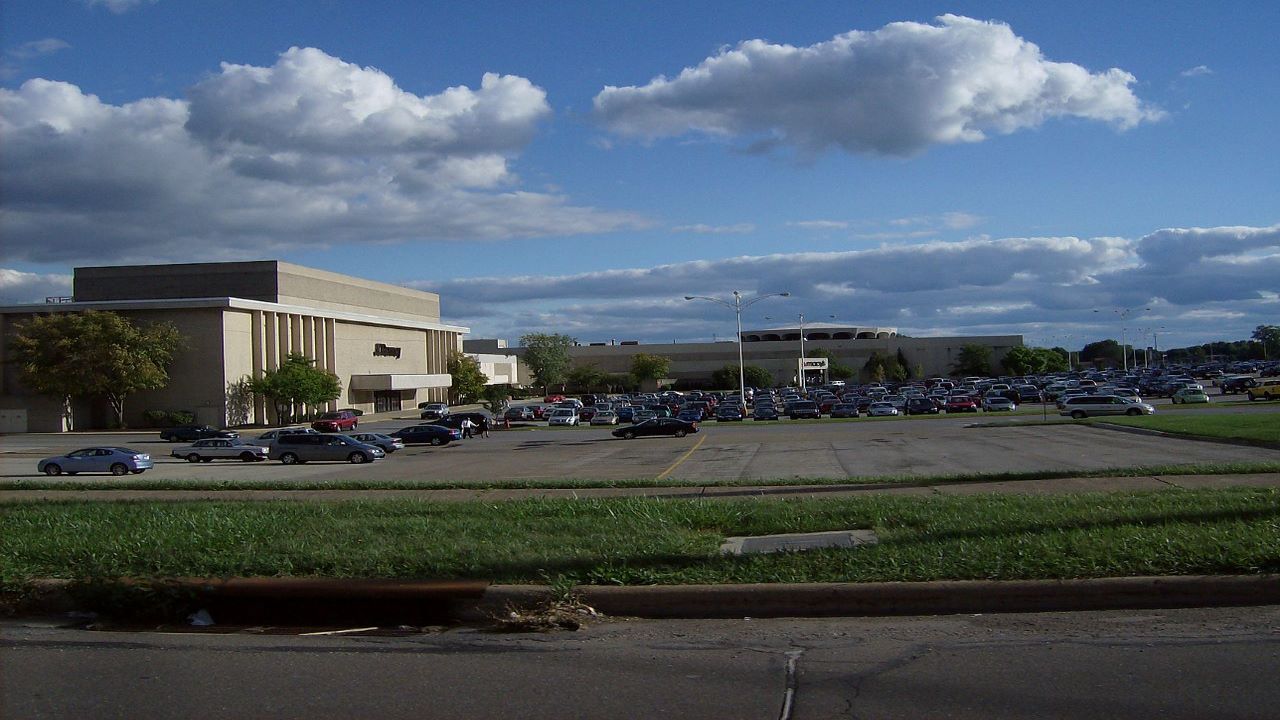 The redevelopment is estimated to require an investment of up to $30m. Credit: Nyttend / Wikipedia.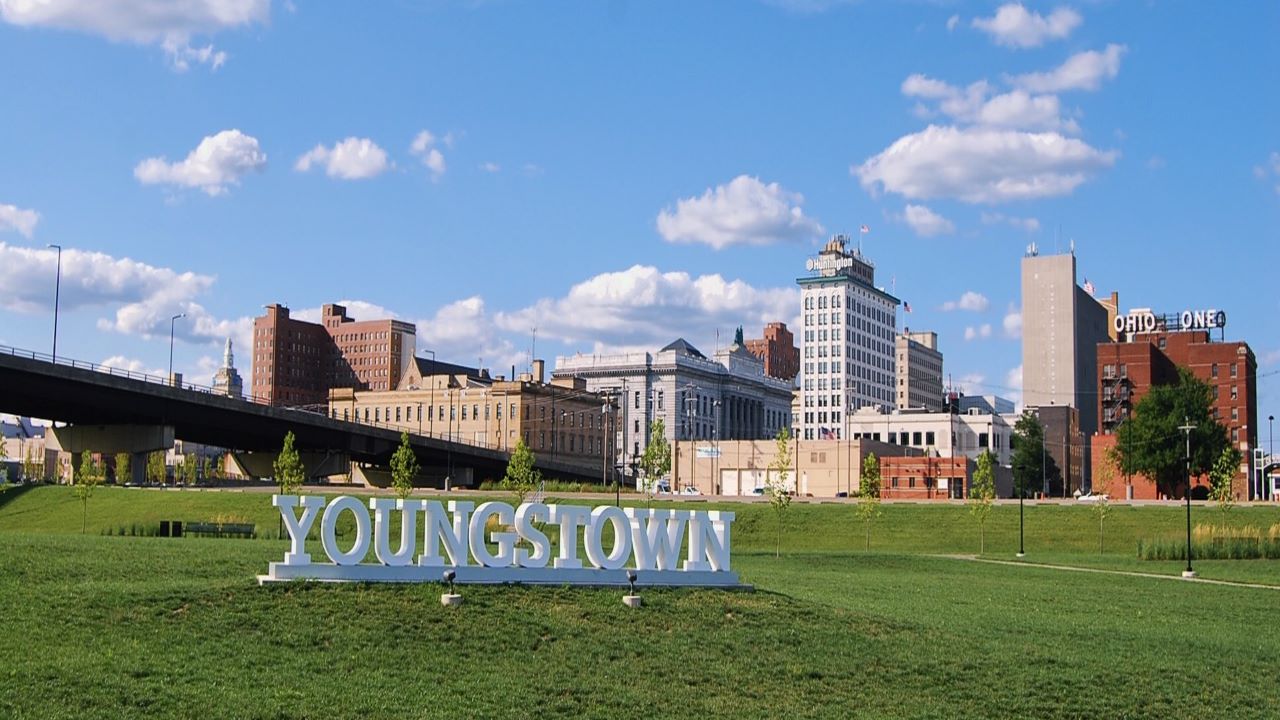 The Southern Park Mall is located in Youngstown, Ohio, US. Credit: Dblcut3 / CC BY-SA 4.0.
The Southern Park Mall in Youngstown, Ohio, US, is undergoing a major redevelopment and cosmetic renovation to provide its guests with a unique retail experience. The mall is owned by American retail real estate investment trust Washington Prime Group.
The redevelopment project is estimated for a $30m investment, of which approximately $9m has been invested as of March 2021.
The new additions, which include The Bunker indoor golf facility, Bogey's restaurant, Steel Valley Brew Works, Planet Fitness and DeBartolo Commons athletic and entertainment green space, are expected to be opened in 2021.
Southern Park Mall location and access
The Southern Park Mall is located at 7401 Market Street in Youngstown at the intersection of two dominant commercial corridors, US Route 224 (Boardman Poland Road) and State Route 7 (Market Street). Covering an area of approximately 1.16 million ft², the mall is the biggest shopping destination in Mahoning County.
Route 224 serves as a major access point to Interstate 76 to the west and Interstate 680 to the east, connecting the mall to the greater Youngstown area and its several suburban communities.
Southern Park Mall redevelopment details
The Southern Park Mall project involves the redevelopment and renovation of existing infrastructure while making use of unused space and free land parcels within the mall property.
The existing Boardman neighbourhood gym will be relocated to a new 28,000ft² location at the existing space between JCPenney and Buffalo Wild Wings. Macy's agreed to renovate their store at the mall while extending their lease with the mall owner. PNC Bank at the mall also agreed with Washington Prime Group for renovation and lease extension.
The redevelopment will also create other facilities such as a hike and bike path across Southern Park Mall, linking DeBartolo Commons to Boardman Park and the residential communities south of 224, East and West of Market Street.
New entertainment and fitness venues at Southern Park Mall
The redevelopment project will add a 36,000ft² indoor golf entertainment centre called The Bunker and its attached restaurant Bogey's to the existing mall. The Bunker will include multiple dining and bar areas as well as an outdoor patio overlooking the DeBartolo Commons. Bogey's is to be operated by the owners of the existing Bogey's Restaurant in nearby Lowellville.
A new facility to be included with The Bunker is the Ben Curtis Golf Academy, a full-service learning and teaching academy run by 2003 British Open Champion Ben Curtis. The facility will include driving range options with two dedicated launch monitors and golf simulators. Other amenities will include a full putting green, a dedicated short game area and a fully integrated classroom for group and individual lessons and study opportunities.
Planet Fitness will occupy a new 28,000ft² location at the existing space between JCPenney and Buffalo Wild Wings.
Details of DeBartolo Commons and Steel Valley Brew Works
The redevelopment works involve the addition of a four-acre, outdoor community green space named DeBartolo Commons, which will replace the former Sears location. Scheduled to open in October 2021, the new space will be used to host outdoor entertainment, sports and other public events and activities throughout the year.
The redevelopment will also encompass Steel Valley Brew Works, a local brew and entertainment venue to be added next to The Bunker and Bogey's, connecting DeBartolo Commons. Steel Valley Brew Works will occupy 12,000ft² of renovated space at the mall and will feature indoor bocce courts, billiards, pinball, foosball and other leisure games.
Southern Park Mall's existing offerings
The Southern Park Mall is currently home to more than 100 stores, with major retailers including Macy's, JCPenney, Victoria's Secret, H&M, Bath & Body Works, Build a Bear, Rose & Remington and Finish Line. It houses a food court near Center Court and another near JCPenney. The main food court includes a Travelex ATM, a children's play area, family restrooms with baby changing stations and accessible restrooms. Strollers are available for rent at the mall entrance for $9, $1 of which is credited back once the stroller is returned.
The mall has dedicated parking and accessible entrances for disabled personnel at all mall entrances. Wheelchairs are also available as complimentary but require a valid driver's license upon pick up.
Other offerings consist of Tinseltown USA movie theatre, first-aid assistance, device charging station, vending machine and complimentary Wi-Fi services.
Key companies involved
Washington Prime Group collaborated with the DeBartolo-York Family to design and develop the DeBartolo Commons.