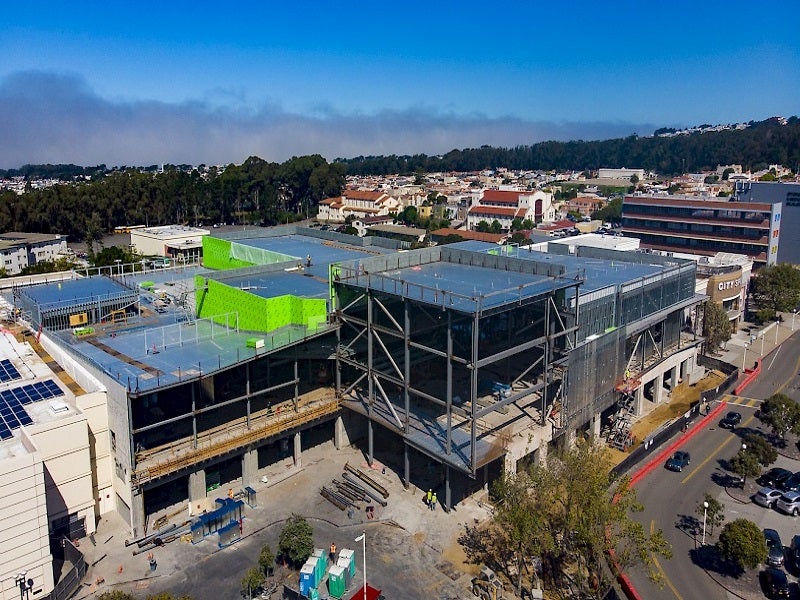 Stonestown Galleria is located in San Francisco, US. Credit: VCC Global IP.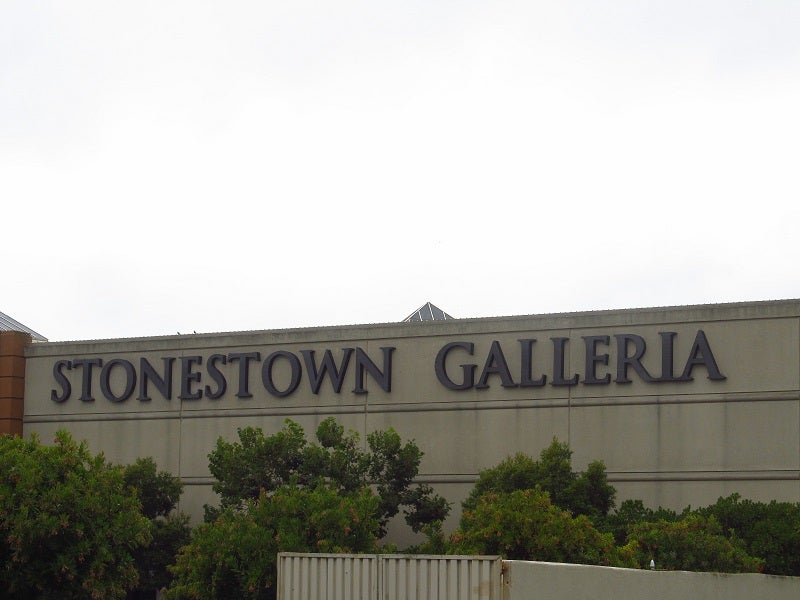 The redevelopment of Stonestown Galleria will be completed between 2020 and 2021.Credit: Willis Lam.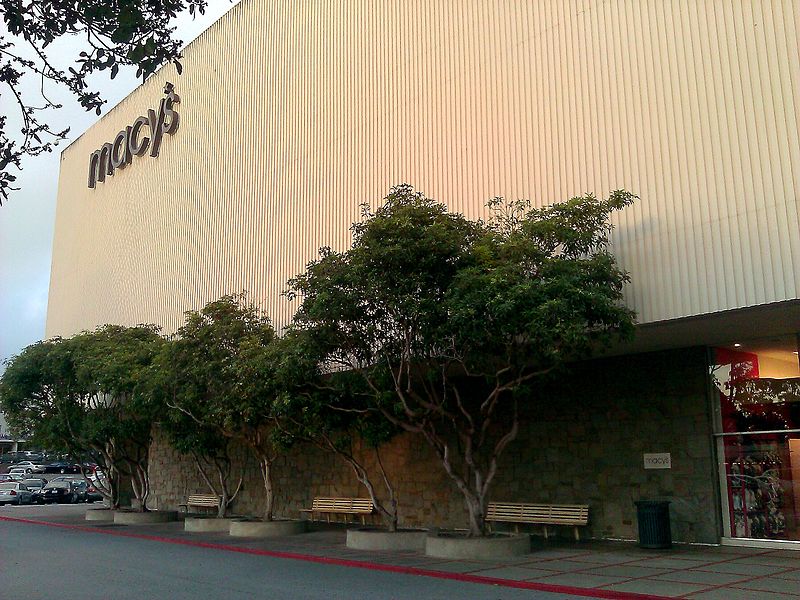 The project involves the refurbishment of a former Macy's building and basement at the site. Image courtesy of Amin Eshaiker.
The Stonestown Galleria shopping centre in San Francisco, US, is undergoing a major redevelopment.
The project involves the renovation of an existing building at the site to accommodate new tenants. It aims to improve the shopping, dining and entertainment options available for the visitors.
Construction for the project commenced in 2018 and is expected to be completed between 2020 and 2021.
The project is being developed by owner Brookfield Properties with an estimated investment of $142m.
Brookfield Properties also plans to construct more than 2,400 residential units at the site upon approval.
Stonestown Galleria location
Stonestown Galleria is situated at 3251 20th Avenue, Winston Drive, San Francisco, California, US.
The shopping centre lies between Eucalyptus Drive and Buckingham Way and beside San Francisco State University.
The redevelopment project is being implemented on an 88,574ft² area within the Stonestown Galleria. The site is bordered by Stonestown Galleria to the south, surface parking facilities to the east and west and the City Sports Club to the north.
Stonestown Galleria is accessible via the Bay Area Rapid Transit (BART) system, as well as the Muni Metro M Ocean View light rail station.
The shopping centre welcomes over 83,300 vehicles every day. It is accessible through seven municipal transit lines used by more than 1.1 million travellers per month.
Stonestown Galleria redevelopment details
Designs for the redevelopment were created to use the existing structure in order to avoid demolition. The project will create a leasable space of more than 827,127ft², catering to more than 100 retailers.
A 296,500ft² former Macy's building and basement will be refurbished to become a three-level anchor building. It will house an extension of Regal Cinemas, a new Whole Foods store and a Sports Basement outlet.
"A 10,058ft² area will be reconfigured to accommodate multiple restaurants and a range of small shops."
The cinema will span across 61,700ft², offering 12 screens with a seating capacity of 1,800. A Whole Foods store will occupy 51,600ft² of space while a Sports Basement will occupy one of the floors, spanning across 72,200ft².
Stonestown Galleria's common areas, exteriors and entry points will also be renovated as part of the project.
A former Nordstrom space at the mall is also expected to undergo renovation at a later stage.
Stonestown Galleria mall background
Stonestown Galleria was created as an open-air suburban mall in 1952 and was remodelled as a two-story enclosed mall in 1988.
The property was formerly owned by General Growth Properties, which was acquired by Brookfield Properties in August 2018.
The mall currently occupies 803,837ft² of space and is anchored by Regal Cinemas and Trader Joe's. It also features more than 120 retailers, including Apple, Sephora, Uniqlo, Victoria's Secret, Target and Kiehl's along with a 22,000ft² Hennes & Mauritz (H&M) store and a Zara store spreading over 25,000ft². Other stores include GameStop, Verizon and Sprint, as well as speciality stores, such as Bank of America, Sunglass Hut and Papyrus.
Options for food and dining vary from fast-casual restaurants to sit-down restaurants. Popular eateries include Chipotle, Godiva Chocolatier, Tosai, Tokyo Express and Panda Express.
The mall offers surface and garage parking for approximately 3,700 vehicles.
Contractors involved
VCC was contracted by Brookfield Properties to provide construction services while ELS was engaged for architectural services.