Project Type
Shopping centre expansion
Location
Santa Clara, California, US
Contractors Involved
Graycor Construction, DeSimone Consulting Engineers, JPRA Architects, HMH Engineers
Developer
Unibail-Rodamco-Westfield (URW)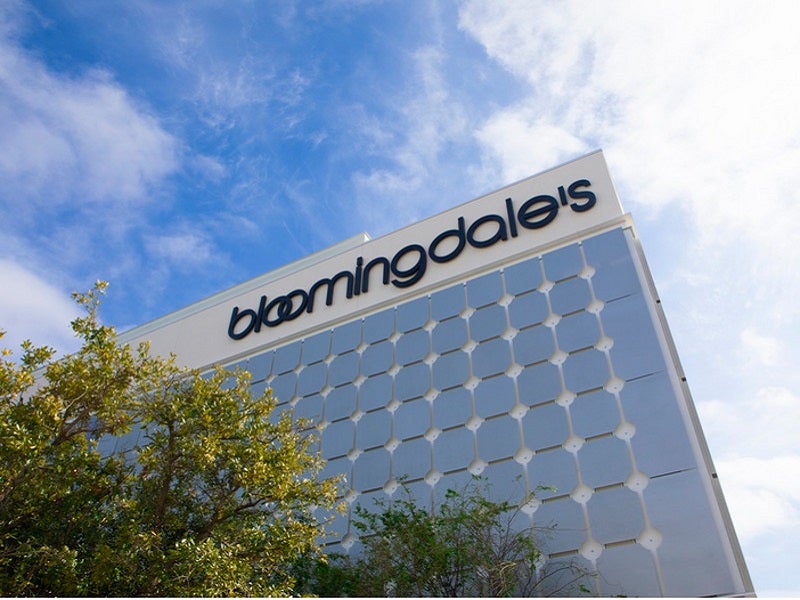 The renovated Westfield Fair Valley mall features a three-level Bloomingdale's department store. Credit: Unibail-Rodamco-Westfield SE.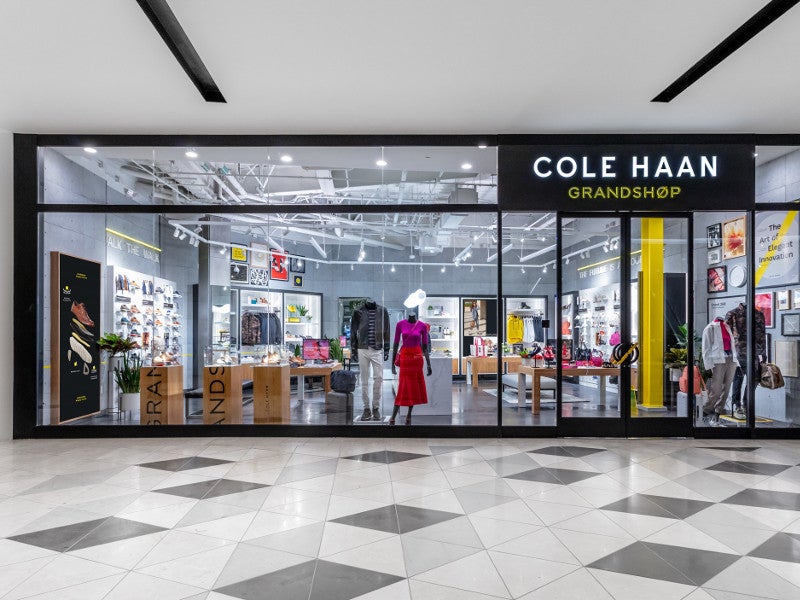 Cole Haan opened its GRANDSHØP at the Westfield Valley Fair shopping centre in March 2020. Credit: Cole Haan.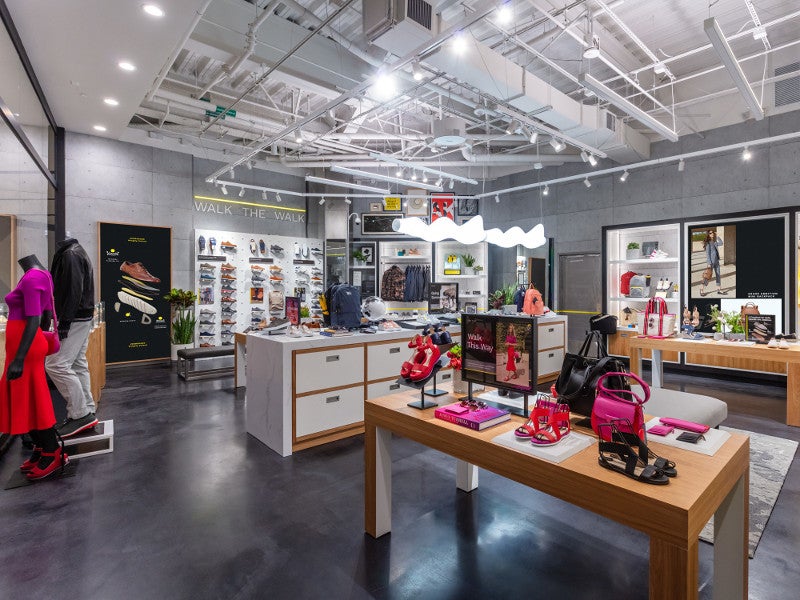 The shopping centre expansion involved an estimated investment of more than $1bn. Credit: Cole Haan.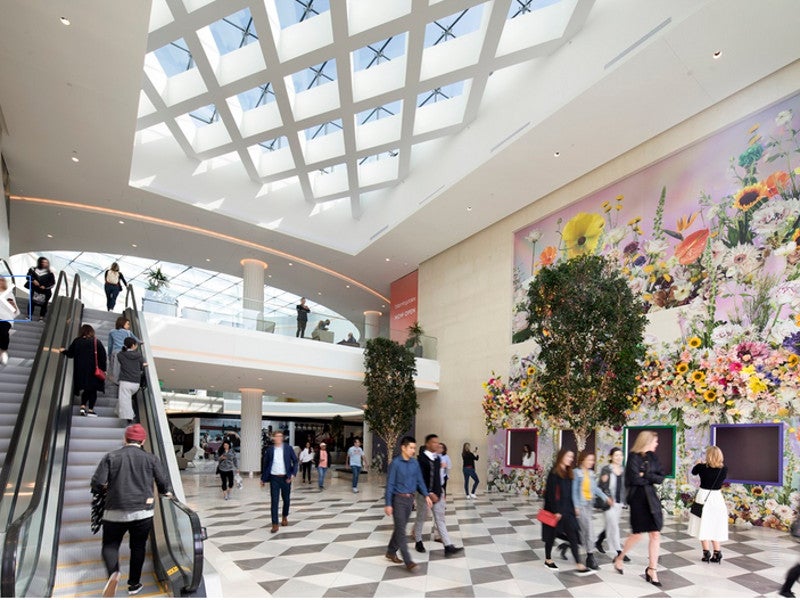 The Westfield Fair Valley mall features open-air pedestrian promenades and outdoor lounges. Credit: Unibail-Rodamco-Westfield SE.
Unibail Rodamco Westfield (URW) completed the renovation and expansion of the 500,000ft² Westfield Fair Valley mall located in Santa Clara, California. The development will add 80 to 100 new retail stores, as well as an anchor tenant, transforming the mall into a lifestyle destination for the visitors to shop, play and dine.
Free eBook
3 Key Tips for a Successful Design Build Project
With supply chain disruptions and inflation creating new challenges for delivery teams, design-build projects are booming. This e-book looks at the 3 essential tips a project delivery team must consider when delivering a successful Design Build project.
by Oracle
The estimated investment involved in the expansion and renovation of the existing mall is more than $1bn. The reimagined mall opened in March 2020, with the improved retail and restaurant offerings planned for opening in phases.
Outlets will provide a balanced mix of technology and fashion boutiques, fresh local food, entertainment and events, and health and wellness facilities.
Westfield Valley Fair Mall location
The mall is in the heart of Silicon Valley on Stevens Creek Boulevard in Santa Clara and San Jose in California.
The upscale shopping centre, situated off highways 880, 280, and 17, is accessible from the San Jose International Airport, served by buses operated by the Santa Clara Valley Transportation Authority.
Westfield Valley Fair Mall design and features
The expansion is defined by the addition of public areas and landscaped plazas along with retailers. The mall features a door-less entrance that has been constructed using intricate glass panelling. Ceilings of the shopping centre include specialised and backlit glass panels to keep the mall warmer, brighter.
Design is marked by a combination of indoor and outdoor retail and dining districts, with increased green spaces and lounge areas.
The upgraded shopping centre offers 2.2m ft² of retail space and features a three-level 150,000ft² flagship department store Bloomingdale's. It will soon welcome additional brands, including Indochino, Club Monaco, Anthropologie, Jimmy Choo, Longchamp, Zadig & Votaire, UNCTUCKit, Urban Outfitters and Rodd and Gunn.
Other retail stores opened as part of the expansion include Cole Haan's 940ft² concept store GRANDSHØP, Bvlgari's prototype design boutique, Diptyque, Oak & Fort, Oakley, and Matt & Natt.
"Ceilings of the shopping centre include specialised and backlit glass panels to keep the mall warmer, brighter."
The expansion will also add a flagship Apple, a Gucci store, South Korean eyewear brand Gentle Monster, and Chinese lingerie brand Neiwai Premium, to the line-up of retailers. Existing brands at the mall include Macy's, Prada, Ferragamo, Nordstrom, Luis Vuitton, Balenciaga, Din Ti Fung, Cartier and Zara.
It will also feature a dining district surrounded by outdoor lounges and open-air pedestrian promenades.
The project also includes an expansion of luxury wing facades and circulation tower and upgrades to the parking structure.
Westfield appointed the San José Museum of Art (SJMA) to help design a monumental outdoor sculpture at the new entrance on Stevens Creek Boulevard. The partnership will also bring local and international artists to showcase artwork at the shopping centre.
Dining spaces at reimagined Westfield Valley Fair Mall The shopping centre will feature more than 25 new dining options; some arrivals will include Eataly, Bamboo Sushi, Lucky Tea, Coco Fresh Tea & Juice, Miss Noodle, Rooster & Rice, iChina, Vietnoms, and Uncle Tetsu.
Recent additions to the centre's Asian food collection include Pokeatery and SomiSomi. The mall will also include additional dining choices such as Mastro's steakhouse, Shake Shack, King's Fish House, Salt & Straw, and Onigilly.
Services and amenities at the mall
The mall will feature health and wellness amenities, such as a micro-fitness studio Orangetheory and a full-service doctor's office Forward, as well as a spacious outdoor yoga deck, fire pits, and outdoor spaces for recreation of visitors.
The renovated shopping destination features ShowPlace ICON Theatres with ten movie screens. A social gaming lounge, PLAYlive Nation, will also open at the mall. In addition, the centre will house The Digital District, a collection of stores including retail start-ups such as Felix Gray, Lett, Ghost Democracy, We The People, and Goodies.
The mall offers motorcycle and bicycle parking, Wi-Fi and electric-vehicle charging. Wayfinding technology is also incorporated into the garage. Spread across an area of 817,350ft², the mall's Garage E Parking space is a four-story structure that can accommodate 2,015 vehicles.
Construction of Westfield Valley Fair mall
The project involved removing high walls to enable a direct connection between the mall and the surrounding streetscape. The existing roof of the shopping centre was raised at the Grand Hall transition to the expansion.
Guardrails were installed across the concourses of the mall and the skylights were replaced, while a water feature was constructed on the first floor of the Grand Hall Court.
Existing underground utilities were relocated and an exit stair to Macy's below-grade back of house area was built as part of the garage works.
The subsequent phase of work included the construction of the new Garage E, landscaping, and vertical circulation tower.
Contractors involved
Graycor Construction was contracted to build approximately 100,000ft² of retail space as a part of the expansion project. The company handled the site work, demolition, core-shell construction of a two-level expansion, and the interior build-out of the theatre.
DeSimone Consulting Engineers won a contract to provide structural design services for the project, while JPRA Architects and OJB Landscape and Architecture supported the renovation and expansion. HMH Engineers provided civil engineering, land surveying and landscape architecture services for the Westfield Valley Fair Mall expansion.
JPRA Architects served as the managing architect and architect of record for the project which included the renovation of existing mall, expansion of new mall with below grade parking, Cinema, Bloomingdale's shell, and the new six-story parking deck. The firm collaborated with DeSimone Engineering (structural), Glumac Engineering (MEP), The Office of James Burnett (landscape), and Code Consultants (life safety) for the project.
McCarthy Building Companies and Prime Electric collaborated to deliver extra parking space, while International Parking Design (IPD) designed a parking guidance system to facilitate smart parking.
Related projects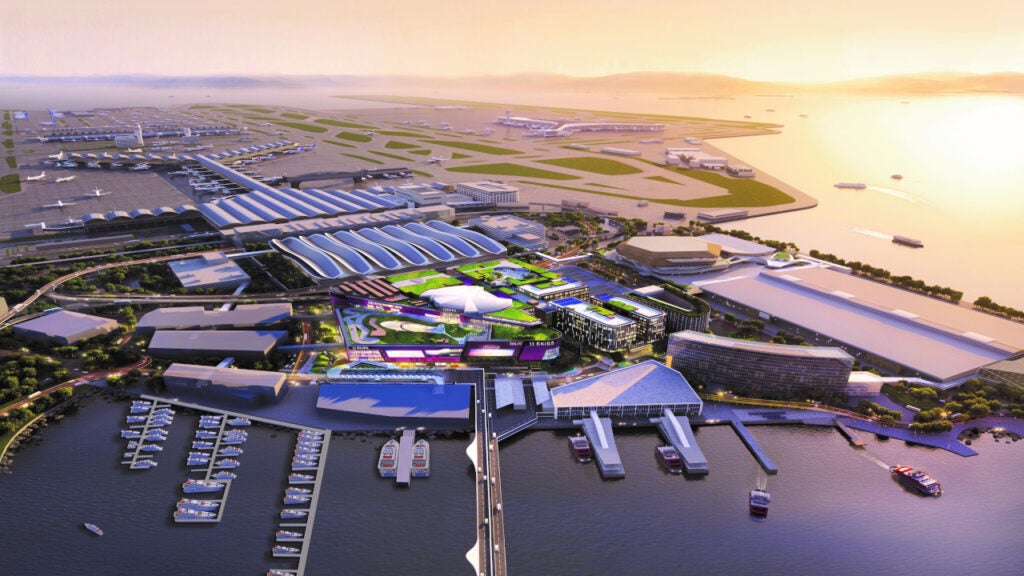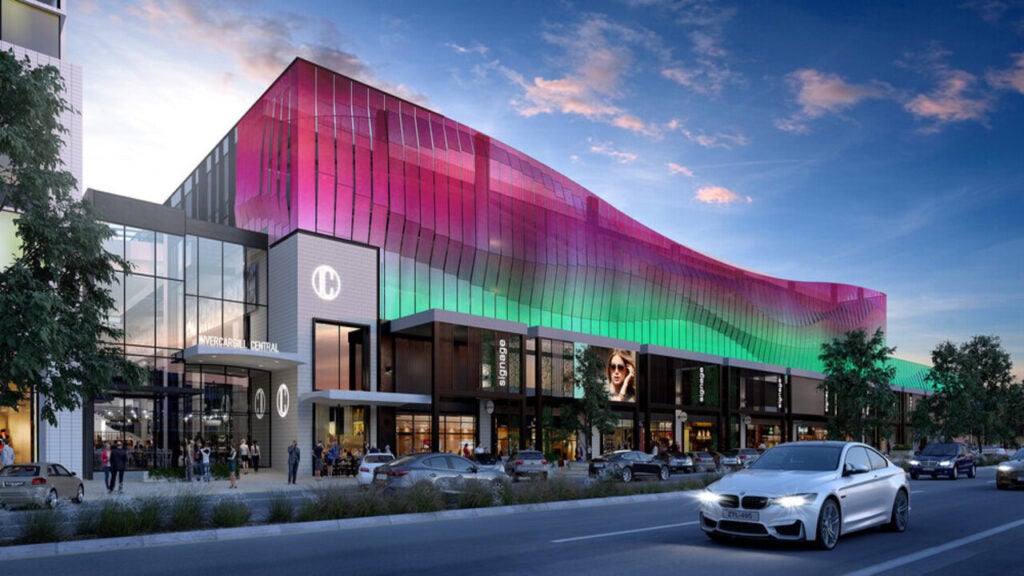 Topics in this article: