Project Type
Shopping centre redevelopment
Location
Grand Rapids, Michigan, US
Estimated Investment
$100m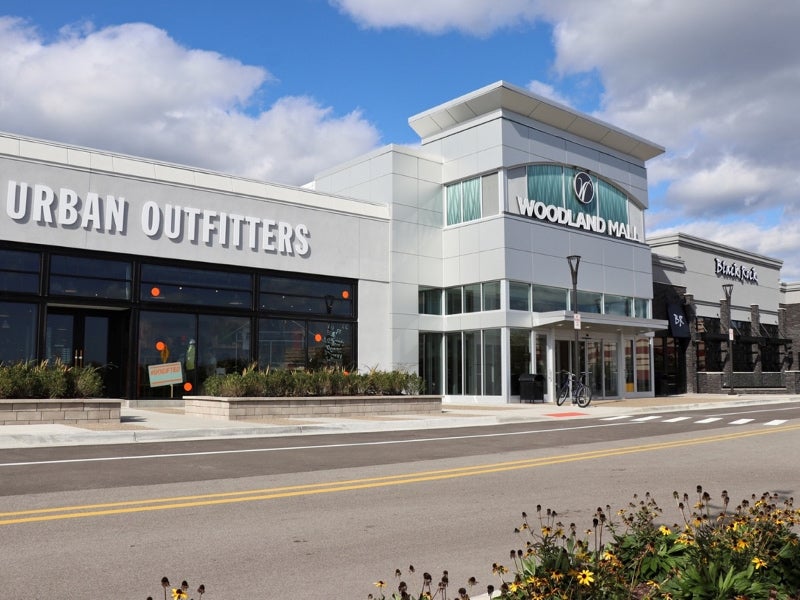 The Woodland mall redevelopment project is expected to deliver a 20% net operating income (NOI) growth in 2020. Image courtesy of PREIT.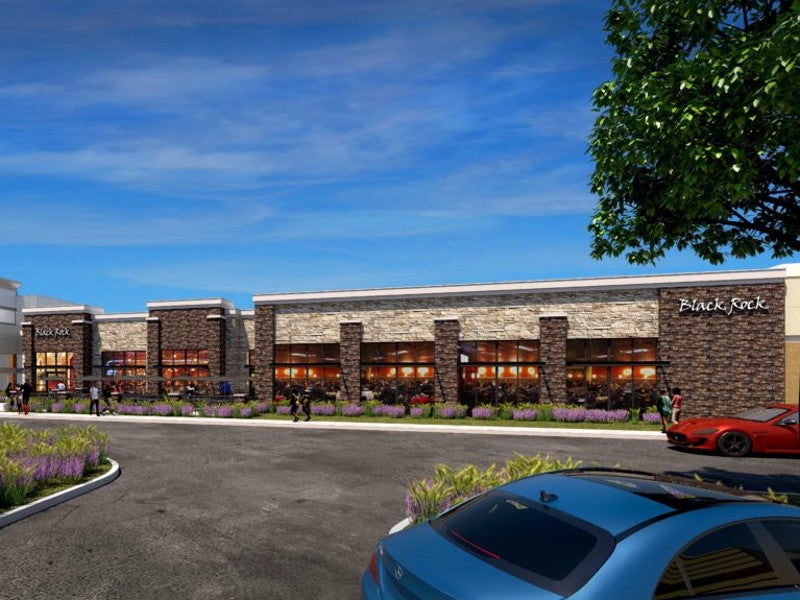 The Black Rock Bar & Grill restaurant located in the Woodland Mall provides a remarkable dining experience. Image courtesy of PREIT.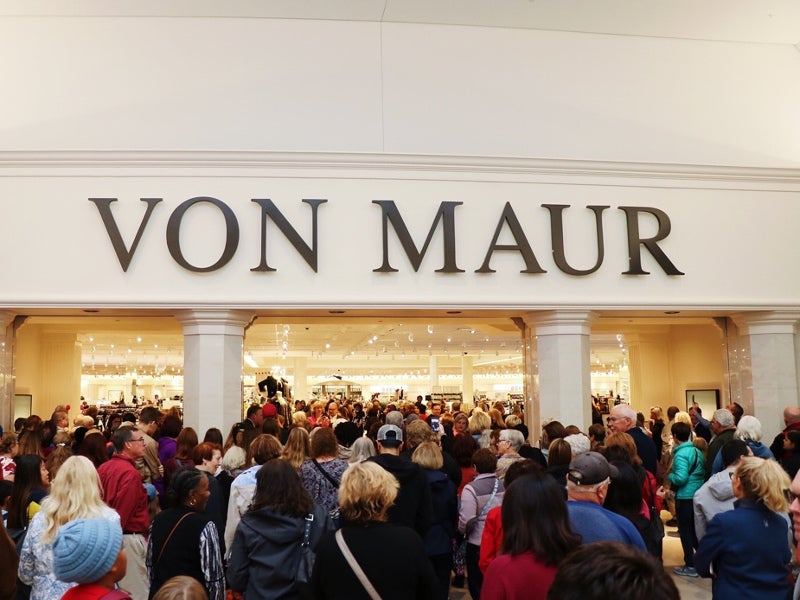 Von Maur operates a 90,000ft² department store in Woodland Mall. Image courtesy of PREIT.
The Woodland mall in Grand Rapids, Michigan, US, is being redeveloped with an investment of $100m by PRIET, a real estate investment trust based in Philadelphia.
Free eBook
3 Key Tips for a Successful Design Build Project
With supply chain disruptions and inflation creating new challenges for delivery teams, design-build projects are booming. This e-book looks at the 3 essential tips a project delivery team must consider when delivering a successful Design Build project.
by Oracle
Dubbed as Re-Discover Woodland Mall, the redevelopment scheme will add new spaces and position the mall as a premier shopping centre in Western Michigan. Construction began on the redevelopment project in 2017.
Woodland Mall redevelopment details
The centre court of the mall was renovated while the existing four cement umbrella structures were removed and replaced by 12 new skylights.
The existing south-east mall entrance was demolished, renovated, transformed and remodelled into updated cafes in Woods Food Court, beside JCPenney.
The expansion also involved renovations to the pedestrian plaza and preparation of architectural concrete works and landscaping for the new theatre and two new restaurants. The existing theatre building was demolished and new parking lots were created.
Commercial striping of more than 3,000 parking lots, as well as crosswalks and loading zones for the newly refurbished parking area, were completed as part of the expansion.
Retail outlets and entertainment venues at Woodland Mall
The redevelopment of the Woodland Mall will add 19 new retailers. The shopping centre features retail brands, including White House Black Market and REI, covering an area of 20,000ft². REI will offer outdoor clothing, footwear and gear retailers. Other brands include The North Face, H&M, Apple, Williams-Sonoma, Pottery Barn, Dry Goods, and Altar'd State, a retail fashion brand for women.
Von Maur at the mall extends across 90,000ft², replacing the retail space previously occupied by Sears. Von Maur is a chain of department stores based in Davenport, Iowa. The Von Maur store was inaugurated in the mall in October 2019.
Von Maur offers brands such as Mini Velvet, Fat Face, and Masai to provide a unique shopping experience to the visitors. Other retail brands at the mall are Urban Outfitters, Hollister, and Victoria's Secret.
Woodland Mall also features a movie theatre and different dining options.
Woodland Mall features and amenities
The restaurants in the mall will cover an area of 30,000ft². Block Rock Bar & Grill, a steakhouse, will provide a memorable dining experience to the visitors. On The Border and Red Robin are the other new restaurants added to the mall.
Further new additions include a 60,000ft² junior box anchor and a 40,000ft² enclosed small retail space. The services and amenities offered by the mall include a children's play area in the food court, a nursing room in Macy's wing, and wheelchairs near Forever 21.
Other amenities include family restrooms, two stations for mobile charging, free Wi-Fi and emergency services. The Woodland Mall will provide 150 full-time employment opportunities.
Contractors involved
Salas O'Brien was contracted to provide mechanical, electrical, and fire protection services to the mall redevelopment project. PREIT engaged JPRA Architects and Neumann/Smith Architectur for the design of the redevelopment.
Spalding DeDecker was awarded a contract for supply surveying and civil engineering consultancy services for the mall redevelopment.
Huyser Asphalt was awarded a contract to renovate the parking lot of the mall. Clark Construction Company was preferred as a general contractor for renovating the common areas of the Woodland Mall.
Related projects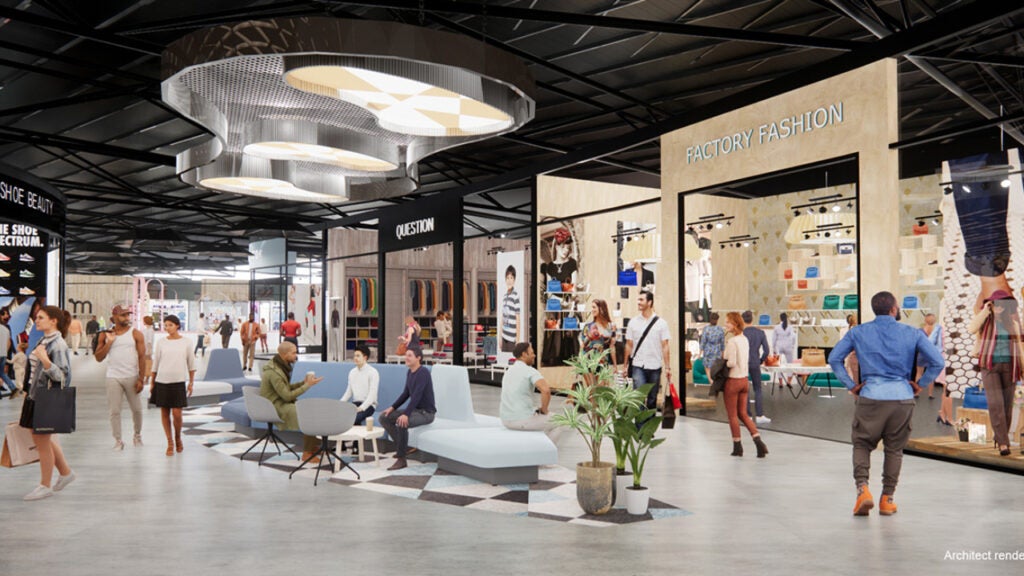 Topics in this article: