The store has 95 colleagues and sells more than 25,000 food and non-food products.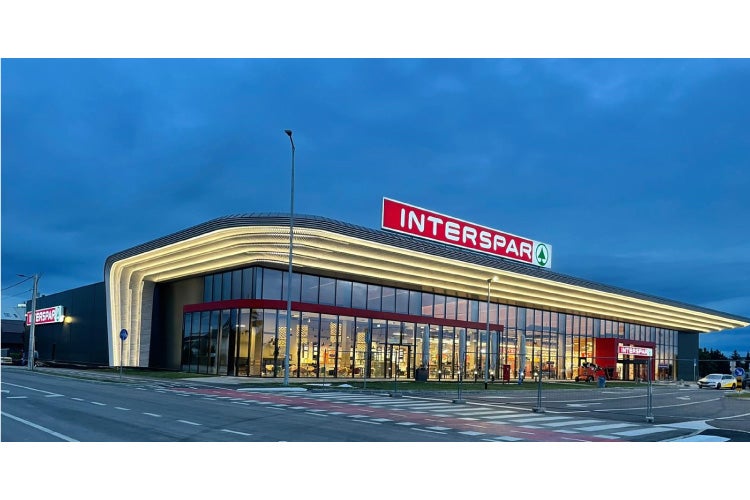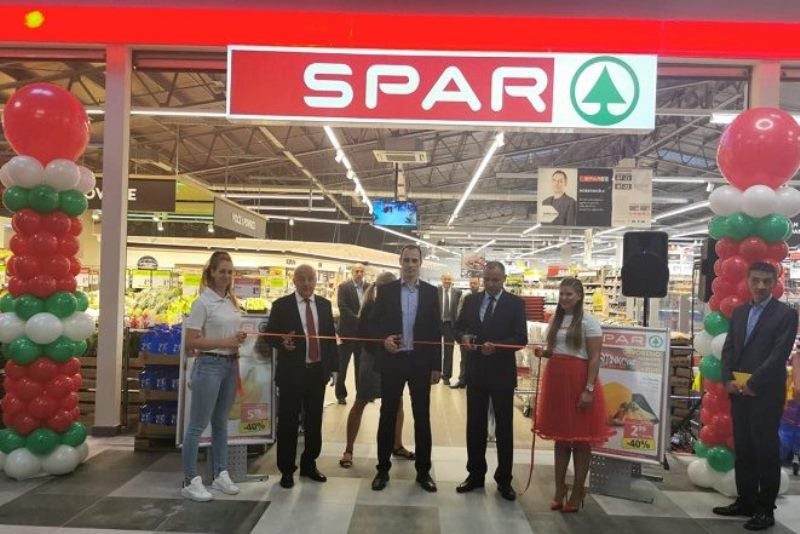 SPAR Croatia has expanded its store network by opening two new locations in Križevci and Rijeka, bringing the total count…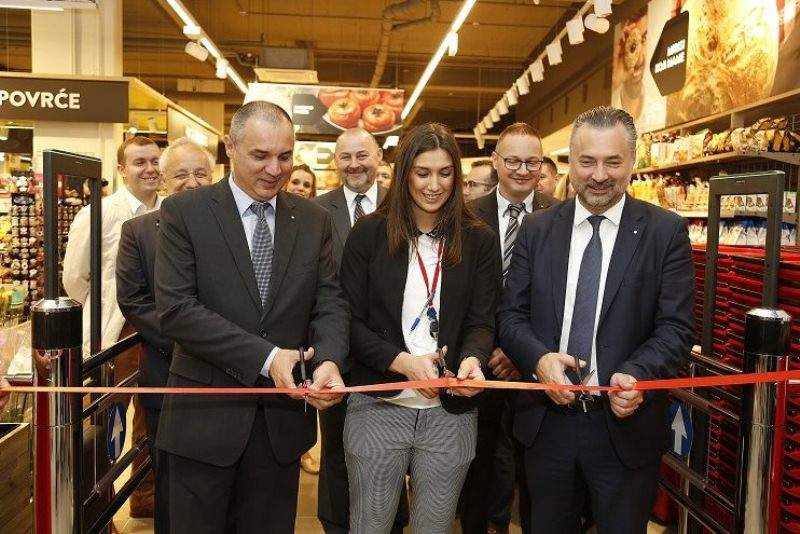 Spar has opened a new supermarket in the Zagreb district of Knežija in Croatia with an investment of over €8m.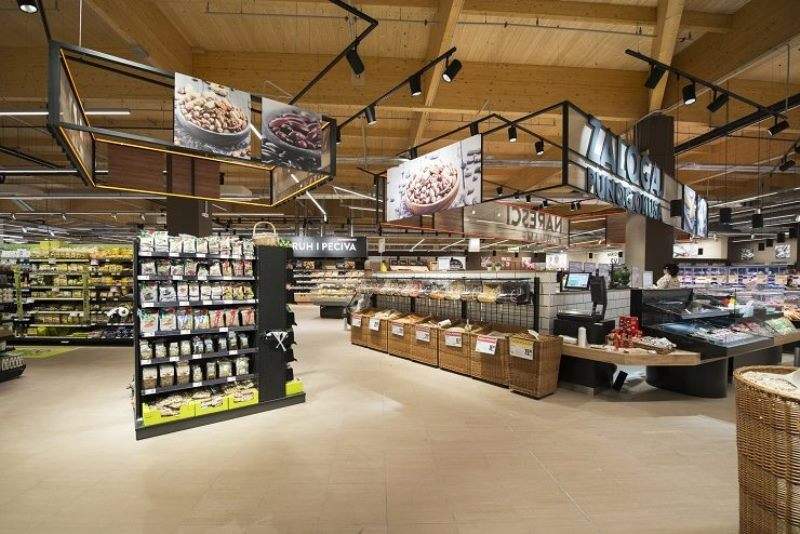 Spar Croatia has expanded its business by opening a new InterSpar Hypermarket, established with an investment of €23m, in Rijeka.