The decision is part of the Swedish retailer's move to further scale down its operations in Russia.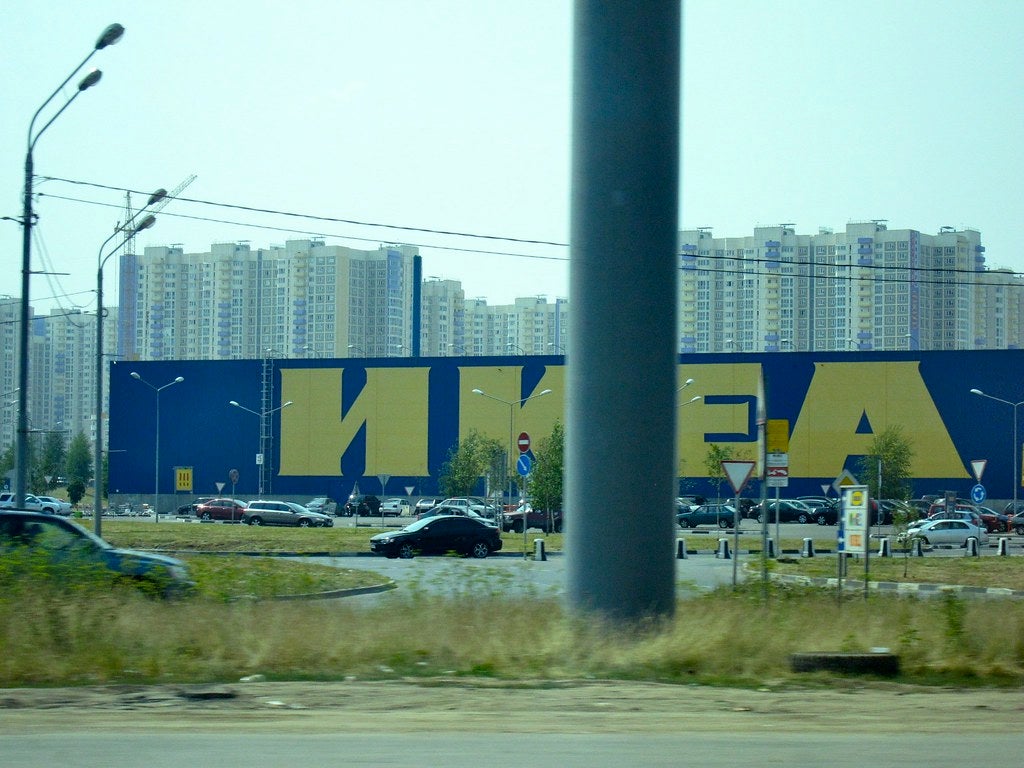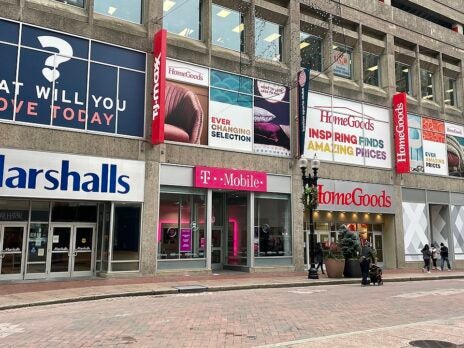 Familia operates a network of more than 400 stores across Russia.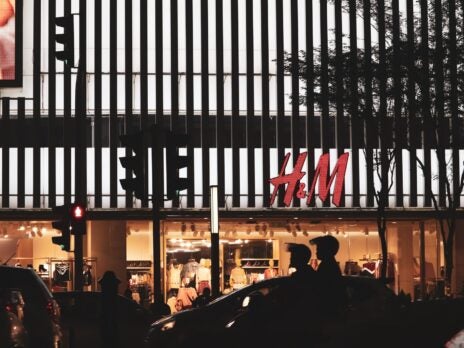 The list of retailers deciding to temporarily halt business operations in the two countries continues to grow.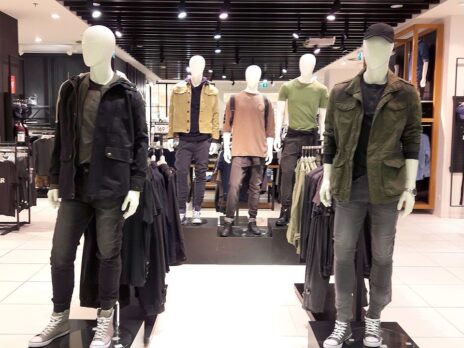 The two retailers' shares were down by 23% and 13% respectively on 24 February.