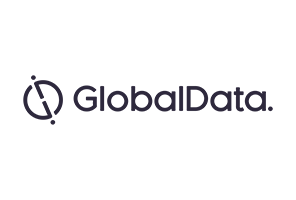 Brexit outcomes that create trade divisions between the UK and the EU will see a potentially steep increase in food prices. Higher import costs (through tariffs and the falling pound) that retailers will in part pass to consumers as well as lack of availability (due to border delays) will result in higher demand and limited supply. This would see prices on basic foodstuffs rise by as much as 10% in a worst-case scenario.
Consumer confidence will continue to decrease in face of prolonged uncertainty
Consumer sentiment has been shown to react immediately to political upheaval with uncertainty being a key factor. The case of a no-deal Brexit or delayed withdrawal will almost certainly have an effect on lowered consumer confidence. We expect there to be small proportion of consumers who remain positive regarding the future of Brexit. If they have the means to do so, they will continue to spend. We would see a minimised effect of lowered confidence on retail spend if the Withdrawal Agreement is passed.
Highlights of the report include:
The retail food market will grow faster in a hard Brexit scenario than in a withdrawal agreement or no Brexit outcome. This growth will be 0.7% higher by Q4 2020
Non-food will suffer as consumer sentiment sees volumes decline. Reaching a low of 0.0% growth in Q3 2019 in the event of a hard Brexit
The largest UK ports, including Dover, the Channel tunnel and Holyhead, will be affected in different ways. Individual ports will also need to reduce the risk of congestion
The clothing industry has a greater immunity to Brexit uncertainty, given its higher reliance on non-EU countries for imports such as China, Bangladesh and India
GlobalData's latest report Brexit and the Impact on Retail – Thematic Research provides a comprehensive overview of the UK's proposed departure from the European Union and the subsequent impact on retail. It covers macroeconomic and retail market modelling using different scenarios of the Brexit negotiations; analysis of how immigration, the Irish border and changes to tariffs will effect retail markets; and sector analysis of the individual retail markets.