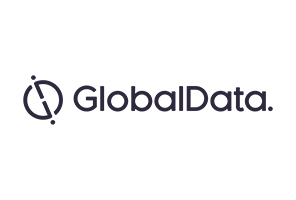 The majority of consumers say that they rely heavily on timesaving products and services according to research by GlobalData – but the primary reason they use these products is not to make more time but rather to simplify their lives.
According to GlobalData's Q3 2016 consumer survey 36% of consumers globally who rely heavily on timesaving products and services use those products to reduce stress and simplify their lives. The next most important reason is to make more personal time for activities like hobbies or relaxation. Tools such as the Amazon Dash button, for example, though seen as a timesaving tool, help consumers simplify and de-stress their lives.
This is important for brands producing timesaving products. Timesaving products could be marketed as tools for simplifying life and reducing concerns rather than explicitly as saving time.
Related links
https://www.globaldata.com/store/report/cs1701ts–trendsights-analysis-time-scarcity/