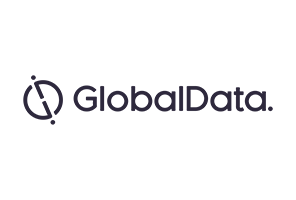 Smart customisation taps into consumers' desire to be in complete control of their own health and wellbeing. Capitalising on the demand for truly customised health experiences, smart customisation offers today's time-pressed, hyper-connected consumers, around the clock advice on their precise food intake, physical activities and lifestyles choices, required to achieve and subsequently maintain an optimal state of health and wellbeing.
Innovation across this space has seen health-conscious consumers opting for AI-powered apps and devices such as the 2016 launch of Shae Virtual Health Assistant by ph360, claimed to be the very first developed smart app to provide real-time tailored health solutions based on the user's individual health needs, specific body type and lifestyle.
Supported by GlobalData's 2016 consumer insights into customised health offerings, on average 71% of consumers globally view the concept of products customised to their individual health needs as somewhat / very appealing. Subsequently, three quarters (75%) of male and female millennials worldwide in their mid-twenties to mid-thirties appear to equally favour this concept. Therefore, it is evident that there is a clear demand for customised health and wellness AI smart tools, which would allow the end-user to be in direct control of any aspect of their health and wellbeing.
The ultimate question to ask is – could this kind of future-focused smart customisation be the way forward to achieving optimal health and longevity? The answer to this for now is – it certainly cannot be ruled out.
Related links