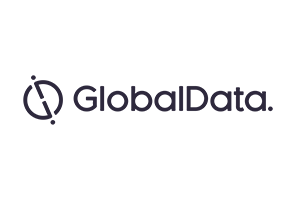 Time-poor consumers increasingly want to spend their money and time on experiences as opposed to products, meaning prime shopping centres must offer more than just a wide choice of retailers and products in the best store environments to appeal to potential visitors. Two thirds of all supermall visitors take advantage of food service options with the top choice being a coffee shop or café followed by a restaurant.
Landlords must ensure the food and beverage facilities available at supermalls meet the varied needs of visitors whether this might be a family looking for a quick bite at a fast food restaurant or younger visitors meeting friends for dinner. Westfield London, which opened in 2008 set the bar high for supermalls offering a huge range of food service options creating a destination for not just shops but resturants as well. By getting the food service offer right for the catchment, landlords can drive higher footfall encouraging consumers into retail stores and boosting spend by capitalising on the desire for experiential shopping.
Data from GlobalData's survey of 2,000 respondent supermalls survey 2017. A supermall is defined as a large shopping centre over 1m sq ft with annual footfall usually over 20m. For more information please see the Supermalls 2017-2022 report due to be published end of September.