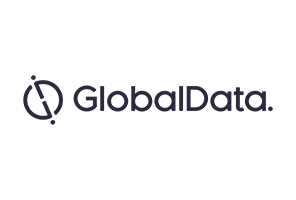 Stringent regulatory restrictions for regular cigarettes have pushed innovations in the tobacco industry to be mainly focused on alternative products, such as vaping devices and e-cigarettes, in an attempt to address the needs of smokers who demand less harmful products.
According to GlobalData's global consumer research from Q4 2016, almost two-thirds (63%) of consumers of legal smoking age globally say they have never tried e-cigarettes. A further 10% say they are not familiar with these products and a similar proportion of consumers (9%) say they have used e-cigarettes before but no longer do.
Despite the strong focus placed on new product development within this segment, the usage level of alternative products is currently low and manufacturers are called to find innovative ways to stimulate consumer interest towards smoke-free products.
As highlighted in the chart below, GlobalData research also indicates that e-cigarette users state variety of flavours as one of the most appealing factors of e-cigarettes (29%), second only to health reasons (52%). The interest in flavour variety could provide manufacturers with a larger playground to entice consumers with experimental options, catering to different tastes and capitalising on different consumption occasions through different flavour combinations.
For instance, in Spain, Cuts Ice has developed a new vape flavour that features a combination of white gin and other fruit scents. This formulation allows the manufacturer to extend its reach to social smokers who only smoke when consuming alcohol.
In the USA, the Vaping Rabbit Eliquid Company launched a Milk and Vanilla flavour taking inspiration from the dairy market, where there is a rising trend for dessert-inspired flavours and for production in small, craft batches.
Meanwhile, Poland's Promotorzy has introduced a premium Goji Berries liquid. The company capitalises on the so-called super food reputation of Goji berries from food and drink products to help it stand out from competitors.
New formulations that add an innovative twist to the smoking experience will be welcomed by current users of alternative methods, whilst enticing traditional smokers to move to smoking-free products.