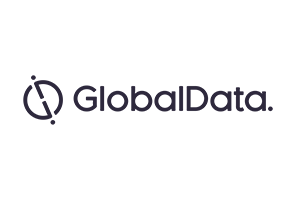 Made.com should be at the forefront of the online furniture business; it knows the online world better than most, and has the experience to iron out past hurdles.
But Made customers report otherwise – key performance markers on customer experience, particularly in delivery, returns and service suggest the retailer is falling down relative to its (ever growing) competition. Customers have complained on review forums of long waiting times for delivery and an unsatisfactory returns policy.
A closer look at Made's website reveals some disconcerting realities about delivery and returns. If you buy multiple items, you may be charged delivery for each item – a consequence of Made having multiple manufacturers and receiving items to its distribution centre at different times. It's also likely that if you've ordered more than one item, they'll turn up at different times, which means lots of waiting around – that's because Made uses several third-party delivery companies.
It doesn't get much better for returns where not only do you have a short window to return an item (only 14 days), but you also may be charged separately for the right to do so. And those charges are higher than the delivery charges Made promises to refund you, which leaves you out of pocket.
Delivery and returns are a critical part of the customer journey; they're the final interaction between customer and retailer, and can leave a sour taste if not executed well. Made would do well to scrap returns costs altogether, and consider streamlining its operations by working with fewer manufacturers and third-party delivery companies. This would ensure a smoother but also more consistent experience for customers.