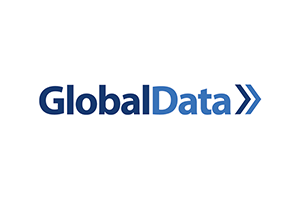 Data taken from GlobalData's all year gifting survey of 3,000 respondents.
Recent research from GlobalData's All Year Gifting 2017 report has proven what has been suspected for a long time: there is a stark difference in the way men and women feel about shopping for gifts.
Not only do men enjoy shopping for gifts significantly less than women (42.2% of men enjoy it versus 60.6% of women), they find it more difficult, and are far more likely to leave buying gifts until the last minute – probably because they don't enjoy it. Research also shows that men buy gifts online far more than from high street shops (70.2% against 62.4%).
To encourage men to shop for gifts more often, retailers need to make the shopping experience, particularly online, easier and more enjoyable. They can achieve this by:
a) Offering high quality customer service where shop assistants can make relevant gifting suggestions if male shoppers need help.
b) Ensuring the shopping experience online is seamless; that the website is easy to navigate and products are clearly displayed. Next day delivery is also crucial as men are more likely to leave shopping to the last minute.
c) Publishing online content that helps men choose gifts, for example writing articles such as the 'top 10 birthday gifts this month' or 'hot products for her', with links to listed products. These articles can be posted on the retailer's website and social media pages.