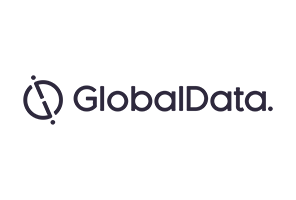 According to new research from GlobalData, an additional £80m has been spent on wide fit footwear since 2012, with the market outperforming the adult footwear sector, resulting in its share rising to 7.9% in 2017. Growth has been supported by the UK's ageing population and consumers' desire for more comfortable and well-fitting footwear.
Though the likes of Clarks, M&S and New Look have found success in the wide fit footwear market, recent weaker trading indicates their propositions are failing to excite consumers, despite the heightened demand for wide fit, with almost one quarter of footwear shoppers buying wide fit styles over the past 12 months. Primark, Next, Hotter and Pavers are likely candidates to steal these lapsed shoppers, though they must fine-tune their offers to better meet consumers' needs.
Indeed, 94% of wide fit footwear shoppers would like to see greater choice in wide fit styles, and 88% want more fashion trends incorporated in wide fit ranges – making it clear which areas retailers need to invest in. Additionally, greater shopper education regarding the benefits of well-fitting footwear will help to drive spend, with footwear specialists in particular needing to emphasise their quality and fit credentials.
There is increased pricing flexibility in wide fit footwear ranges, with almost 70% of wide fit footwear shoppers prepared to pay more for wide fit styles. This indicates that retailers will find it easier to entice wide fit footwear shoppers to trade up, providing their demands for fashion and choice can be met.
by Kate Ormrod
The above data is included in GlobalData's UK Footwear Market 2017-2022 report. For more information and the wide fit footwear market forecast out to 2022 please contact Magda Covino at Magda.Covino@globaldata.com, or subscribers can access the report here.