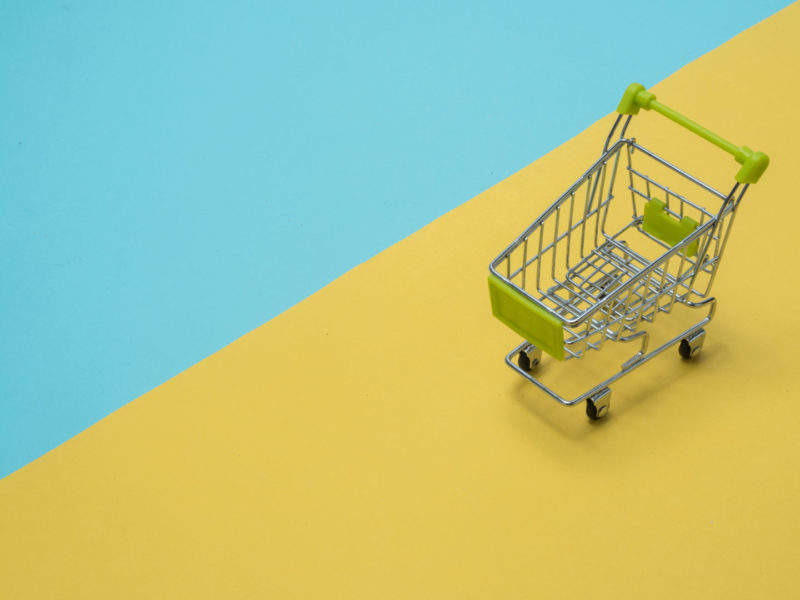 Artificial intelligence is set to become prolific in the retail environment, with retail AI for customer personalisation set to be implemented by 93% of European retailers within the next two years.
This is according to a report into the growing adoption of AI across Europe by Adobe entitled Context is Everything.
The report also found that 89% of retailers see AI as key to their success, although just 35% were happy with their current retail AI efforts.
90% also have retail AI offerings in the works, with 43% at the testing phase, 23% currently rolling out AI solutions and 29% planning AI.
Retail AI and the customer connection
For retailers, AI is an opportunity to attract and maintain customers at a time when the retail environment gets increasingly challenging, particularly on the high street.
"Brands face a constant battle to stay relevant in the eyes of their customers," explained Bridget Perry, vice president of marketing, Adobe EMEA.
"They need to be able to serve up more personalised advertising, marketing and customer experiences, but doing so when unable to process business and customer data effectively makes it almost impossible."
This comes at a time when customers expect ever more from the brands they shop with.
"Customer expectation has never been higher. They want brands to deliver experiences that are as personal as they are creative," she added.
"The investment we're seeing in AI, alongside a GDPR-focused data foundation and governance footprint, shows companies appreciate this sense of urgency and are pushing to differentiate themselves from the competition."
Barriers to retail AI
While the vast majority of retailers are keen to embrace artificial intelligence, there are barriers to its effective implementation.
The dearth of data available to retailers is challenging to manage and process, with 58% of European retailers struggling to process customer data at adequate speeds. 53% also struggle to implement data into their current strategies.
Furthermore, 33% do not believe they currently have employees with the right skills to implement AI, for example, although efforts are being made to correct this.
74% are training existing staff in AI, while 69% are hiring new staff with AI skills.
"The rush to AI over the next two years will spark fierce competition for skills and create exciting new roles. Retailers are recognising that in order to make the best use of AI they need more than just IT," said Perry.
"They need broad skills, from analytics to ethics, and the right culture and understanding within the business to unlock the power of AI and deliver true personalisation."
However one of the biggest barriers may prove to be GDPR, which adds complexity to AI's potential to provide personalisation. Here 53% had faced issues with GDPR.