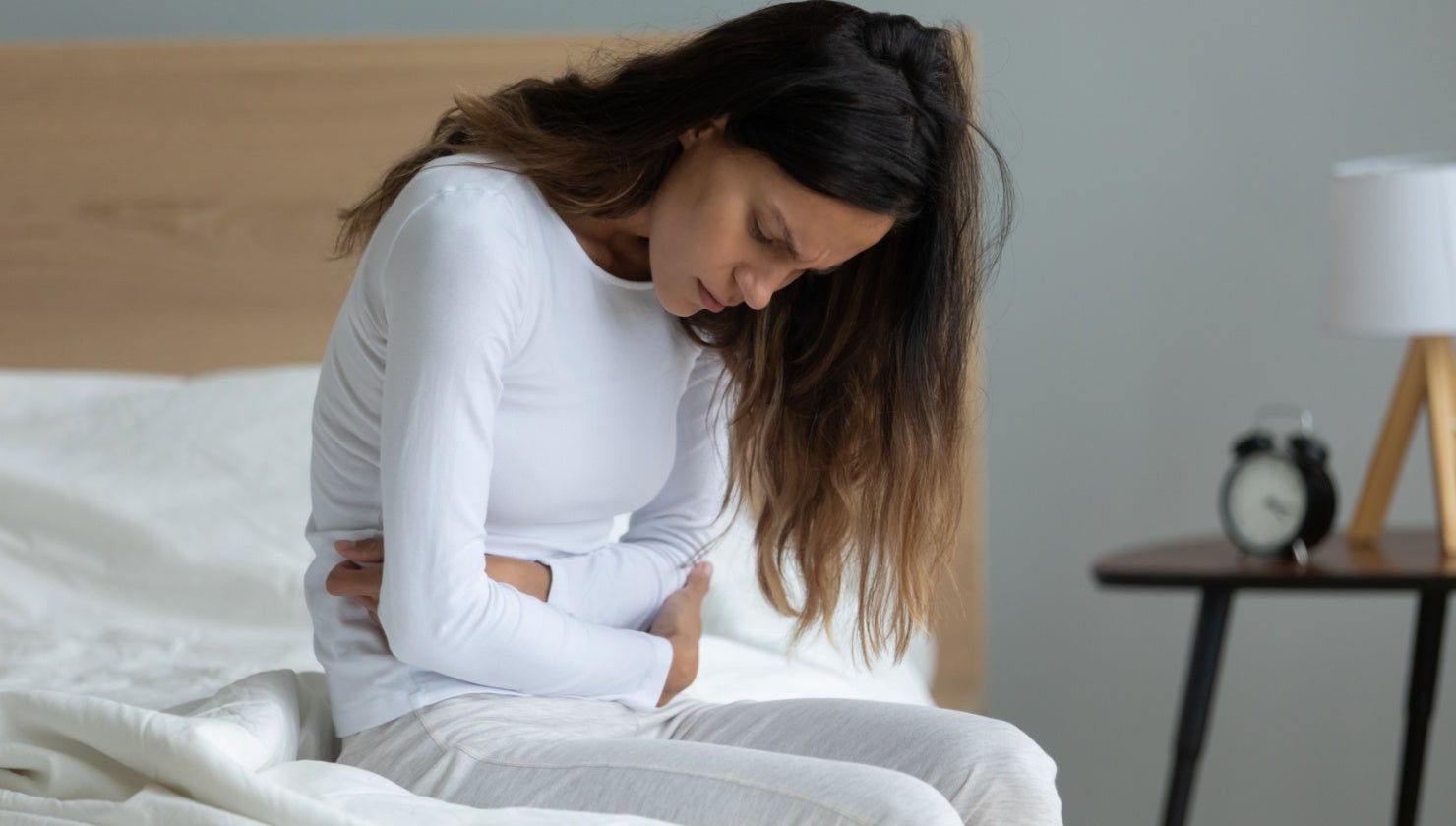 Moom Health, a Singapore-based wellness and fitness service provider, launched a new range of supplements named "cramp/less" in Singapore in August 2023.
The new supplements are formulated with natural ingredients to help women in alleviating their period cramps and premenstrual syndrome (PMS) symptoms. Consumers in Singapore are increasingly demanding products that are beneficial for their health and well-being and have more natural ingredients present in them. This is corroborated by the GlobalData 2023 Q2 consumer survey, in which 60% of Singaporean respondents stated that their choices are always or often influenced by how the product impacts their health and well-being. 76% also consider "natural" as an essential or nice-to-have feature while making a purchase.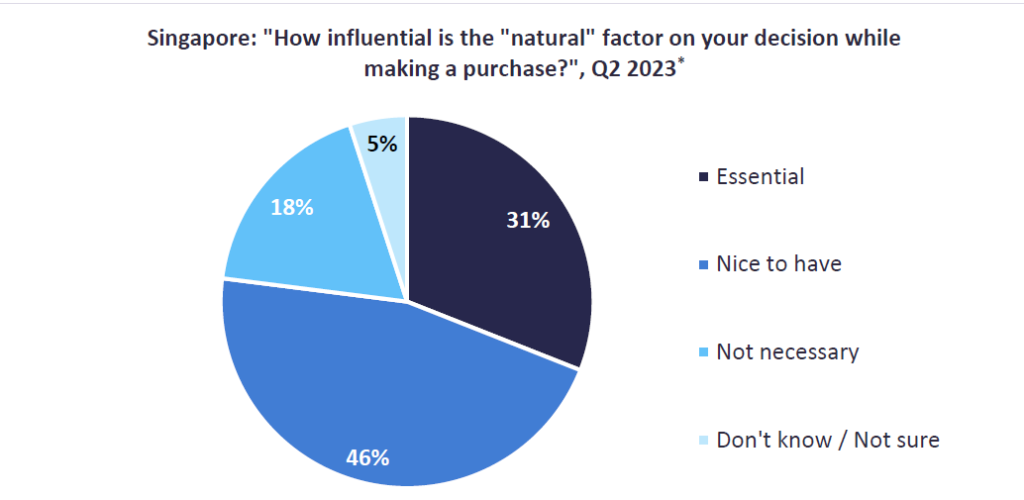 Following the trend, Moom Health launched "cramp/less" supplements with natural ingredients such as cinnamon bark, B vitamins (B1, B6), ginger, manganese, copper, magnesium and peppermint. The company claims that the combination of these ingredients soothes and relaxes muscles that are prone to inflammation during the menstrual cycle.
Indigenous remedies help build consumer trust
The Asia-Pacific dietary supplements market is forecast to reach $73.3 billion by 2027 at a compound annual growth rate of 4.9% from 2023 onwards. With an increased focus on health and well-being among consumers, the demand for natural ingredients-based health supplements will therefore continue to rise in the coming years. The onus is on consumer health companies to develop over-the-counter (OTC) health products with certified natural, organic and non-GMO ingredients. Ensuring transparency in the ingredients' information will build consumer trust in the brand.
Manufacturers can delve into traditional indigenous medicinal sciences, such as traditional Chinese medicine, ayurveda, and jamu, for new natural ingredients for OTC products. The inclusion of such ingredients from indigenous remedies will help brands in augmenting consumer trust in the brand and product.
Moom Health offers its "cramp/less" supplements through its website and speciality retail stores such as Actually, Sunday Bedding, The Green Collective and The Paper Bunny. The product was also recently launched in Malaysia.