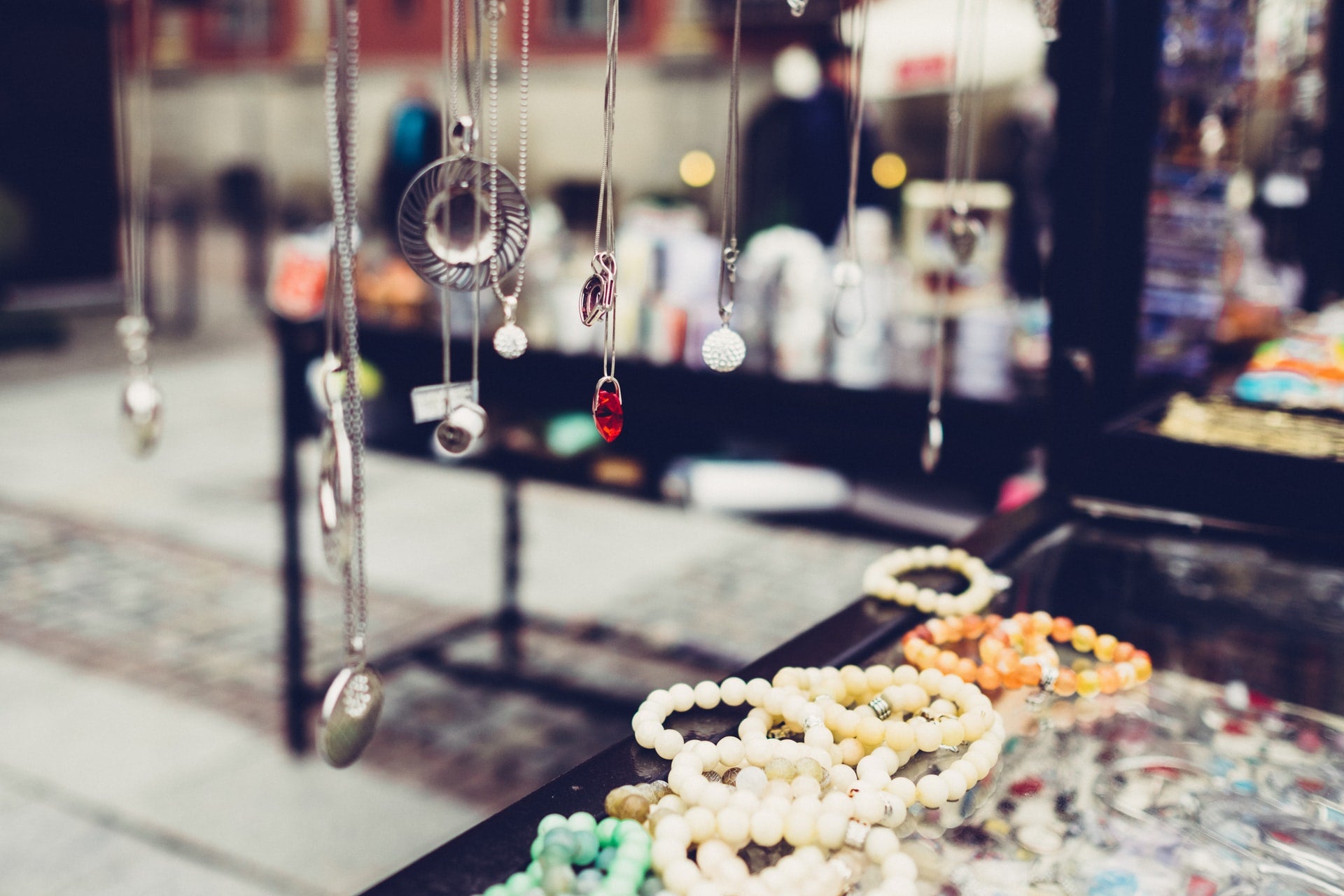 On Saturday, UK PM Boris Johnson announced that there will be a second lockdown in England for four weeks from this Thursday 5 November until 2 December 2020. As part of the lockdown, non-essential shops will once more be forced to close.
Retail Insight Network talked with UK-based retailers and industry experts to find out how they are preparing for the lockdown and what lessons they learned from the first lockdown that took place between March and June.
Jessica Paige: Are you prepared for a second lockdown?
Houseof co-founder Michael Jones: We've progressively gotten better at managing our purchasing cycles as we've gathered more data on customer behaviour. In homeware and as an online retailer it is all about being prepared for increased demand, without increasing our risk. As a growing company, merchandising is always a balancing act but even more so when national lockdowns are on the agenda.
DotcomBlinds SEO manager Buzz Carter: We're as prepared as we could be, our team had started working from home again so luckily there wasn't any hassle about getting everyone set up at the last minute. We're also very confident that our supply lines are strong enough to avoid any disruption in this second lockdown.
Fenton COO Jerome Brustlein: We are prepared. In the first lockdown, we were open and were fulfilling a record number of orders throughout so for us it feels quite like business as usual with, of course, additional precautions and safety measures to keep our operations team fit and healthy.
Metapack VP global marketing Heather Boyd: With the peak shopping season just around the corner and consumers preparing for an online Christmas, the stakes have never been higher. The retailers who are the most prepared are those who have invested in optimising their eCommerce and delivery operations to cope with the anticipated rise in online sales
JP: What lessons did you learn from the previous lockdown that you think will help in this one?
Houseof co-founder Michael Jones: We don't expect to see the purchasing hysterics of the first lockdown, but of course it brings its own sense of uncertainty which makes planning difficult. We learnt that certain products sold better during the previous lockdown, and we would expect some of these buying behaviours to continue.
Fenton COO Jerome Brustlein: During the first lockdown, we started offering virtual appointments as well as hosting live gemmology classes on IG TV for our followers to educate themselves on the science of gemstones. The response to that was so positive as many of our customers also live outside London. On the team side, we are having a lot of open conversations on how to best support each other through these difficult times and making sure everyone has what they need to be successful in whichever space they choose.
Metapack VP global marketing Heather Boyd: With more people buying online, one of the most important lessons that retailers have learnt is they need to have an agile operation in place. Specifically, retailers need to be able to scale quickly to meet the increase in online demand by connecting to multiple carriers, so they are able to spread volumes, reduce the pressure on a single carrier and fulfil on their delivery promise to customers.
VoCoVo director Martyn Jones: One of the major learnings from the first lockdown has been for retailers to embrace technology to improve operations. Voice communication solutions, like wireless headsets, became a huge asset to customers during the first lockdown, enabling staff to adhere to social distancing rules whilst being more efficient than ever before.
BJSS head of industries David Gore: Online provides a clear advantage; mastering the basics, and ensuring you have the fulfilment capabilities to back it up, is now absolutely critical. Those retailers who performed brilliantly in this regard were proactive, data-driven and ruthless in their quest to reduce unnecessary friction across their entire customer journey.
JP: How do you plan to get through this lockdown?
Houseof co-founder Michael Jones: Ensuring that our logistics network is firing on all cylinders and planning our buying cycle proactively to anticipate an increase in demand here is key. We've been working hard over the past few months to ensure that our lead times on core products are reduced, and it should pay off dividends in the coming month.
DotcomBlinds SEO manager Buzz Carter: To get through this lockdown, we're stepping up our marketing. For us, it's the perfect time as we know not all of our competitors will be looking at marketing right now, so we have a perfectly timed gap to try scale and get ourselves in a position to thrive post lockdown.
Fenton COO Jerome Brustlein: For us, it is a lot of business as usual. We look forward to hosting an increasing number of virtual appointments with our Concierge service via WhatsApp and Zoom, and look forward to being here for our customers celebrating special moments in the next few months. This offering couldn't be more important for us than it is now, and it's great we have the infrastructure in place to deliver an excellent experience remotely for prospective and existing customers.
Metapack VP global marketing Heather Boyd: The immediate focus of this lockdown for retailers is to maximise the opportunities around the peak shopping period which includes Black Friday and Christmas. Retailers need to ensure they're able to continue trading despite the disruption – whether this means bringing forward planned sales or even turning closed physical stores into warehouses.
BJSS head of industries David Gore: Customers are buying much earlier this year for Christmas, so retailers ought to plan for a constant level of sales rather than the traditional December surge. Unfortunately, it's also a case of investing in margin; cash really will be king come January so cash flow needs to take priority – promotions will go deeper, especially so if you're exposed to large store estate and your online offering is less mature than rivals. It's all about having flexibility, agility and the right contingencies in place to weather the storm as best they can, as unfortunately it looks like it will be a brutal peak season for many on the high street.