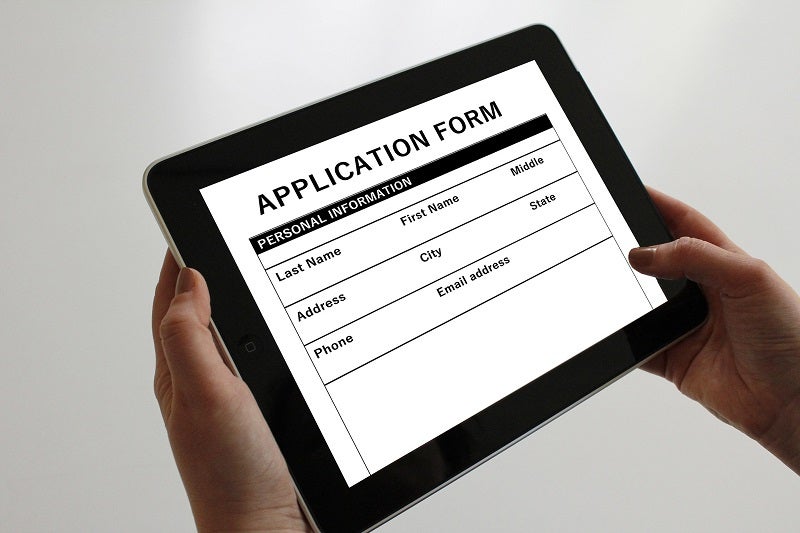 With technological innovations at the forefront of the retail sector and retail employment declining, what are the retail jobs of the future?
Retail jobs of the future: Top five to look out for
From logistics and operations operatives to designers and visual merchandisers, Retail Insight Network looks at five of the leading retail industry jobs of the future.
1) Social media managers
The surge of social media over the past 10 years has allowed retailers to market their brand, products or service directly to consumers around the world. It is expected that the role of social media teams will increase within the next five years to become an integral element of retail jobs of the future; it will be vital for businesses to invest in order to withstand competition and thrive amongst the increasing social media, online and mobile shopping domain.
2) Logistics and operations operatives
Offering fast, reliable and safe delivery services is a growing priority for many retailers. Timely services, such as same-day delivery and nominated services, and technology innovations, such as autonomous grocery delivery services and drone delivery, are on the rise. These services, amongst many others, will require skilled logistics and operations operatives to organise, plan and regulate each phase of the service.
3) Data analysts
As the world is steadily more governed by data, it becomes increasingly more important for retailers to understand the importance of the data analyst role. Analysing the way consumers shop, spend, browse, and interact will in turn allow companies to improve their overall brand, marketing and customer service. The role requires the capture and analysis of data, to then be turned into a strategic plan of action to filter down throughout the respective company and ultimately drive profit.
4) Customer service assistants
There is nothing like a face-to-face customer relations role and the customer service assistant sits at the heart of a company or brand to be the first point-of-call for customer queries. However, the role has taken a different direction over the past few years, with companies redirecting it via online. The online customer service role, such as those powered by artificial intelligence, is leading the way for retail jobs of the future; not only does it allow businesses to create an instant access communication line between retailers and their customers but, ultimately, enables a quicker turnaround of customer inquiries and boosts customer satisfaction.
5) Designers and visual merchandisers
Although online and mobile shopping is on the rise, the importance of retailers focusing on brick-and-mortar stores is still at a high. Getting consumers through the shop doors and purchasing products is key in companies keeping their physical presence. Playing a vital role in brick-and-mortar stores, by planning and creating front-of-house and behind-the-scenes displays, the designer and visual merchandiser role is expected to further grow, to attract consumers and merge the physical retail space with technological advancements.