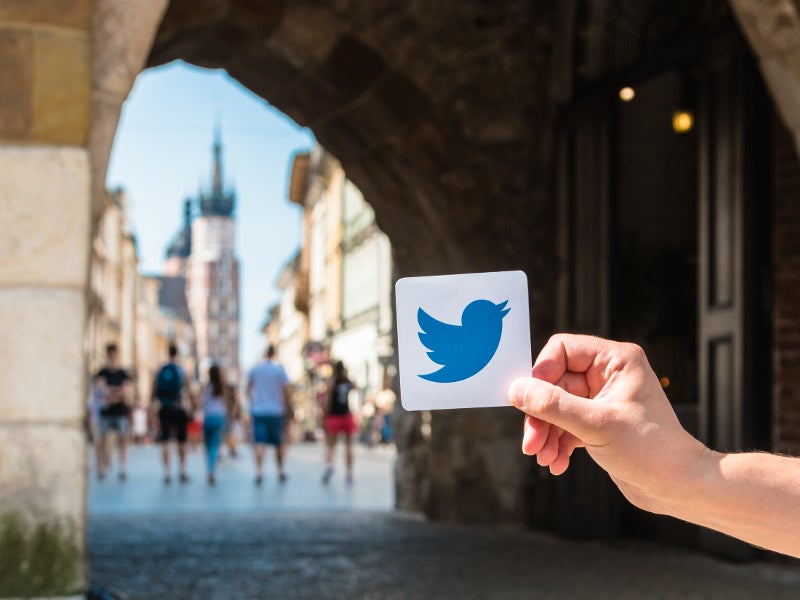 Online pureplay Sosandar has continued to prove that there is a gap in the market for stylish womenswear for over 35s, with sales rising £4.6m to £9.0m.
Sosandar increased the number of styles offered by 88% during FY2019/20 to include more casual categories such as denim and knitwear.
This decision to diversify away from smarter outfits proved to be an extremely wise move in light of Covid-19, and without these new categories the retailer is unlikely to have experienced such strong growth in Q1.
Another strategy that paid off for Sosandar was its television advertising campaign in late 2019, enabling it to acquire new customers before the lockdown.
It has recently suspended marketing spend to control costs, with social media remaining an important and low-cost platform to promote newnesss.
However, it will start increasing spend from September to further exploit the gap in the womenswear market.
How Sosandar gained during loackdown
As well as having a more appealing product proposition than that of traditional players such as Marks & Spencer and Debenhams, Sosandar benefitted from being an online pureplay during lockdown as it was not impacted by store closures and has a sleek online proposition.
This aided a 54% increase in Q1 revenue, followed by a positive start to Q2 with sales in July growing by 57% as social events started to return.
Agreements with rivals will broaden awareness
The retailer already has a presence on SilkFred, which will have boosted brand awareness, but among a more limited number of shoppers.
Therefore, its agreements with John Lewis & Partners and Next to launch capsule collections on their websites imminently will broaden this reach.
Sosandar is a direct competitor for each of these retailers' own brand lines, and it needs to ensure that it stands out, especially on Next's platform as the number of brands present increases.
This initiative places Sosandar in good stead to continue to benefit from the heightened shift of spend online.