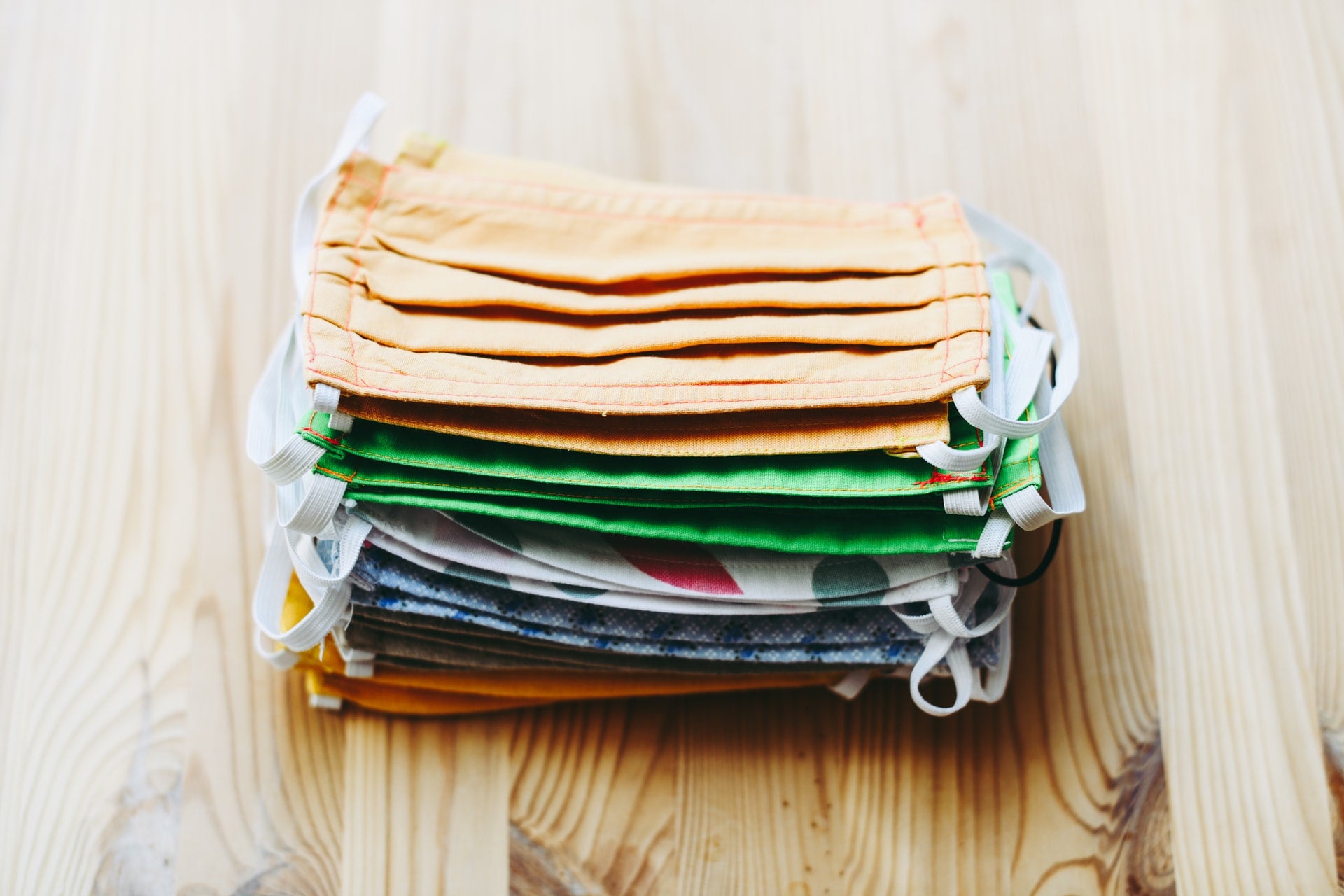 The UK Government has made wearing face masks mandatory for all retail workers in England as part of efforts to contain the spread of the Covid-19 coronavirus.
The announcement was made by Prime Minister Boris Johnson on 22 September in response to a recent rise in coronavirus cases. It will be made effective for retail and hospital staff from 24 September.
The new national measures will affect all retail and hospitality venues, including bars, restaurants, taxi drivers, and pubs operating table service in England. Pubs will have to be closed between 22:00 and 05:00.
The Prime Minister has also noted that anyone breaching the guidance could face a fine of up to £10,000 or closure.
In July this year, the UK Government made face coverings mandatory in additional enclosed public spaces including shops, supermarkets, shopping centres and transport hubs.
Industry response to the new legislation
British Independent Retailers Association (Bira) CEO Andrew Goodacre said: "Bira wants to keep shopping safe and retailers have already played a significant role in reducing the number of infections.
"The announcement making face coverings mandatory for retail workers will be implemented as we have done with all the other guidelines.
"Furthermore, Bira believes that reminding everyone – businesses and customers – to use hand sanitiser on entering the shops is even more important as it remains the best way of keeping people safe.
"Finally, whilst we accept these new restrictions are necessary, it will most likely result in a further reduction in footfall on the streets. Independent retailers will need more support to survive a very tough winter."
Retail experience agency Stellar founder Anna Brettle said: "Retailers are working hard to keep their customers and staff safe throughout this pandemic, and we fully support the government's recent legislation on making wearing masks compulsory. The Covid-19 pandemic has shaken the retail sector and we need to encourage customers back to our high streets.
"I think it's vital that retailers do everything they can to make the customer shopping journey a safe experience in our new normal retail environment. We're working closely with our brand ambassador teams who are now back in physical stores providing product demonstrations for
our clients and these teams know first-hand the importance of face coverings for making shoppers feel safe when visiting the high street and ultimately encourage them to make purchases."
Response from retail workers
Though the industry response has generally reacted positively to the new legislation, many retail workers have expressed concerns.
Twitter user Cass B (@grohlstalker) stated concern that she may be questioned or harassed by customers for not wearing facial coverings as she is exempt.
Cass said: "I work in retail and the thought of wearing a mask or face shield for eight hours is making me panic. My boss preaches about mental health, let's see what happens when I won't be wearing one because I'm exempt."
Retail worker Pixie Luna told Retail Insight Network that, for them, wearing a mask for long shifts that require heavy lifting and manual labour will be difficult. Luna said: "I suffer from issues with my sinuses, so wearing a mask makes me really prone to migraines. I've really struggled with wearing one for the short task of shopping, let alone wearing one at work all day.
"It would be so much easier if people understood the concept of social distancing, but the public still can't follow the rules. My job requires a lot of heavy lifting and manual labour, so it's going to be really rough."
Other retail staff on Twitter have said that they don't understand why they're being made to wear a mask for eight hour days when customers are still being allowed to enter shops without masks.
Twitter user Symone (@spellitoutt) said: "So it's now compulsory for retail staff to wear a face mask but I'm still not allowed to turn away customers who aren't wearing one?"
Twitter user Holly (@hollywhite_xo) said: "It's not retail staff or bar staff who aren't following the rules and not wearing masks, it's the public when they come in and decide to make us feel shit and abuse us when refusing to wear a mask."