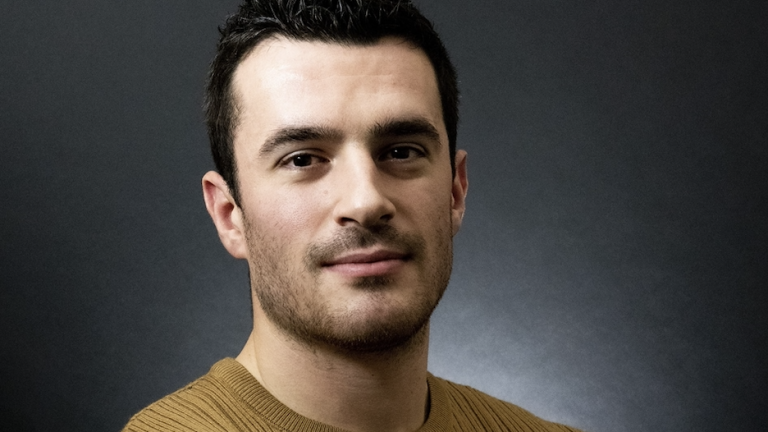 Earlier this week, UK-based online retailer Boohoo acquired department store chain Debenhams. This news caused controversy as Boohoo announced it intended to close all physical Debenhams stores, resulting in the projected loss of thousands of jobs.
Customer engagement platform Loyalize CEO and founder David John tells Retail Insight Network what this acquisition means for the UK retail industry and the country's high streets.
Jessica Paige: What does this acquisition mean for the retail industry?
David John: Boohoo's recent acquisition of Debenhams – one of Britain's most iconic high street retailers – is the clearest sign yet of how the pandemic is reshaping the UK retail industry.
While online retailers have been increasingly competitive against their high street rivals for a number of years, this past 12 months has brought on an unprecedented collapse; brands that had even the smallest chance of survival a year ago have now been wiped out and their assets purchased by online players.
If we look back at the speed and scale of this change – Debenhams listed on the stock exchange in 2011 at a valuation of £1.6bn. Boohoo, only founded in 2006, is already valued at £4.4bn.
Boohoo has gained a reputation for acquiring well-known high street retailers out of administration and turning them into online-only operations; in 2019, the online giant purchased Karen Millen and Coast, and last year Oasis and Warehouse.
With that in mind, the closure of Debenhams' stores will be marked as a watershed moment for UK retail. It will highlight the business model of large stores with high costs, such as rent, business rates and service charges is no longer viable, especially in a world where consumers can now choose how, where and when to spend their money, all without stepping foot outside of their house.
JP: What are your thoughts on the plan for Boohoo to close all of Debenham's shops?
DJ: Boohoo's £55m purchase of Debenhams and the choice not to keep any stores open is putting up to 12,000 jobs at risk. It's sad news for store workers, however, the shift to e-commerce has been happening for some time – well before the pandemic – and there's hope that future opportunities will now lie in the new online-only brand, due to re-emerge in 2022.
Boohoo's executive chairman Mahmud Kamani said: "This is a transformational deal for the group, which allows us to capture the fantastic opportunity as eCommerce continues to grow. Our ambition is to create the UK's largest marketplace."
Personally, I think it's a huge loss for the high street – another iconic brand to disappear – but it's an event that was inevitable. Many of the downfalls we have seen – including Debenhams and Arcadia Group – were only a matter of when, not if, and the recent pandemic has simply brought forward their demise.
The deal to purchase Debenhams' intellectual property and own-label brands is going to enable Boohoo to expand into new categories and increase their audience – Debenhams operated one of the top 10 retail websites in the UK, with 300m visits and £400m of sales in the year to August 2020.
JP: What impact will these empty stores have on already struggling high streets outside of major town centres?
DJ: The closure of Debenhams' remaining 118 stores is undoubtedly going to have a significant impact on the high street. In many towns and cities, Debenhams is the anchor retailer, and given the size of their stores, is a key element of the area's shopping experience.
Research conducted by Altus Group found that the collapse of Debenhams – and indeed, Arcadia – could see 14 million sq. ft. of retail space become vacant.
Retail expert Nelson Blackley said: "Major city and regional centres will survive, but in small towns where Debenhams was one of the few remaining national brands, they will struggle.
"Until last year, Mansfield, a market town with a population of just over 100,000, has a shopping centre anchored by two department stores – Beales and Debenhams. With Beales closing last spring after entering administration and now Debenhams closing, this is going to really hit footfall."
For some smaller towns where there are competitive retailers, this may provide an opportunity to benefit – retailers such as M&S and Next can attract former Debenhams shoppers to their stores, providing there is enough incentive to do so.