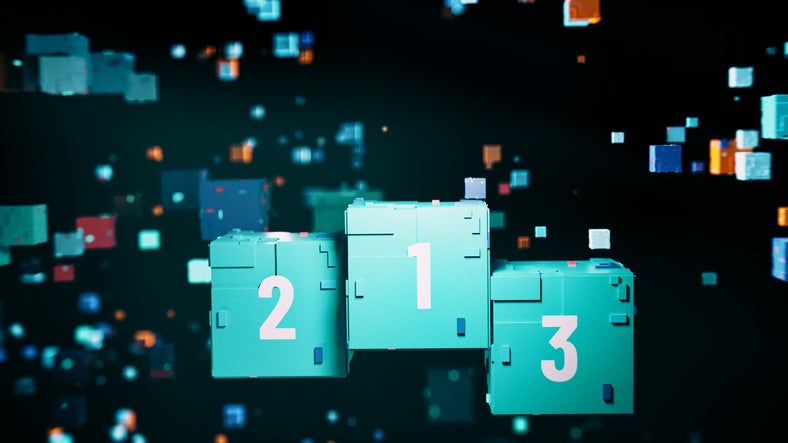 Each year, the Promotion Optimisation Institute (POI) honours retail companies that demonstrate excellence in promotion optimisation.
This year, MC1 has won six Best-In-Class distinctions from the POI. These include Guided Selling, Predictive and Prescriptive Analytics (AI/ML), Retail Merchandising capabilities, Omnichannel Engagement (eCommerce/ B2B/DTC/ Tele-virtual), Retail Activity Optimisation and Advanced Imaging Technology (IR/AR).
MC1 offers a fully integrated end-to-end platform that aims to leverage AI and Machine Learning to drive more efficiency to sales and delivery processes in the retail industry.
The POI is a global association of consumer goods companies, retailers, solution providers and other industry experts dedicated to promoting and advancing best practices in promotion and trade marketing.
MC1 CCO Rafael Merseguel commented: "MC1 has been awarded by the POI for four years in a row, proving our cutting-edge technology and vision of the future are driving the expected results to the field teams."
CEO of MC1 Marcos Póvoa adds: "Our team has worked tirelessly to develop and refine our AI-powered solutions to help the industry to optimise their sales and merchandising efforts. This award is a confirmation that we are on the right path to deliver real results to our customers."
A GlobalData report finds that the AI platform revenue in the retail industry is worth over $1bn and is expected to achieve a CAGR of more than 20% by 2024.
Sweden-based company Ombori recently unveiled its plans to launch StoreAI, a new AI-powered in-store technology for retailers.