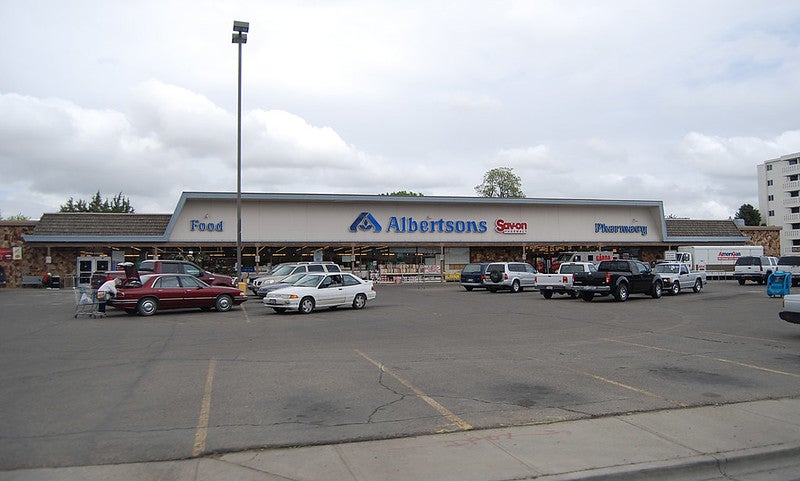 US-based food and drug retailer Albertsons Companies has partnered with consumer loyalty and shopper rewards app Fetch Rewards in an effort to engage with more customers.
The partnership follows a five-week trial programme meant to encourage Fetch users to shop at almost 200 Albertsons stores in the country.
In the trial, the retailer sent personalised offers to Fetch Rewards users to boost market activations and attract customers.
The use of Fetch Rewards' direct, one-to-one consumer relationship during the campaign led to increased sales from existing shoppers and a rise in the number of both new and re-engaged users.
Albertsons digital marketing vice-president Usman Humayun said: "We're constantly looking at innovative and relevant ways to engage with our customers. After seeing such strong results, we decided to expand the Fetch Rewards pilot to additional stores.
"This relationship is a win-win for our company and for our customers who use Fetch to earn rewards on grocery, retail and restaurant purchases."
The expansion of the pilot will see the consumer-loyalty app offer shoppers access to exclusive rewards at more than 2,200 stores across the US.
It will also apply to supermarkets operating under 20 banners, including Albertsons, Safeway, Vons and Jewel-Osco.
Fetch Rewards chief growth officer Jason Marker said: "Expanding our business model to include retail partners is the next step in Fetch Rewards' evolution as we work to maximise the value and savings we deliver for our shoppers.
"Albertsons is an outstanding grocer and we are so excited to be working with them to provide shoppers with even more ways to get rewarded for their purchases."
In April, Albertsons reported its net income for the year was $850.2m, or $1.47 to a share.
Last year, the company deployed Nuance's AI-powered virtual assistant and live chat solutions to offer instant digital support to customers during online grocery shopping.