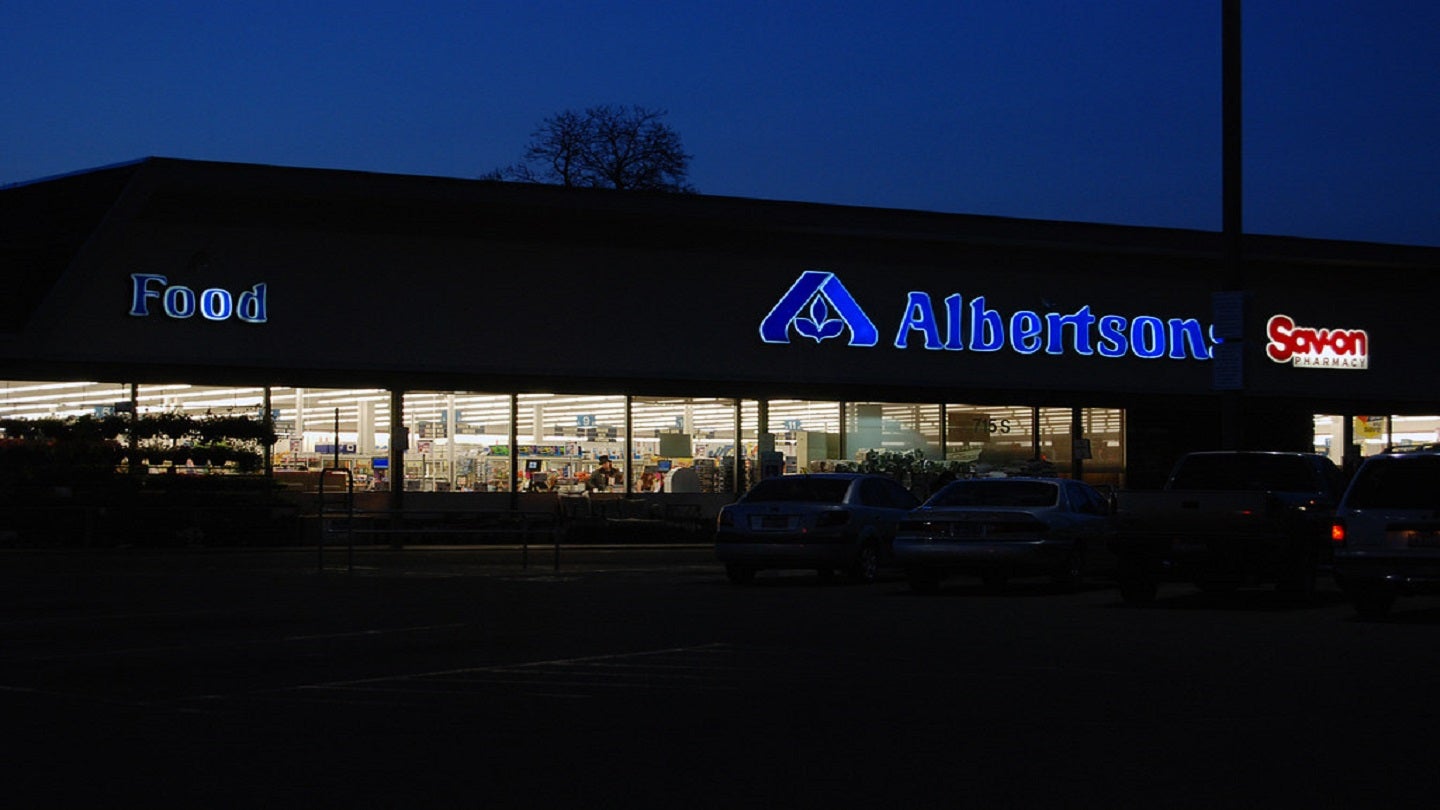 US-based food and drug retailer Albertsons Companies has reported that its identical sales for fiscal year (FY) 2022 grew by 6.9% compared to FY21.
The company's digital sales for the FY ending 25 February 2023 increased by 28% from the prior FY.
Albertsons registered a net income of $1.51bn in FY22 and an adjusted net income of $1.965bn.
Its earnings per share (EPS) for the same year was $2.27 and its adjusted EPS was $3.37.
Albertsons CEO Vivek Sankaran said: "These results, and our results for fiscal 2022 overall, were fuelled by the rollout of our Customers for Life transformation strategy, which places the customer at the centre of everything we do, with the ultimate goal of supporting them every day, every week, and for a lifetime.
"Against this backdrop, throughout the year, we invested in the following initiatives: digitally connecting and engaging our customers through a frictionless omnichannel experience, differentiating our store experience, enhancing what we offer and where we offer it, modernising our operational capabilities, and further embedding ESG throughout our operations."
Albertsons reported $18.3bn in net sales and other revenue in the fourth quarter (Q4) of FY22, compared to $17.4bn in Q4 of FY21.
The company's identical sales and digital sales increased by 5.6% and 16% respectively.
Its net income for Q4 FY22 was $311.1m, down from $455.1m in the corresponding period a year ago.
Albertsons reported an EPS of $0.54 over the quarter against $0.79 in Q4 FY21.
Sankaran added: "We are pleased with our fourth quarter financial results and the suite of capabilities we continue to build in our business.
"We want to thank all our teams for their commitment to bringing people together around the joys of food and inspiring well-being, and for serving our customers and communities."
The retailer warned of an uncertain economic backdrop in FY23, which it expects to be more challenging later in the year.
US-based grocery retailer Kroger entered a definitive agreement to acquire Albertsons in October 2022. However, the deal faced a private antitrust action filed on behalf of 25 consumers in the US in February 2023.
The retailers planned to sell at least 250 stores to secure antitrust approval for their merger.