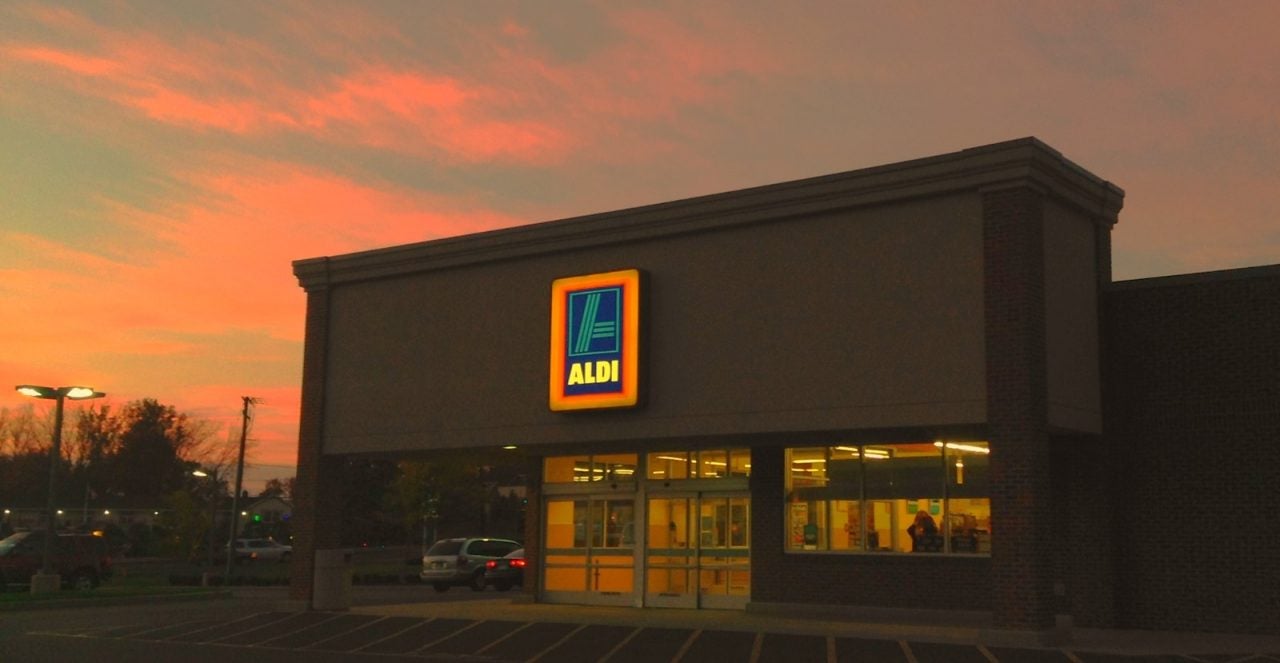 Supermarket chain Aldi has revealed plans to open around 100 supermarkets and invest $1.7bn in UK over the next two years.
It also pledged to create 4,000 additional jobs next year, in addition to the 3,000 permanent roles created this year.
In July, Aldi reportedly planned to recruit 1,200 new employees in the UK despite the widespread job loss in the retail industry due to the Covid-19 crisis.
The company plans to have 1,200 stores by 2025. Additionally, it will upgrade more than 100 stores under its Project Fresh initiative.
Among the other investments planned by the company include new and expanded distribution centres and rolling out recent innovations and developments, including its new 'click and collect' service piloted and launched to customers last week.
The supermarket, which celebrates its 30th anniversary in the UK this year, said in its annual trading update that an influx of new shoppers helped it boost sales in the UK and Ireland by 8.3% to £12.3bn in the year to 31 December 2019.
Aldi UK and Ireland chief executive officer Giles Hurley said: "For over 30 years, our success has been driven by the ever-increasing number of shoppers who put their trust in Aldi every time they shop with us. This is what enables us to keep investing in Britain – in our products, our prices, our people and in the communities we serve."
In July, Aldi achieved a new milestone with the opening of its 2,000th store in the US.