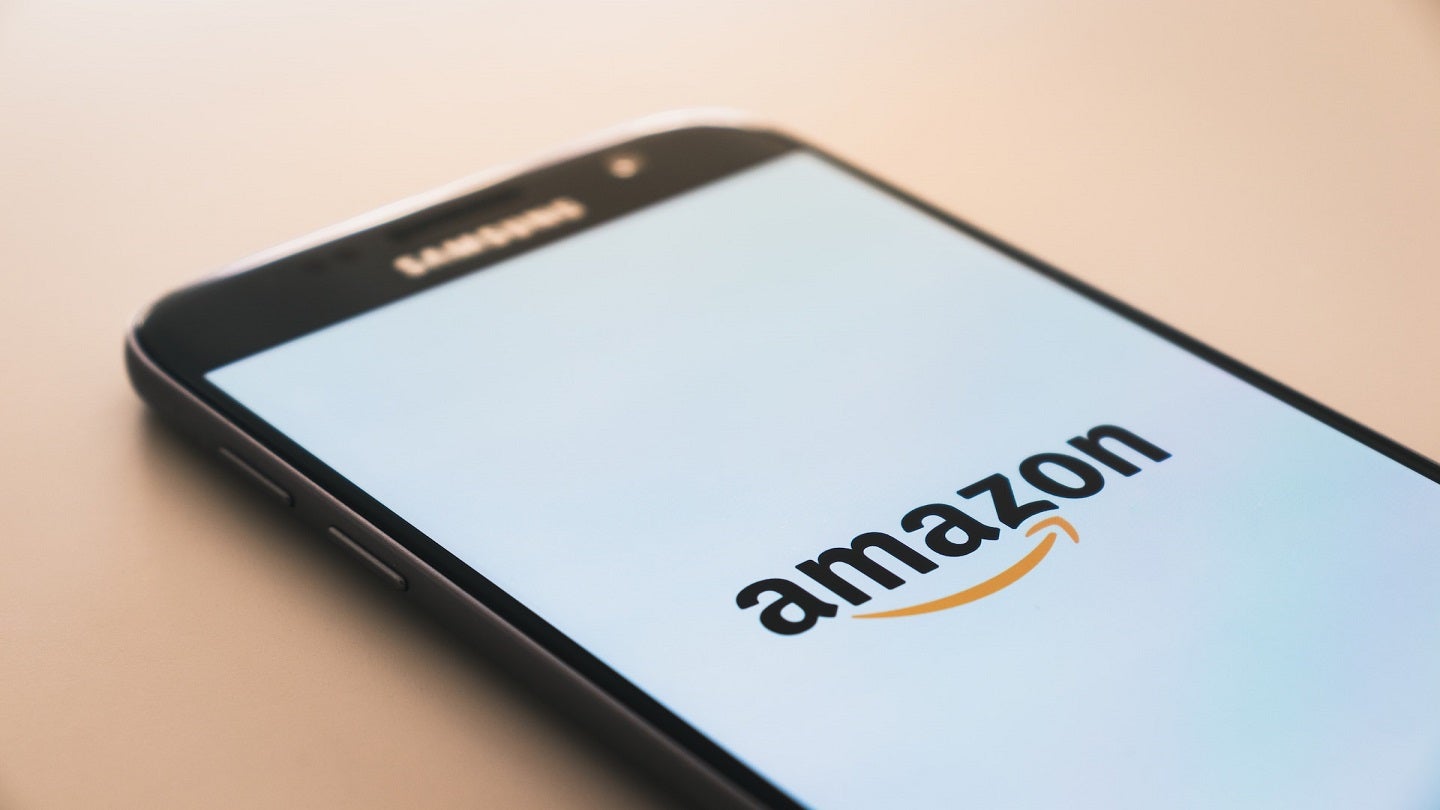 E-commerce giant Amazon has launched the Anti-Counterfeiting Exchange (ACX) to identify and track counterfeiters in the retail industry.
ACX is an industry-wide initiative intended to help retail stores label and track marketplace counterfeits.
Part of the programme allows an independent third party to provide anonymised access to participating stores to share and receive information about confirmed counterfeiters.
Amazon asserts that regularly sharing information will prevent counterfeiters from selling anywhere else.
The retailer claimed to have used ACX to detect hundreds of accounts used by counterfeiters to create seller accounts on its platform.
Amazon is collaborating with other programme participants and allowing businesses keen to resolve the problem of counterfeit goods to become a part of it.
The e-commerce giant also invites other retailers and marketplace service providers to join the programme.
Amazon selling partner services vice-president Dharmesh Mehta said: "We want our customers to have confidence in their shopping experience and for brands to know they are protected from counterfeits.
"As we laid out in our blueprint for private and public sector partnerships to stop counterfeiters, we think it is critical to share information about confirmed counterfeiters to help the entire industry stop these criminals earlier.
"By leading the way in creating an industry-wide solution to share information about known counterfeiters, we are excited to have helped improve the industry's collective ability to fight counterfeit crime, providing consumers and rights owners with greater peace of mind."
The announcement comes after a report by the National Retail Federation (NRF) revealed that online marketplaces remain the favoured resale channel for organised crime groups, with approximately 45% of them found using these platforms.
Earlier this month, Amazon said it had removed more than six million counterfeit products from its supply chain in 2022.