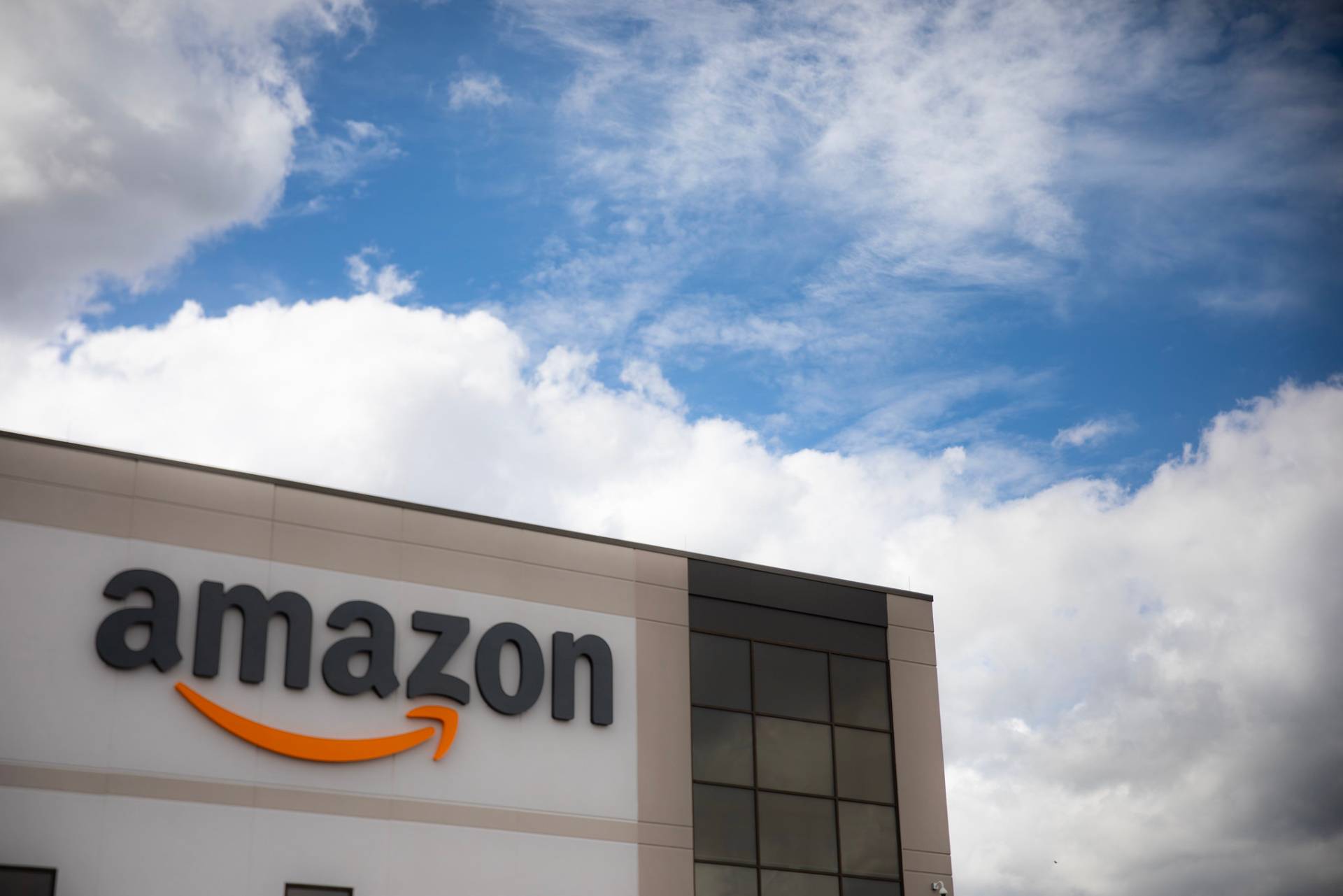 Employees at an Amazon facility in Alabama have voted against forming a union.
Around 3,041 workers at the BHM1 fulfilment centre in Bessemer posted ballots to indicate if they wanted to be represented by the Retail, Wholesale and Department Store Union (RWDSU).
According to the National Labour Relations Board (NLRB), there were 1,798 votes against unionising and 738 in favour. There were 505 challenged ballots.
In a statement, Amazon said: "Thank you to employees at our BHM1 fulfilment centre in Alabama for participating in the election. There's been a lot of noise over the past few months and we're glad that your collective voices have finally been heard.
"We hope that with this election over, there's an opportunity to move from talk to action across the country."
BHM1 is the second Amazon facility in the US to hold a union vote, after warehouse technicians in Delaware voted in 2014. Of the 30 Delaware workers who voted, 27 voted against unionising.
The RWDSU has charged Amazon with unlawfully interfering in the vote and intimidating and manipulating employees to oppose the demand.
It is also filing objections to the conduct of the election and related unfair labour practice (ULP) charges with the NLRB.
RWDSU president Stuart Appelbaum said: "This campaign has proven that the best way for working people to protect themselves and their families is to join together in a union.
"But Amazon's behaviour during the election cannot be ignored and our union will seek remedy to each and every improper action Amazon took. We won't rest until workers' voices are heard fairly under the law."
In its statement, Amazon said: "It's easy to predict the union will say that we won this election because we intimidated employees, but that's not true. Our employees heard far more anti-Amazon messages from the union, policymakers and media outlets than they heard from us.
"And Amazon didn't 'win'. Our employees made the choice to vote against joining a union."
Last week, the NLRB determined that Amazon illegally terminated two of its employees' contracts last year.