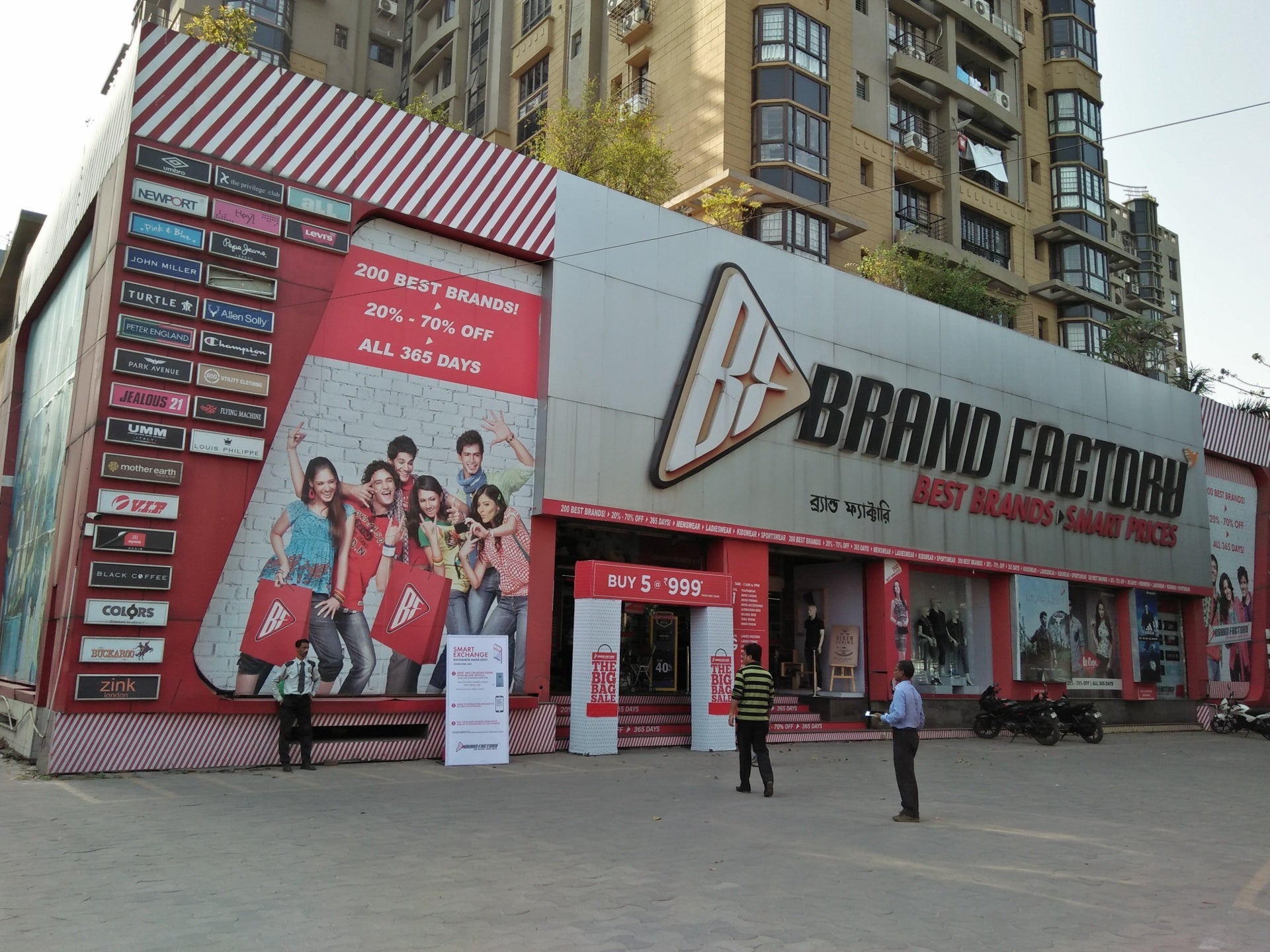 India-based retail company Future Group has been told that all approvals granted to the Future Retail Limited (FRL) and Reliance Industries Limited (RIL) deal must be recalled.
The order is part of a ruling given by the Delhi High Court, which upheld the Singapore Emergency Arbitrator's (EA) order restraining Future Group from selling assets in a dispute with e-commerce giant Amazon.
In August, RIL subsidiary Reliance Retail Ventures Limited (RRVL) agreed to buy certain businesses of Future Group for $3.38bn.
Amazon challenged this decision, saying that the deal allegedly violated the terms of a non-compete contract.
Future denies any wrongdoing, but the court ruled in favour of Amazon.
In the latest judgement, Justice JR Midha holds that Future Retail, Future Coupons, Kishore Biyani and others violated the Emergency Award, asking why they should not 'be detained in prison'.
FRL has said that the matter is in the Indian Supreme Court and that the order did not get in the way of the ongoing National Company Law Tribunal (NCLT) proceedings.
FRL said: "The Supreme Court, in its order in Amazon's appeal, has not vacated the stay granted by the Division Bench, which is still in operation.
"The Supreme Court has directed that, in the meantime, the NCLT proceedings will be allowed to go on, but will not culminate in any final order of sanction of scheme."
RIL recently offered operational support to retail chain operator Future Retail to prevent the company's financial collapse.